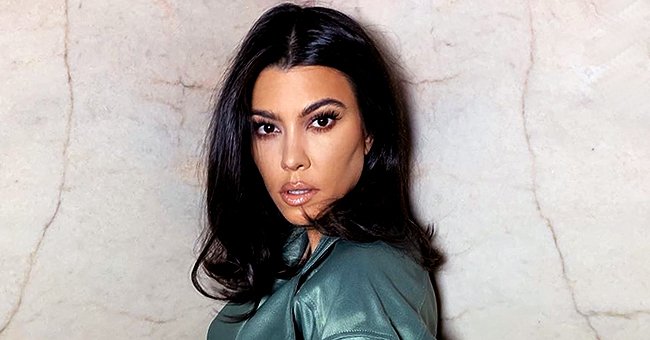 instagram.com/kourtneykardash
Hollywood Life: Why Reign Disick's Haircut Made His Mom Kourtney Kardashian Emotional
Kourtney Kardashian and Scott Disick's 5-year-old son recently shaved his hair off, and it was a bittersweet moment for his mom, with a source telling HollywoodLife that the reality star was emotional about it.
Kourtney Kardashian is struggling to get over the fact that her 5-year-old son Reign Disick has shaved off his famous long hair, as it is a sign that he is growing older. A source revealed that it was Reign's decision to shave all his hair, saying:
"The decision to cut Reign's hair was all his. He asked for it, so Kourtney arranged it. It was also his decision to go for the buzz cut."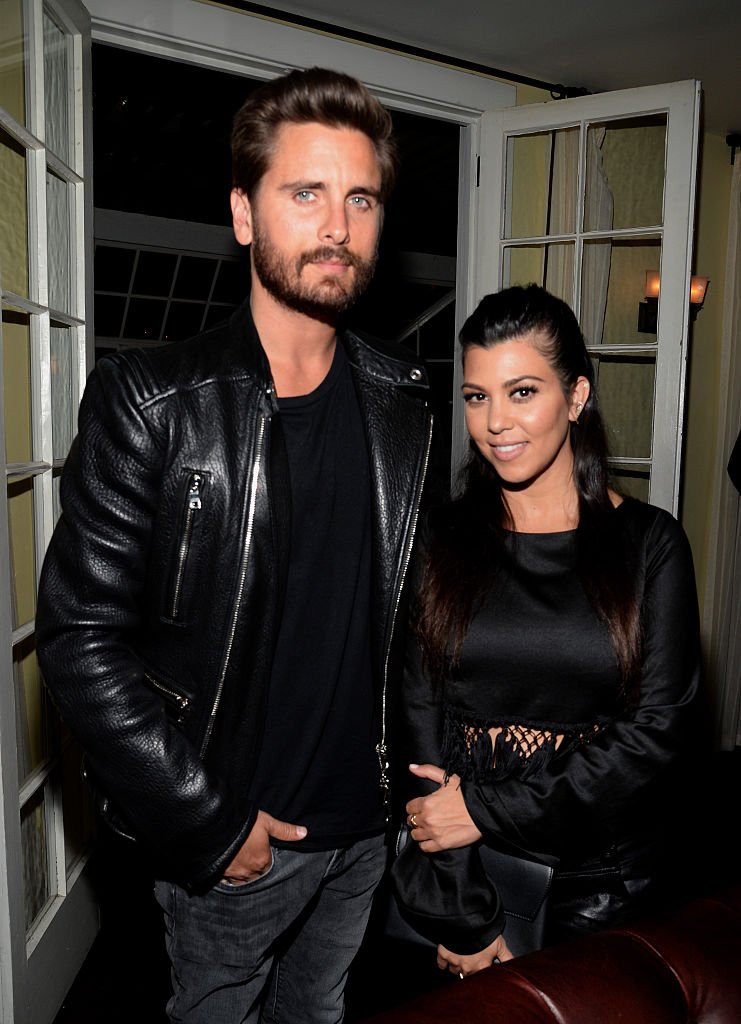 Scott Disick and Kourtney Kardashian attend Opening Ceremony and Calvin Klein Jeans' celebration launch on April 23, 2015. | Photo: Getty Images.
After the cut, everyone was blown away with Reign's new look, with his mom emotional because of her son's big milestone. However, she also has mixed feelings, the source further revealed:
"It's very bittersweet for her because, on one hand, she loves seeing him grow, but it's also hard because he's not her baby anymore."
Another insider revealed that Kourtney found it hard to believe that Reign was growing so fast as she loved the fact that he was her baby, and his new haircut marked a new chapter for her to get used to.
The insider said that Kourtney felt like Reign was just born and was getting so big right before her eyes. She is also proud of her son's smartness and independence at his age and cherishes every moment they spend together.
The mother of three hailed Reign as a good photographer when she shared cute pictures of herself that he took.
Kourtney Kardashian first announced Reign's haircut when she shared a picture of him on her Instagram page showing his new look. In the caption to the post, the proud mom showed her mixed feelings about it, writing, "I am not ok."
The picture showed the cute Reign in a white shirt from his father's clothing brand, "Talentless." He also wore Balenciaga joggers. Reign placed his left hand on his clean-shaven head.
It will be recalled that Kourtney had previously defended herself when some people on social media criticized her for failing to cut Reign's hair, telling one fan that her son had the most gorgeous hair in the world.
Last month, the mother of three hailed Reign as a good photographer when she shared cute pictures of herself that he took of her, during a family vacation to Wyoming.
In the photos, Kourtney posed in front of hay bales stacks, dazzling in a white belted dress that she matched with boots that reached her knee.
Reign is Kourtney and Scott's third son, with the former couple also parents to son Mason Dash, 10, and daughter Penelope Scotland, 8. They welcomed their third child in December 2014.
Reign's growth since his birth has been phenomenal, with the cute 5-year-old serving many adorable and funny moments that his parents have shared on social media, over the years.
Please fill in your e-mail so we can share with you our top stories!