96-Year-Old Italian Becomes Oldest Person in the Country to Graduate from University – Meet Giuseppe Paterno
A 96-year-old man in Italy proves to the world that it is never too late to learn by bagging university degree and graduating with excellent grades.
Many people in the world believe that it is never too late to learn. For 96-year-old Giuseppe Paterno, his life has become an embodiment of that wise phrase.
Paterno recently sailed through an examination and passed excellently, making him the oldest person to graduate from the university in the entire country of Italy.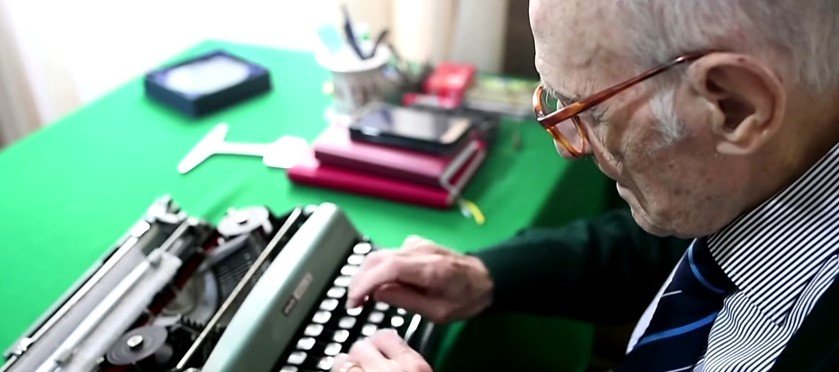 He grew up with an affection for books, but the life he lived while growing up never gave him the opportunity to study.
The 96-year-old enrolled for a degree in History and Philosophy at the University of Palermo in 2017 when he was already in his early 90s. The new graduate said to Reuters in an exclusive interview at his apartment:
"I said, 'that's it, now or never,' and so in 2017, I decided to enrol. I understood that it was a little late to get a three-year degree but…' let's see if I can do it.'"
96-Year-Old Man Graduates College in Italy, Becoming Oldest Person in Country to Do So​ https://t.co/moNrcqqvOF

— People (@people) August 5, 2020
Paterno faced many unimaginable hardships in his long life, with the most recent being the current global pandemic. He grew up in poverty with a family living in Sicily years before the Great depression.
He only had the opportunity to get basic education as a young boy before he was recruited into the navy and served the country during World War II.
After his service, Paterno reportedly went on to work in the railways. About this time, he settled down, got married, and raised two children.
Italy's oldest student 96-year-old Giuseppe Paterno has become one of the world's oldest graduates after finishing his history and philosophy degree from the University of Palermo https://t.co/sCfdfCoqzQ pic.twitter.com/H9KyFrChAt

— Reuters (@Reuters) July 31, 2020
Even though he was in a country that was focused on starting over and gathering the pieces after the war, Paterno still craved education and graduated from high school when he was 31 years old. 
After enrolling at the university, the eager student was a highly invested learner. He studied with a manual typewriter that he got from his mother in 1984 after he retired from the railroad.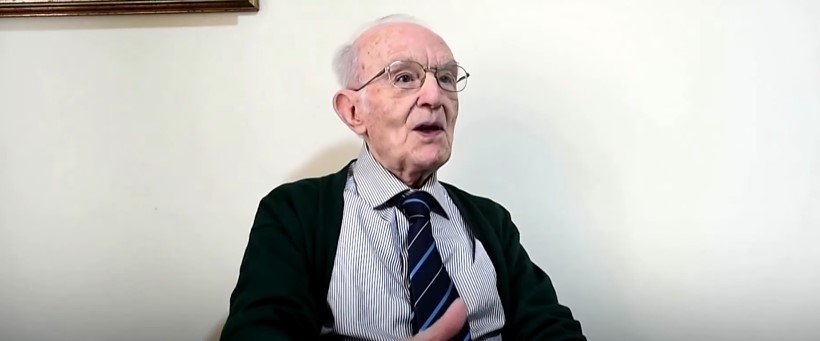 Uninterested in the technological hassles of google, he opted for paperback books instead for research. When March came around and COVID-19 came with it, Paterno was forced to resign to taking his classes via online video calls from his home. His focus did not waver in the slightest bit. Paterno wisely told  Reuters:
"Knowledge is like a suitcase that I carry with me, it is a treasure."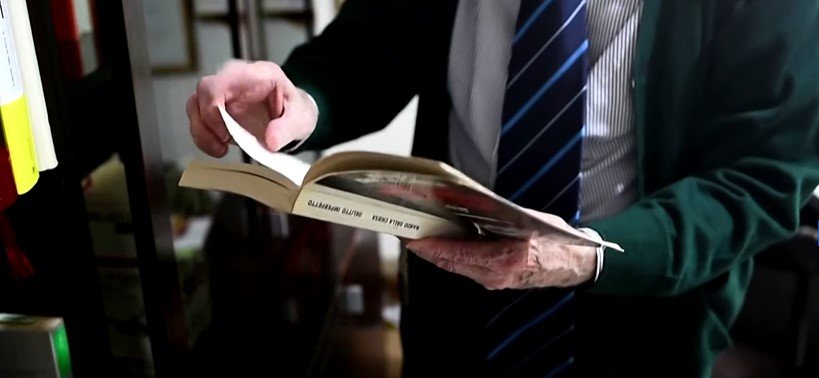 The university graduate admitted that he found the video conference classes uneasy at first, but with the myriad of things he had faced in his life, he was not put off. Those hard times strengthened him, he said.
Late in July, Paterno graduated first in his class with top honors with his family cheering him on. The university chancellor, Fabrizio Micari, congratulated him heartily. One of his professors, Francesca Rizzuto, told him that he served as a role model for younger students.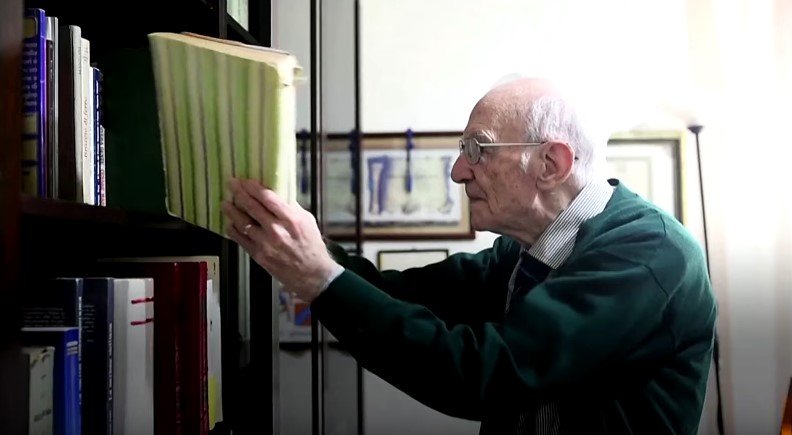 For Giuseppe Paterno, the learning has not ended. He revealed that his project for the future was to focus on writing and reading all the books that he never got to explore deeply. Giuseppe Paterno is a man who had a deep respect for knowledge.