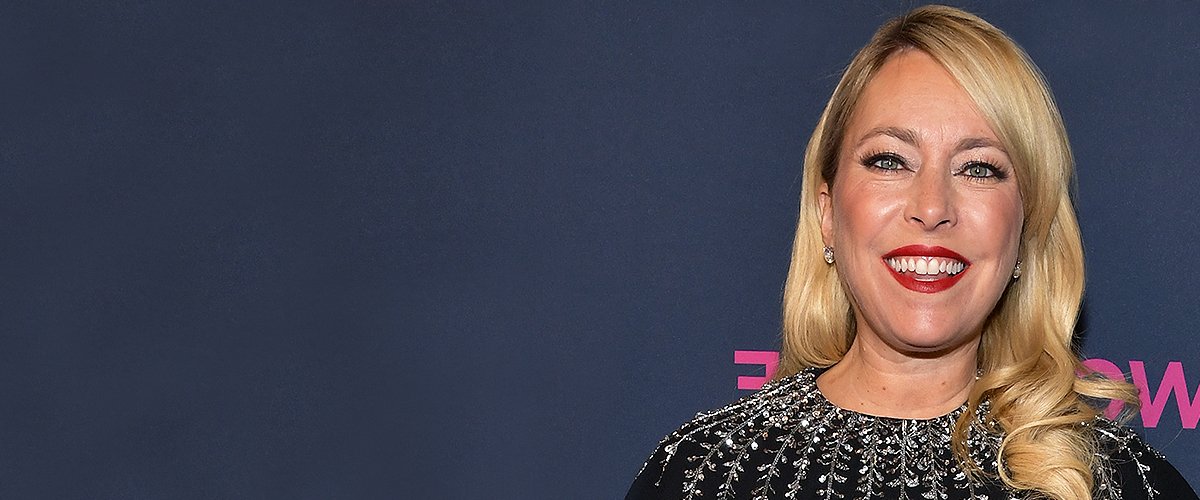 Getty Images
Sutton Stracke's Ex-husband Didn't Allow Her Kids on RHOBH — Glimpse into Her Family
Reality TV personality Sutton Stracke, best known for "Real Housewives of Beverly Hills," was married to Christian Stracke for 17 years. He didn't allow their kids to appear on the show.
Sutton and Christian, who share three kids – daughter Porter and sons Philip and James – met each other at a Fine Arts High School in Augusta, where his mother used to teach Spanish.
[Sutton] only learned that she was "rich" after her divorce proceedings ended.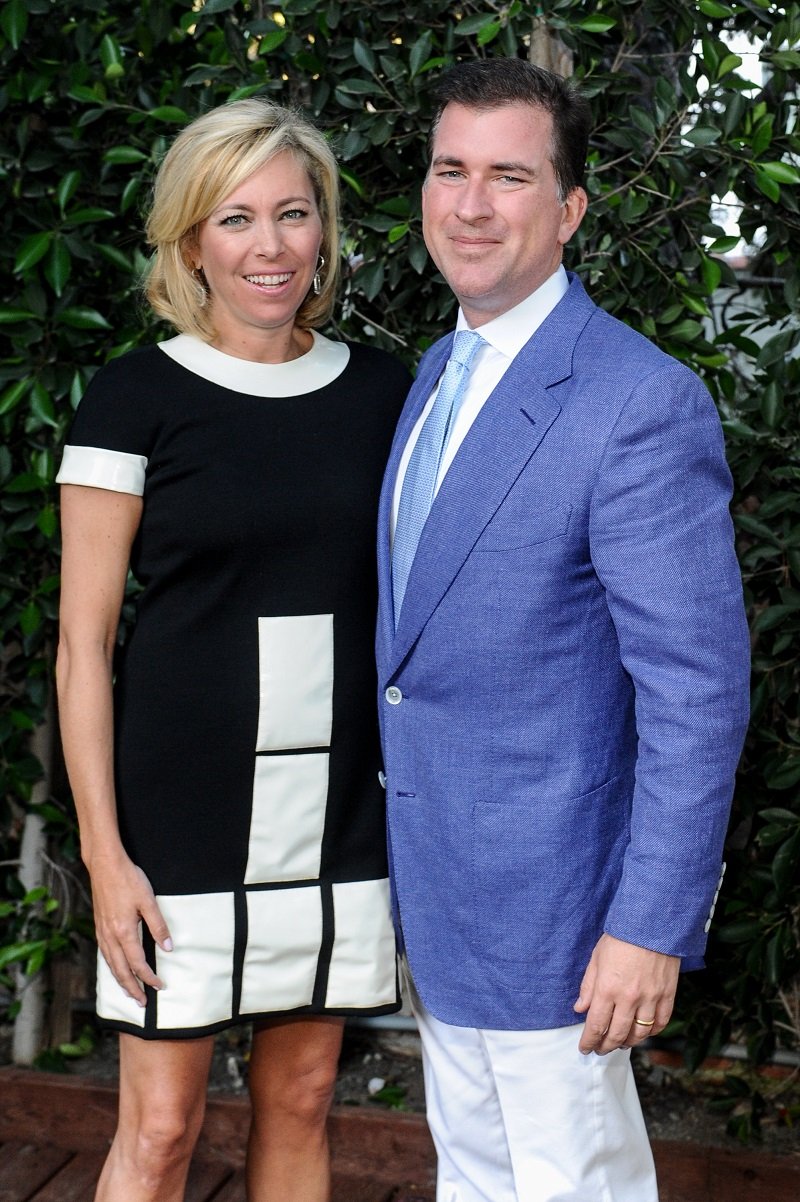 Sutton Stracke and Christian Stracke on June 20, 2013 in Los Angeles, California | Photo: Getty Images
SUTTON STRACKE'S EX-HUSBAND, CHRISTIAN
Christian, whose real name is Thibeault, graduated from the University of Chicago and then volunteered in the Peace Corps for two years.
During that time, he went all the way to Mauritania to teach people some techniques to plant trees and anti-erosion.
By the time he and Sutton tied the knot, he was working as a strategist in Latin American currency at Deutsche Bank in New York. At the moment, he is in charge of real estate and corporate investments at PIMCO, an investment management company.
Unlike Sutton, who is okay about sharing details of her life on social media, Christian prefers to live his life away from the spotlight. In fact, he doesn't appear to have any public account on any of the top social media pages.
CHRISTIAN DIDN'T WANT HIS KIDS ON TV
It was precisely Christian's need for privacy one of the main reasons why Sutton Stracke was demoted on "Real Housewives of Beverly Hills."
The fact that she was downgraded came as a surprise for pretty much everyone, especially because Bravo had already confirmed in August 2019 that she would take an important role in the show.
Talking to Access, Sutton Stracke admitted that she was not able to film as much of her personal life as she would have wanted, and that's why she was demoted.
The businesswoman added that, hopefully, the audience would get to see "all aspects" of her life in future seasons. Shortly after that, she was in an interview with Kate Casey's podcast, "Reality Life."
There, Sutton admitted that the show initially hired her as a main character. Unfortunately, she was downgraded to part-time "housewife" because her children couldn't film. Sutton explained:
"My ex-husband just was adamant that they could not film with me, and I totally get it. It was hard. It was a hard blow because, you know, it's exciting to do."
SUTTON STRACKE ON LEARNING HOW WEALTHY SHE IS
Speaking of Christian and Sutton Stracke, they divorced in 2017 after being together for 17 years. Talking to Andy Cohen, Sutton revealed that she only learned that she was "rich" after her divorce proceedings ended.
Although not knowing just how rich you are might seem weird, the "RHOBH" star explained that it was her ex-husband the one in charge of the finances, so she only had a basic knowledge of their wealth.
When they finally divorced, she learned that, apart from a timber company, they had two minor league baseball teams and many other businesses. She jokingly told Andy:
"I didn't know all. There was like ten things on there. I was like, 'Wow, I'm rich.'"
SUTTON STRACKE'S KIDS WATCH THE SHOW
Since Sutton Stracke's kids are old enough, they have watched – and enjoyed – the show next to their mom. She revealed that one of her boys asked her why she was "so savage," and Sutton explained to him that she didn't mean it.
Then, when another housewife said something negative about her, her son seriously asked if they really were being mean to her.
Sutton calmed him down by saying that it was okay and that "that's what we do." At the moment, the tenth season of "Real Housewives of Beverly Hills" is still running.
For the following season, Sutton Stracke is expected to return, and maybe we'll get to see more details of her kids and family.
Please fill in your e-mail so we can share with you our top stories!