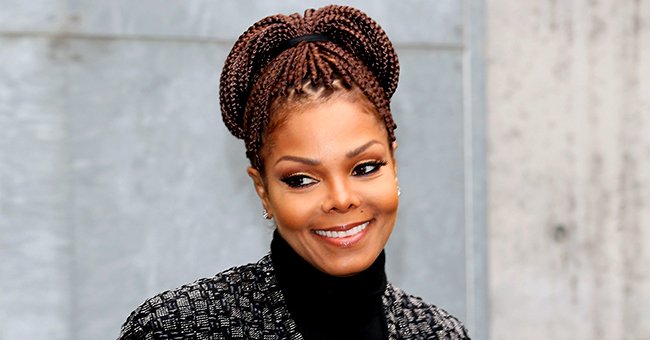 Getty Images
Janet Jackson Shares Pic in a Puffy Thermal Jacket as She Longs for Winter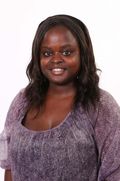 Janet Jackson showed off a trendy winter look as she sported a puffy thermal jacket and admitted that she couldn't wait for the season to change.
Earlier in the year, Janet Jackson announced that she would be embarking on the "Black Diamond" world tour. The news had her fans around the world excited to see the legend hit the stage again for her infamous concert experiences.
According to Page Six, in a Tweet she shared in April, Janet urged people to stay home and practice all the safety measures amid the COVID outbreak. While referring to her tour, the singer teased that she had things to do in June.
The cancellation of her "Black Diamond" world our was of the few times that Jackson has had to reschedule one of her most significant musical events.
In 2001, the pop star faced a similar dilemma when she canceled a few of her European tour dates shortly after September 11. In a heartfelt message, she admitted that she agonized over the decision. However, Jackson explained the safety of her fans was her main priority.
As Jackson sits out the "Black Diamond" world tour, until the foreseeable future, she recently shared a photo of herself hoping for a change in season. In her caption, she joked, "is it winter yet?"
The Grammy winner looked stylish as she posed in a puffy thermal jacket while resting her head on her hand as she expressed her discontent.
Jackson's statement jacket didn't get much attention from her fans since many of them questioned her about her upcoming projects, one fan asked, "is that when your new album is dropping? Cuz, in that case, yes, it is winter."
"Say it with me, Janet ALBUM, ALBUM, ALBUM," added another person. A fan also shared their anticipation for her tour and wrote, "is it black diamond time yet?" One concert goer revealed that they would have been at the concert that same day.

A fan commented on a photo of Janet Jackson sitting in a puffy thermal Jacket | Source: Instagram.com/janetjackson
Jackson hasn't shared any news about making new music while promoting her tour earlier in the year. However, a year ago, she celebrated the anniversary of one of her
most successful works to date.
On September 19, 2019, Jackson celebrated the 30the anniversary of her fourth studio album, which was titled "Rhythm Nation 1814."
Her groundbreaking song "Rhythm Nation" featured political and social commentary that some audiences have noted is still relevant today.
Please fill in your e-mail so we can share with you our top stories!