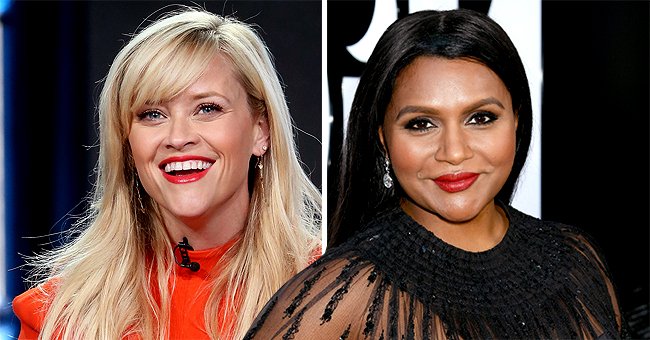 Getty Images
Check Out Reese Witherspoon, Mindy Kaling and Other Celebs' Funny Memes Depicting 2020 in Photos
Reese Witherspoon led a comical social media trend describing the highs and lows of 2020 with some famous memes. The actress has also revealed how she has been coping with the COVID-19 pandemic.
2020 has been one rollercoaster year, with the fabric of society and humanity being stretched to the extreme on a few occasions. However, beloved American actress and producer Reese Witherspoon has come up with an ingenious way to lift spirits during these trying times.
On Wednesday, Witherspoon shared a collage of nine photos — representing the first nine months of the year 2020 — with her 23.6 million Instagram followers.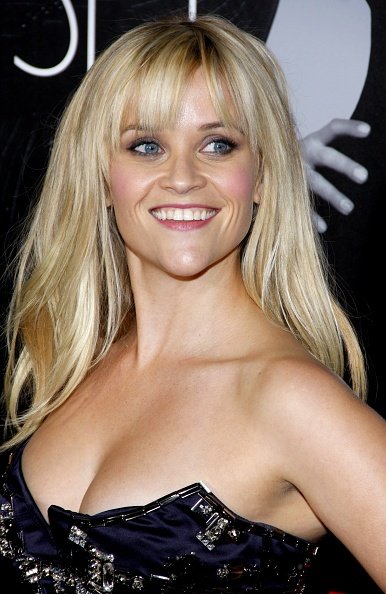 Reese Witherspoon at the Grauman's Chinese Theatre in Los Angeles, USA on February 8, 2012. | Photo: Getty Images
The shots were from some of the popular actress' performances and described, hilariously, the majority of the public's reactions to global events since January.
For instance, the picture representing March was that of a shocked Witherspoon receiving some disastrous news over the phone — a clear reference to the worldwide emergence of the COVID-19 pandemic. The 44-year-old then fittingly captioned the post:
"Yup. #2020"
Fans couldn't help but relate to the hilarious post, with many affirming its accuracy as they recounted their personal experiences during the tumultuous period.
Nonetheless, some fans asserted that the world had no choice but to keep moving forward, and they shared words of inspiration and courage while appreciating the funny post.
Reese Witherspoon will appear in the upcoming star-studded sequel, "Sing 2".
Other celebs such as Mindy Kaling and Savannah Guthrie soon joined in on the act, sharing their amusing versions of Witherspoon's post. A particularly humorous Kerry Washington version left many fans tearing up in laughter.
The "Today Show" also got in on the action and treated fans to a funny compilation of their own via their Instagram story. However, despite the apparent lows of the ongoing year, Witherspoon has been hard at work and has quite a few causes for celebration.
For one thing, she starred in the recently released first season of Hulu's new series, "Little Fires Everywhere," which was nominated for 5 Emmy Awards.
Witherspoon also has a few other projects in the works, including an upcoming role in "Sing 2," while she is also set to reprise her role as Elle Woods in "Legally Blonde 3." Nonetheless, the prevailing circumstances due to COVID-19 have affected numerous celebs.
Witherspoon once admitted to having to be more patient with her family during the quarantine, while fellow actress Mindy Kaling confessed to developing new-found respect for stay-at-home moms after isolating with her 2-year-old daughter for a few months. Hopefully, most of the year's drama is now behind us!
Please fill in your e-mail so we can share with you our top stories!