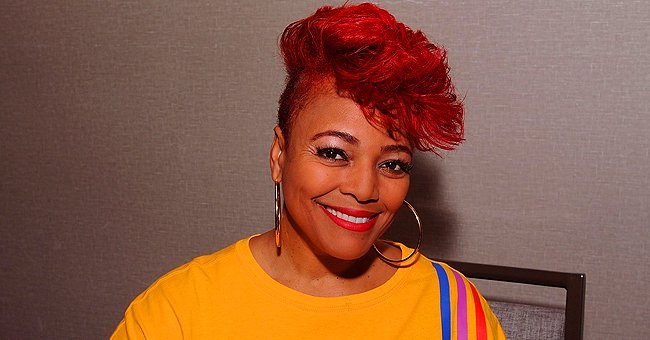 Getty Images
How Kim Fields Celebrated Her Mom Chip's 69th Birthday

Kim Fields had a sweet tribute on social media as she celebrated her mom, 80's star Chip Fields, who became a year older! Kim had the heartiest words for her mom.
Veteran entertainer Chip Fields is a year older, and her star daughter, Kim Fields, took the time to pen a pleasant tribute in honor of her big day.
Kim had lovely words for her mom on Instagram while sharing a throwback photo. Many fans were thrilled as they joined in celebrating the celebrity matriarch.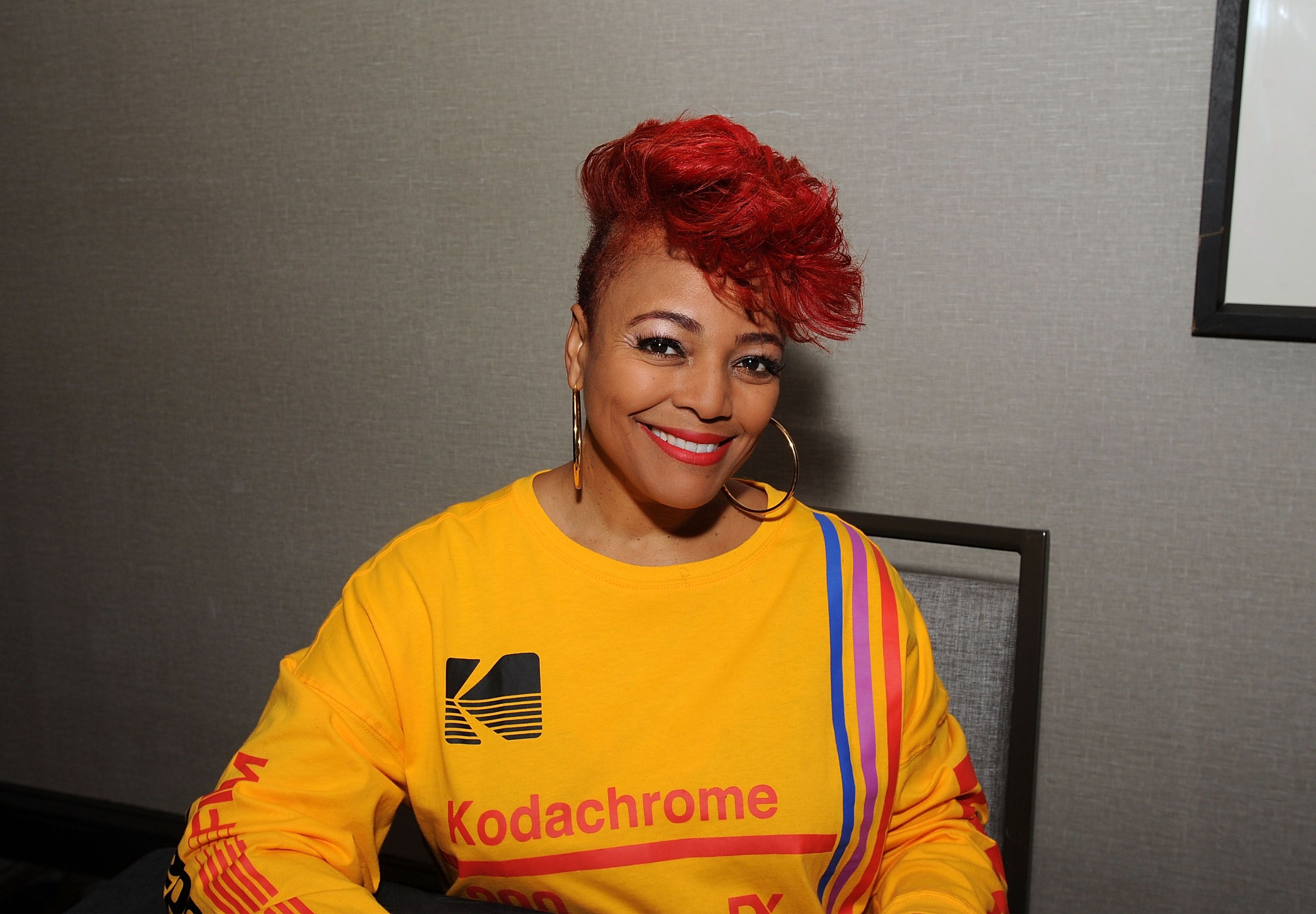 Kim Fields at the Chiller Theatre Expo Fall 2018 at Hilton Parsippany on October 27, 2018. | Photo: Getty Images
KIM SHOWS HER MOM SOME LOVE
Kim Fields displayed a charming vintage snapshot where her smiling young mom posed beside a younger version of herself. The mom-daughter duo was an absolute delight as they rocked similar outfits. Kim wrote a heartfelt message in her caption:
"Mom is today's birthday girl! HAPPY BORN DAY MOMMY. I am because you are…"
Fields went on to conclude with some declaration of love before asking fans to join her in celebrating the Chip. With comments racking up to over one thousand, many fans opened their well-wishes. Stars like Arsenio Hall, Terri Vaughn, and Kelly Price joined in the comments.
MOVIE STAR CHIP FIELDS
Chip Fields is known for her Hollywood expertise, which she exhibited in front of the cameras between the 70s and the 80s.
Fields later opted to go behind the scenes. She became a mom to her first child, Kim Victoria Fields, before starting her acting career.
When she auditioned during the casting call for "Facts of Life," Kim shared that she felt intimidated.
Chip Fields appeared in several movies and TV shows. One of her most iconic roles was Mrs. Gordon, the abusive mother of Penny Gordon, played by Janet Jackson, in "Good Times."
In 1979, Fields gave birth to her second child, Alexis Field. Both Alexis and Kim are star actresses in their own rights.
KIM FIELDS WAS A CHILD STAR
With her mom in the entertainment industry, Kim was bound to have a career in the spotlights. However, the star still had some insecurities.
When she auditioned during the casting call for "Facts of Life," Kim shared that she felt intimidated by beauty standards, but her star mom, Chip Fields, was there to give the encouragement needed.
Kim Fields fit perfectly for the role of "Tootie," and she bagged it. Being a child star, Fields kept being grounded due to her family's constant support.
The thrills of the entertainment world could be misleading, but that was not Kim's case as her family made sure to keep her on the right path.
Please fill in your e-mail so we can share with you our top stories!