Inside Pregnant Katherine Schwarzenegger's Relationship with Her Stepson Jack Pratt
Chris Pratt's son Jack is excited at the prospect of having a younger sibling as his stepmother Kathrine Schwarzenegger is expecting a baby.
Being an only child can sometimes be fun, but having siblings to play around with is oftentimes much more interesting and an exciting prospect.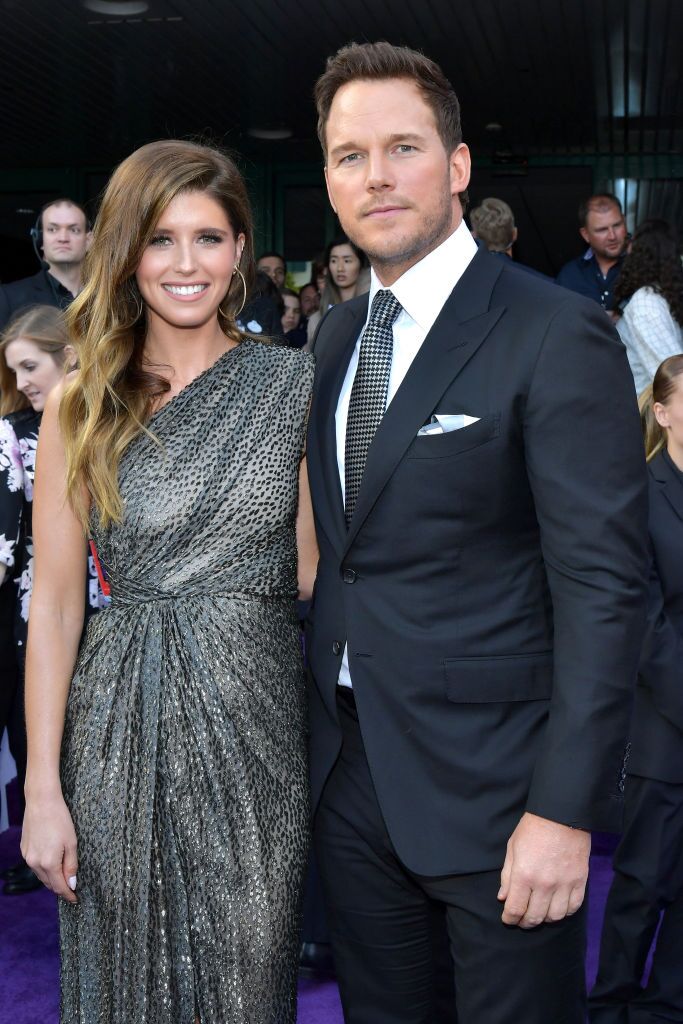 Chris Pratt's son, Jack, whom he had with his ex-wife Anna Farris is excited to become an older brother soon as his stepmother Katherine is expecting her first child with Chris.
According to a source close to the family, Jack is excited at the fact that Katherine is pregnant and is overly eager to step into his big brother roles.
Jack's excitement in cute to note as he and Katherine have a tight bond. The two have a fantastic relationship and have been able to sort out living as a blended family. The source added that:
"Jack talks about it [the pregnancy] to his dad and Katherine. He's so excited for a sibling and his family growing."
Katherine and Chris got married in June 2019, and the pair are excited to be welcoming their first child together while also being amazing parents to Jack.
Jack and Katherine's relationship is also an adorable one as the two are fond of each other and often spend time hanging out and going for fun activities.
When Katherine and Chris were dating, she ensured that Jack was a part of the process.
On the Fourth of July day celebration last year, Katherine showed how much of a sweet stepmother she was as the media caught sight of her, Chris and Jack enjoying the day at the beach. Speaking to E! Chris revealed that:
"She's a great stepmom. She's — willing — going to be a great mom one day."
Aside from being a great stepmother, Katherine is also a loving wife, and she once mentioned that one of the reasons she fell in love with Chris was because of how well he handled Jack.
When Katherine and Chris were dating, she ensured that Jack was a part of the process. Coming from a big family, Katherine understood the essence and love for family.
Chris Pratt welcomed Jack with his ex-wife Anna Farris. Although they are separated, the pair have ensured that they remain the best co-parents for Jack's sake and are doing an excellent job with it.
For Katherine and Chris, the birth of their child together is an exciting journey for them, and from the look of things, Jack looks eager and ready to be the best big brother to his younger sibling.