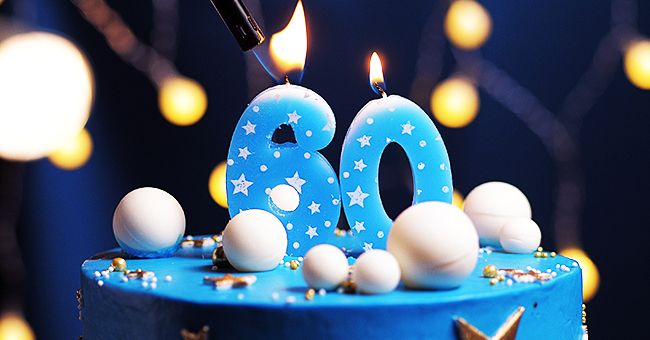 shutterstock.com
Three Funny Jokes about Old Married Couples
Today's #jokeoftheday is about a man's surprise plan for his 50th wedding anniversary.
During a weekly husbands' marriage seminar held at St. Peter's Catholic Church, a priest decided to seek counsel from a man that was set to celebrate his 50th wedding anniversary.
A priest reads from a book during a church meeting | Photo: Pixabay
The priest asked the man, whose name was Giuseppe, to tell the other husbands at the seminar the secret of his longlasting union. Turning to the crowd of hopeful men, Giuseppe said:
"Well, I've tried to treat her nice, spend the money on her, but best of all is, I took her to Italy for the 25th anniversary!"
When Giuseppe was done answering the question, the impressed priest told him, "Giuseppe, you are an amazing inspiration to all the husbands here!
If [this] #jokes made you laugh, then this third joke about a married couple that went golfing will make you laugh even more.
The priest continued and asked, please tell us what you are planning for your wife for your 50th anniversary?" With pride in his voice, Giuseppe replied: "I'm gonna go pick her up."
A second #joke is about an old married couple that was celebrating their wedding anniversary. To celebrate their wedding anniversary, the couple decided to throw a party.
During the party, a fairy appeared to praise them for making it to the milestone. The fairy also made it clear that she was going to grant them one wish each.
While the woman wished for a trip around the world (which she did with the help of a world cruise ticket), her husband said, "I wish I had a wife 30 years younger than me."
Without hesitation, the fairy picked up her wand, and within seconds the husband was 90.
If those #jokes made you laugh, then this third joke about a married couple that went golfing will make you laugh even more.
To enjoy a day away from their kids, a man and his wife decided to go on a date to the golf course. While they were there, the woman suddenly turned to her husband and asked, "Honey, if I died, would you get married again?"
The husband told her: "No, sweetie." The woman, however, insisted that she was sure that her man would remarry. She then asked: "Would you let her sleep in our bed?" In response, the man said: "I guess so."
That reply prompted his wife to ask if her husband would let the woman use her golf clubs. Without missing a beat, the man said: "No, she's left-handed."
Please fill in your e-mail so we can share with you our top stories!