Watch the New Trailer for Robin Williams' Documentary – a Glimpse of His Final Days
The final days of actor Robin Williams, have been explained by his wife and many others in a trailer for his new documentary, "Robin's Wish" which was recently released.  
The world came to a stop when Robin Williams died by suicide in 2014, and a new trailer for the documentary "Robin's Wish" is shedding light on the actor's final days.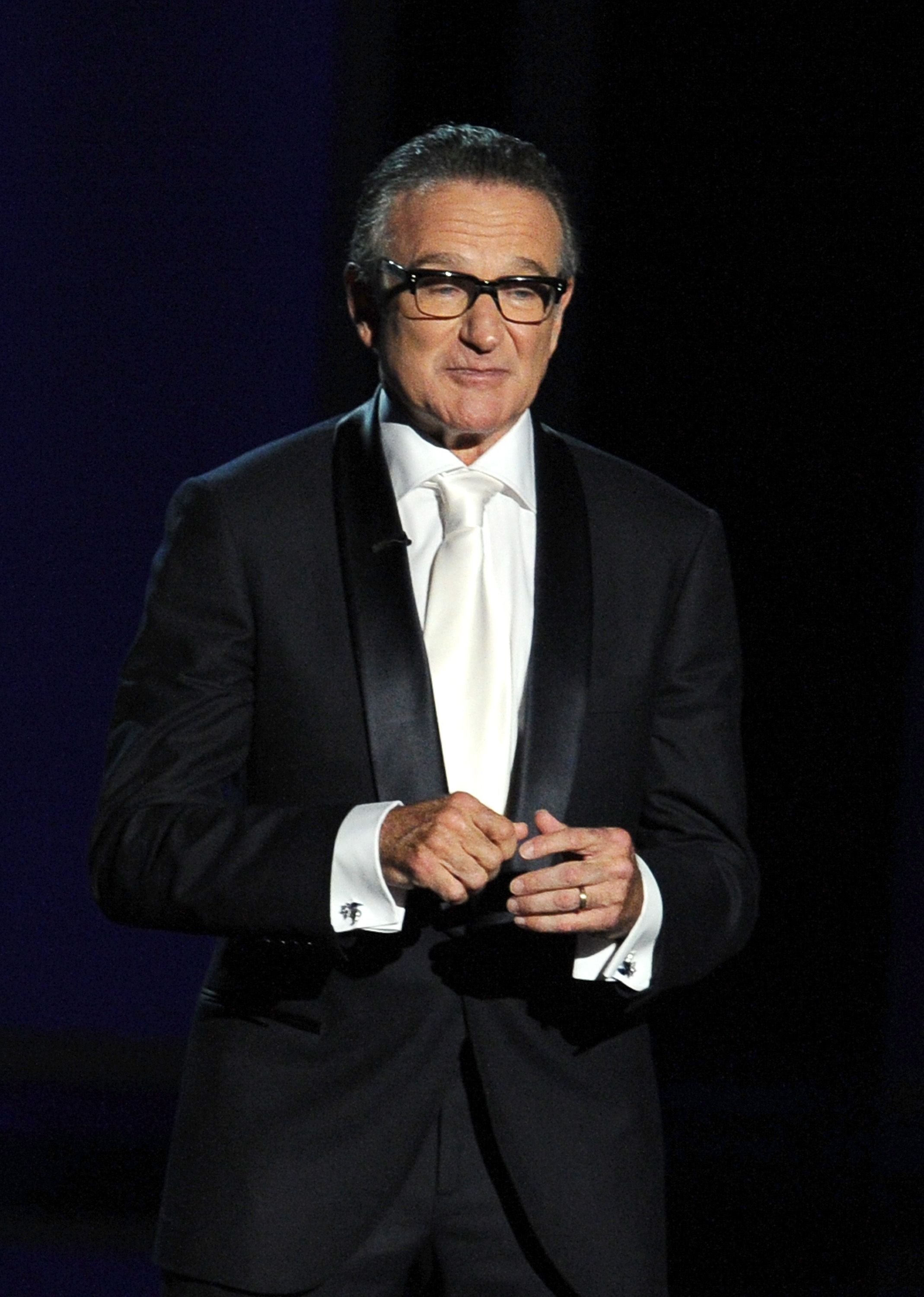 The trailer, which was shared on Youtube, opened with clips of Williams during some of his stand up comedy performances.
In the beginning, a voice-over from one of Robin's interviews was included where he described the human brain as a 3 ½ pound gland that always springs up surprises.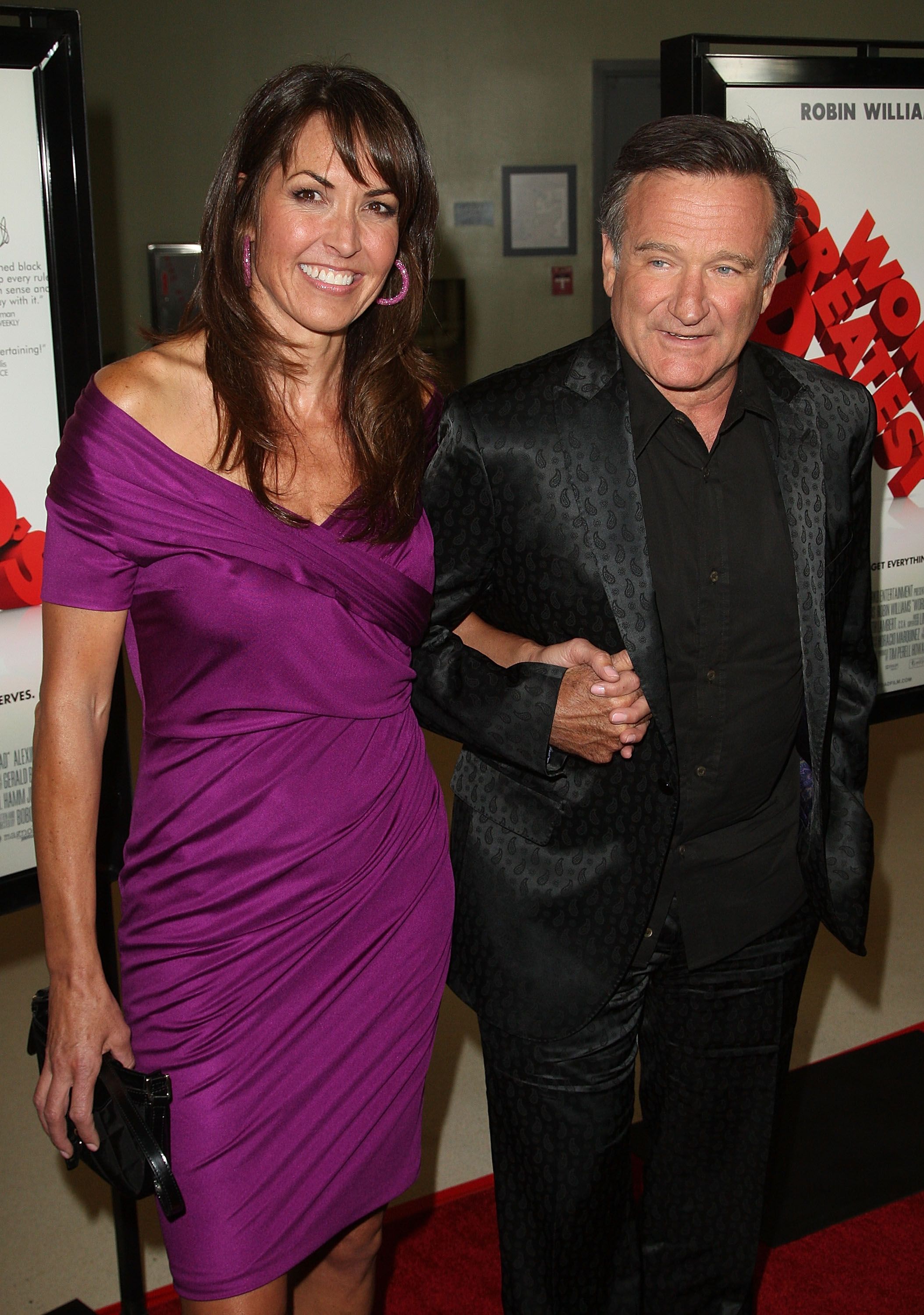 The clip further showed reports of Williams' death as well as speculations about the actor's finances and health before his death. In the video, his wife, Susan Schneider Williams, said:
"I was called in to go over the coroner's report. It was the beginning of understanding what had really gone on."
Susan then added that unknown to Williams, he had been suffering from a deadly disease that left nearly every region of his brain under attack.
Robin Williams' final days — and the neurological disease the comic legend was battling — are explored in the upcoming documentary Robin's Wish https://t.co/Xg8G2K8WRa pic.twitter.com/B3YI1iZUTU

— Rolling Stone (@RollingStone) August 7, 2020
Dr. Bruce Miller, a director at the University of California and a professor of neurology, explained that Williams had suffered from a neurodegenerative disorder, Lewy body dementia, that ultimately contributed to his death.
According to Miller, the disorder is a devastating illness that increases anxiety and self-doubt while also causing delusional episodes.
Famous filmmaker, Shawn Levy who worked with Williams in his final movie, "Night at The Museum: Secret of The Tomb," recalled a conversation with the late actor. He said:
"I remember him saying to me, 'I don't know what's going on. I'm not me anymore."
Although this is the first documentary that examines the actor's final days, this is not the first documentary to be made in his honor since Williams passed away.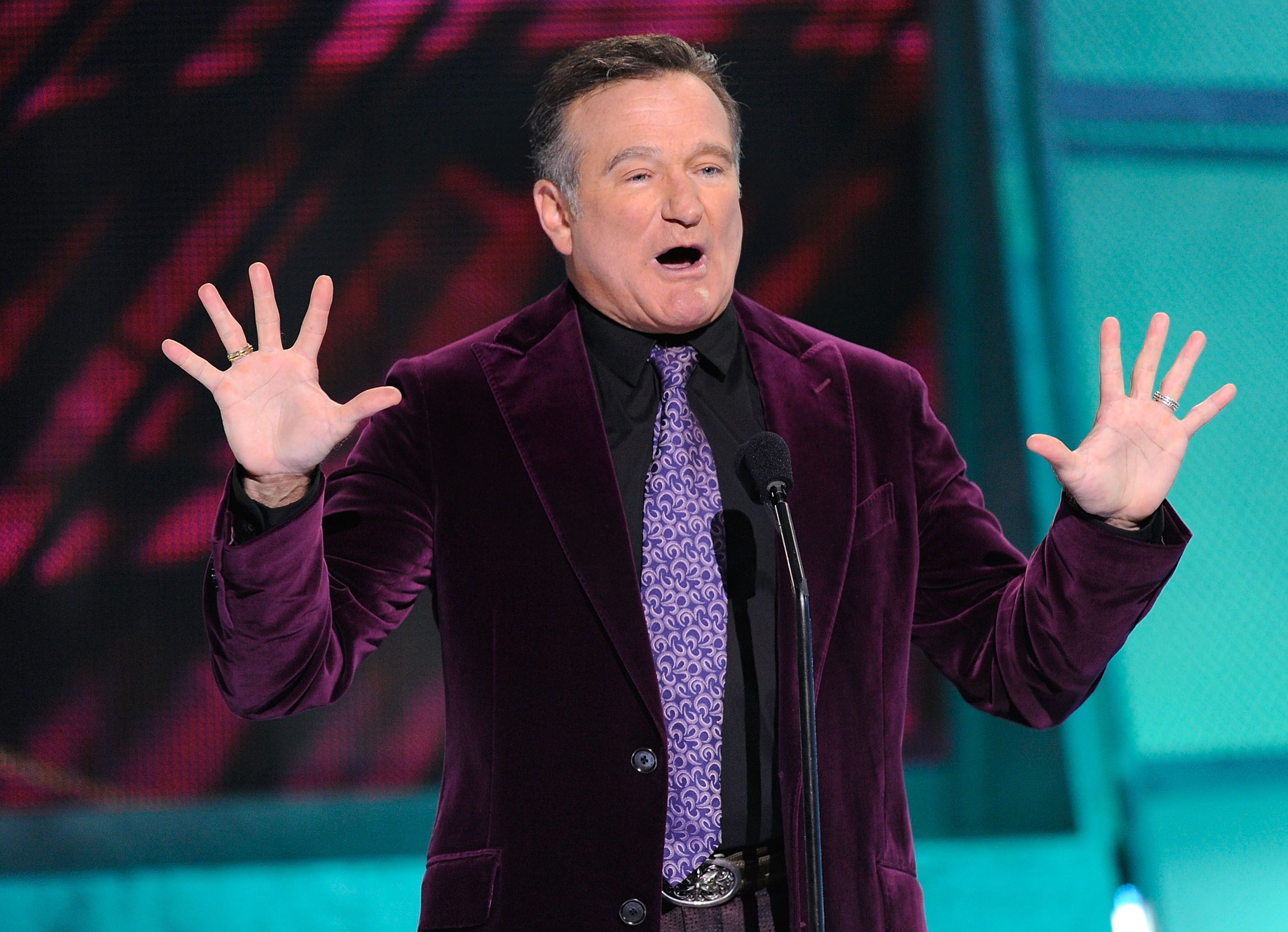 A few years after his death, filmmaker Marina Zenovich began to work on a film she titled, "Robin Williams: Come Inside My Mind," which looked at Williams's childhood and his meteoric rise to fame in Hollywood.
Although long gone, Williams remains an essential figure in the acting industry, and has indeed left a lasting legacy!