Jake Lloyd's Tragic Downfall from 'Star Wars' to Jail — inside the Actor's Personal Life
Former child star, Jake Lloyd, played young Anakin Skywalker in the first installment of the "Star Wars" prequel trilogy in 1999. Over two decades after its release, the one-time young actor has grown into a 31-year-old adult, with a lot of drama surrounding his life.
The "Star Wars" trilogy hit the cinemas in the early 2000s, leaving the world obsessing over the fictional planets, technologically advanced motor crafts, and the R2 technology.
At the center of these obsessions was the child star, and unarguably the youngest pilot in television history, Anakin Skywalker. Playing the young Skywalker's role at ten, Jake Lloyd easily won over the hearts of viewers, earning himself the Young Artist Award for Best Supporting Actor.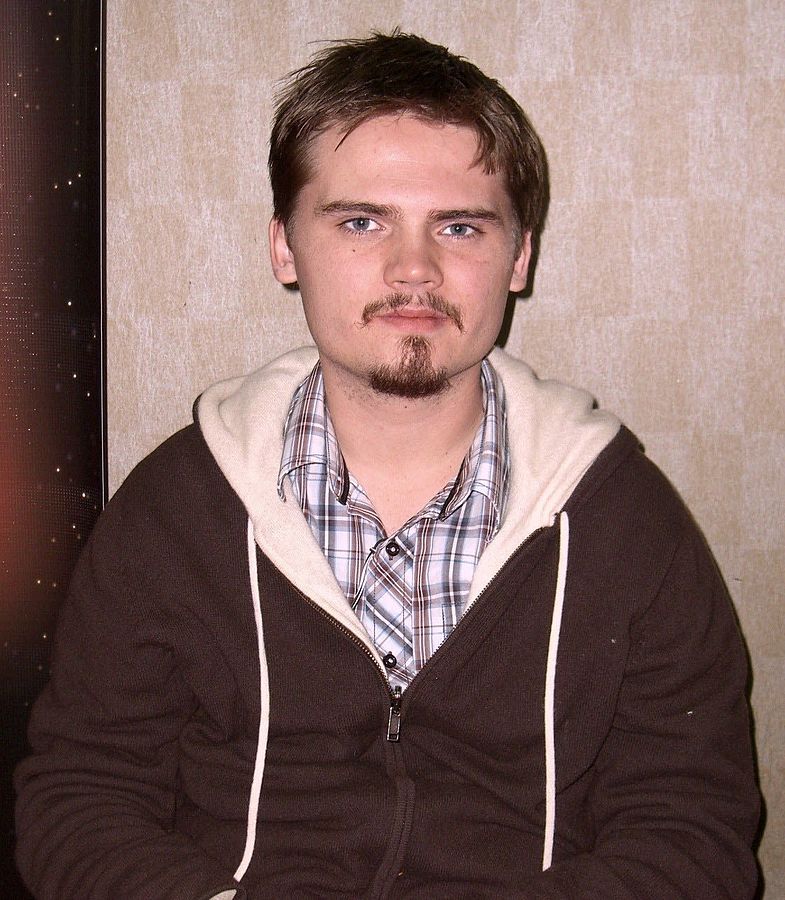 His early rise to fame made him a constant media target while growing up, leaving him on the tabloids' headlines. These days, Jake Lloyd still makes the headlines, but in a different light. 
The star's mother later assured everyone that Lloyd was still the kind and caring person he'd always been before the illness came about.
Rather than top the news as the adored child star, and the hero of every youngster's imagination, Jake Lloyd, now 31, has come to be known as the child star gone bad.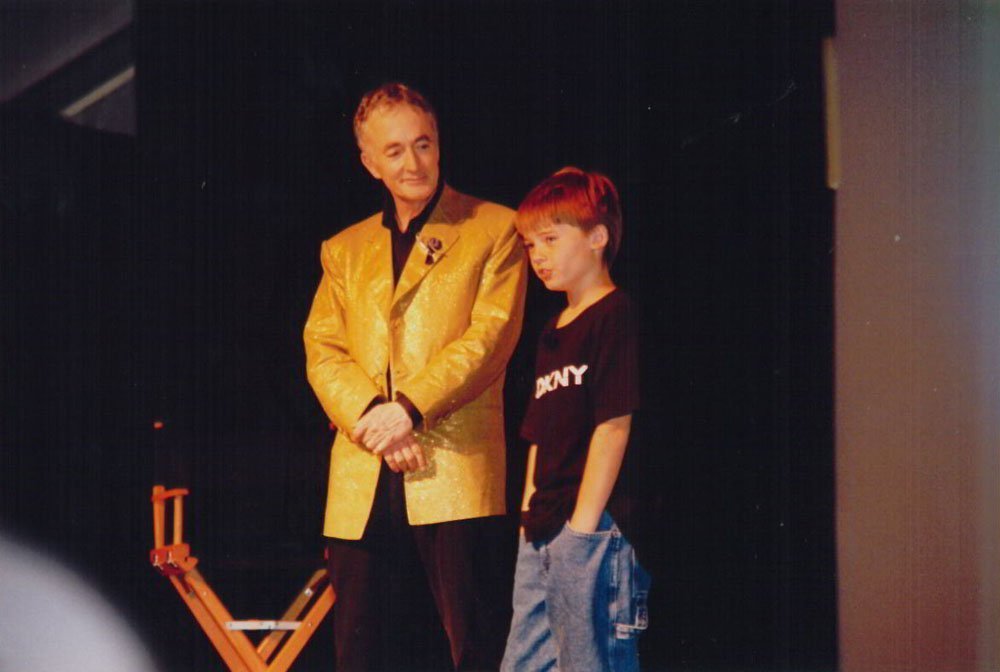 JAKE LLOYD'S TIME ON "STAR WARS"
The former actor starred as the young Anakin Skywalker in the first of the "Star Wars" prequel trilogy titled "Star Wars: Episode 1─ The Phantom Menace." 
"Star Wars" centered on the life of Anakin Skywalker, an orphan who, by a stroke of fate, became a Jedi Knight of the Galactic republic. Somewhere between his quest to protect the realms as the believed chosen one in the force, he embraced his dark side, and ultimately became the evil Darth Vader.
In the first installment, show creator George Lucas introduced Skywalker as a young slave rescued by Obi-wan and Qui-Gon on Tatooine.
The installment followed the youngster's life under the tutelage of Obi-Wan. In subsequent releases, actors like Sebastian Shaw and Hayden Christensen assumed the role of the grown-up Skywalker.
PROFESSIONAL LIFE AFTER "STAR WARS"
Jake Lloyd's run on "Star Wars" garnered him widespread popularity, so much so that he did no fewer than 60 interviews per day. The media attention and resulting bullying at school forced the young lad to quit acting following the 1999 release. 
Before finally turning his back on the spotlights, the youngster starred in two more movies, "Madison" and "Die With Me." The former remained unreleased in cinemas until 2005.
He, however, remained in the entertainment industry, directing a documentary in 2012, which focused on the Tibetan refugees in India.
The Anakin Skywalker actor later created a promo for a song released by Mallory Low in 2012. Lloyd pursued a degree in film and psychology at Columbia College, Chicago, but dropped out after a semester.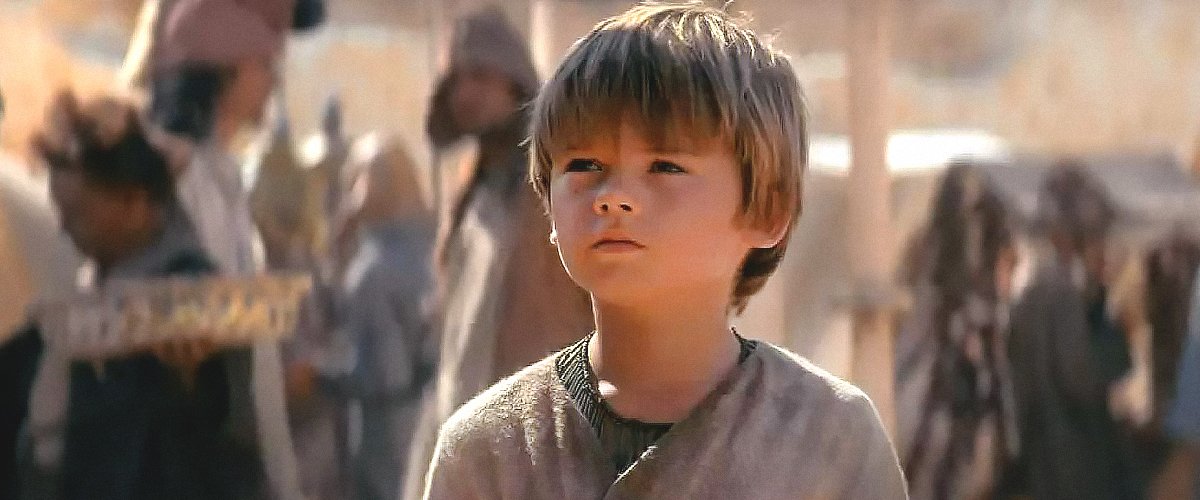 THE DOWNFALL OF A PROMISING STAR
In some way, Lloyds's move from Hollywood marked the beginning of his life of travails and negative publicity. In June 2015, Jake Lloyd got arrested for driving recklessly and driving without a license. Additionally, officers charged him with resisting arrest after he fled from officers at speeds above 100mph in South Carolina.
Other run-ins with the law involved Lloyd showing signs of erratic behavior, including beating up his mother in her home. Resulting from his multiple charges, Lloyd spent several months in jail before being transferred to a psychiatric facility for underlying health conditions.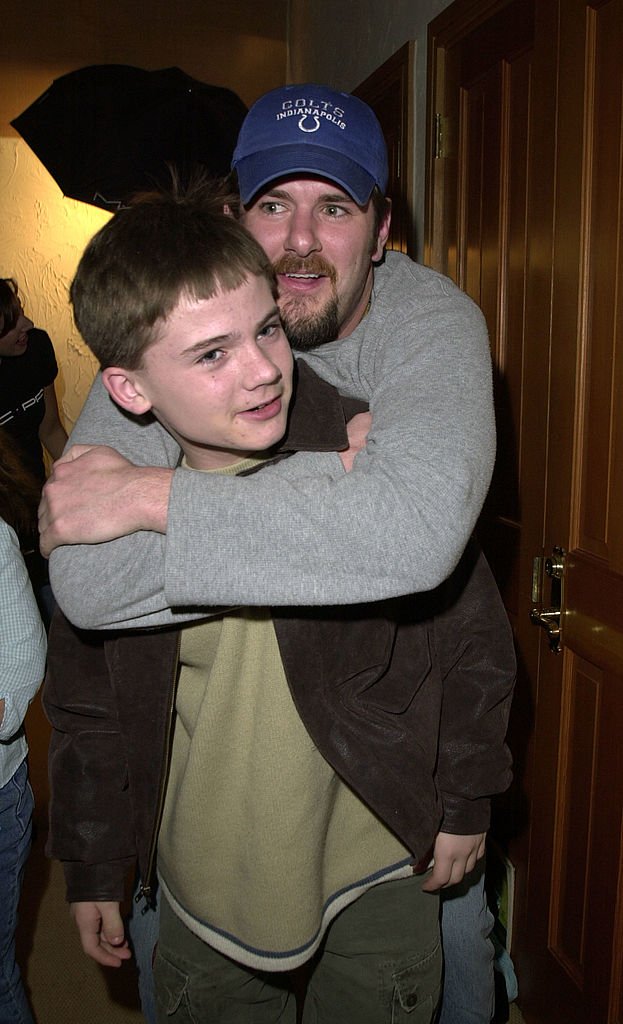 JAKE LLOYD'S SCHIZOPHRENIA DIAGNOSIS
Jake Lloyd's schizophrenia diagnosis came in June 2015, while the former actor was serving jail time for his reckless driving-related charges. He spent ten months at the Colleton County Detention Center without trial. 
However, following the diagnosis, the "Star Wars" star was moved from jail to a psychiatric hold in April 2016. The transfer records did not specify a duration for his stay at the psychiatric facility.
His mother, Lisa, outed the news of his mental condition to TMZ, confirming the facility's move led to an improvement in her son's mental health.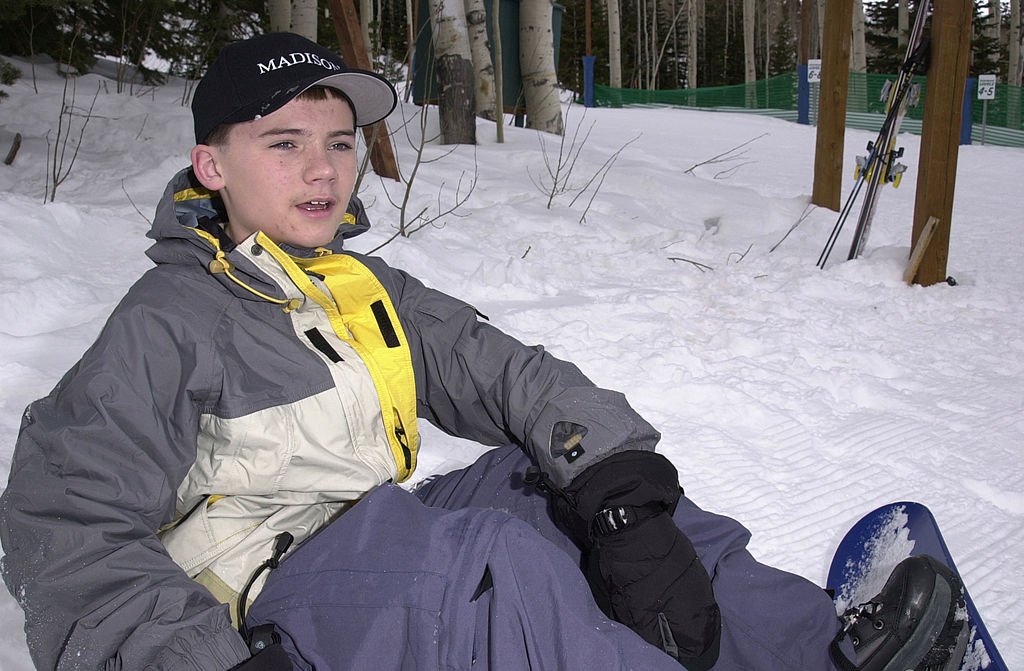 UPDATE ON HIS MENTAL STATE
After a four-year battle with schizophrenia, Jake Lloyd's mom released a statement in January 2020, confirming that he still dealt with schizophrenia but was showing positive signs.
Lisa revealed Lloyd's official diagnosis as paranoid schizophrenia. In addition to the condition, he also suffers from anosognosia, which leaves him lacking insight into his illness. 
On the brighter side, the Anakin Skywalker role player moved closer to his family, working tirelessly to facilitate his recovery. The star's mother later assured everyone that Lloyd was still the kind and caring person he'd always been before the illness came about.
OTHER CHILD STARS WHO WENT BAD
Sadly, Jake Lloyd is just one of the numerous one-time favorite child stars who went down the dark road after attaining adulthood. 
Notable among them are singer, Justin Beiber, who got arrested in 2014 for DUI and drag racing; songstress, Britney Spears, who sought psychiatric help following multiple breakdowns and erratic displays in 2007; and the beloved "Home Alone" actor, Macaulay Culkin, who police arrested in 2004 for marijuana possession, plus an additional charge of medicating without prescription.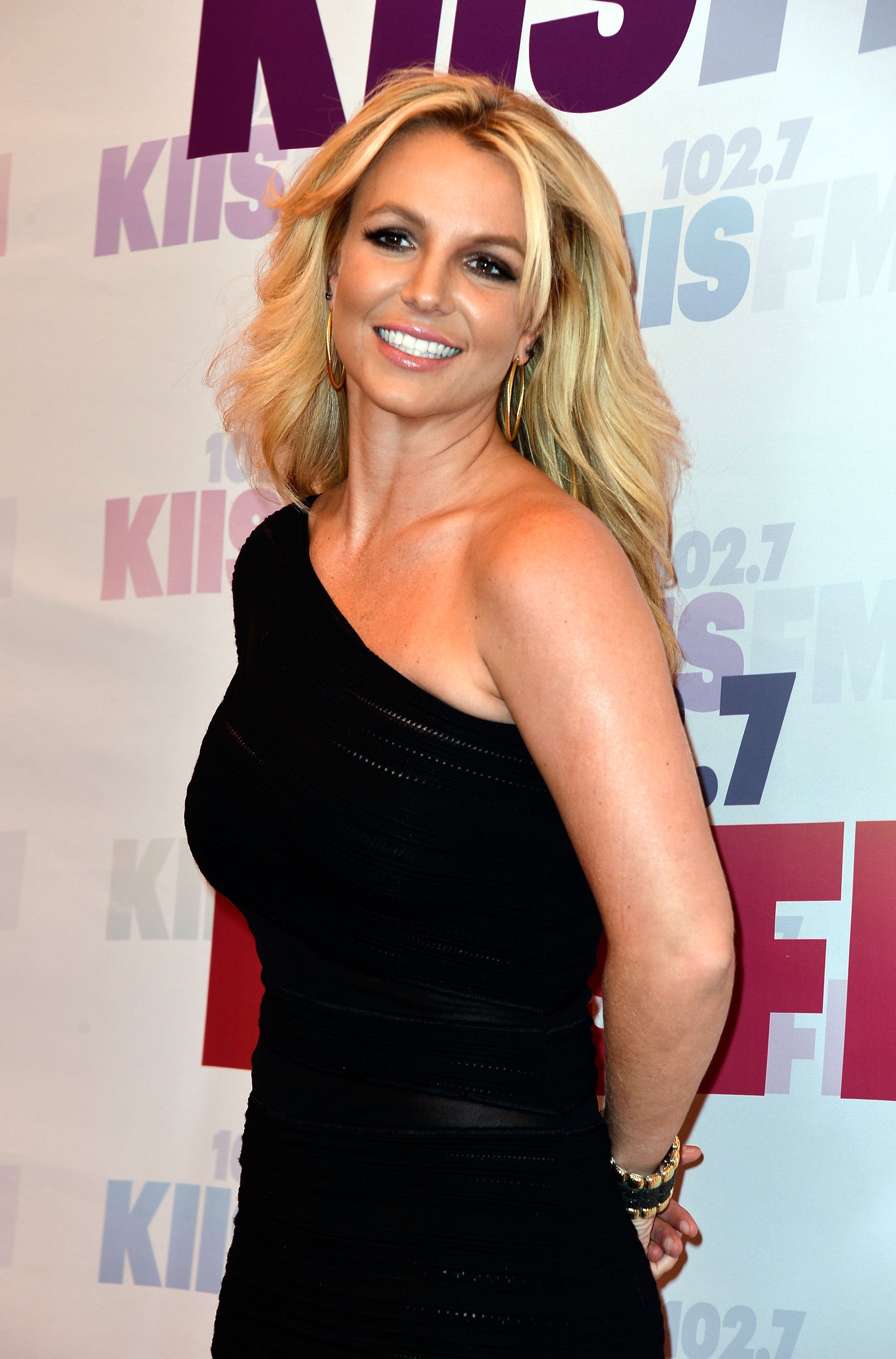 Other stars that fall in this list are "Parent Trap" star Lindsay Lohan, "Family Ties" actor Brian Bonsall, Jeremy Jackson from "Baywatch," actress Jodie Sweetin from "Full House," Tatum O'Neal and Jaimee Foxworth.
Most of these stars embraced a life of crime, drugs, or violent behavior, with an abundance of prison records to speak of their escapades. This recurrent fall by former child stars brings up the age-long question of how appropriate it is to introduce minors into the limelight.
ⓘ The information in this article is not intended or implied to be a substitute for professional medical advice, diagnosis or treatment. All content, including text, and images contained on, or available through this NEWS.AMOMAMA.COM is for general information purposes only. NEWS.AMOMAMA.COM does not take responsibility for any action taken as a result of reading this article. Before undertaking any course of treatment please consult with your healthcare provider.