Melissa Etheridge and Tammy Lynn Michaels' Vicious Divorce and Custody Drama — a Look Back
When Iconic singer Melissa Etheridge decided to end her nearly decade-long relationship with actress Tammy Lynn Michaels, nobody anticipated the bitter split and nasty custody battle that ensued between the once loved-up couple. 
Veteran singer Melissa Etheridge rose to fame in the 1980s, and her self-titled debut album, "Melissa Etheridge," which was released in 1988, declared the singer as a future star. 
The album's lead single, "Bring Me Some Water," earned Etheridge her first of fifteen Grammy Award nominations throughout her career, with the singer winning two, in 1993 and 1995.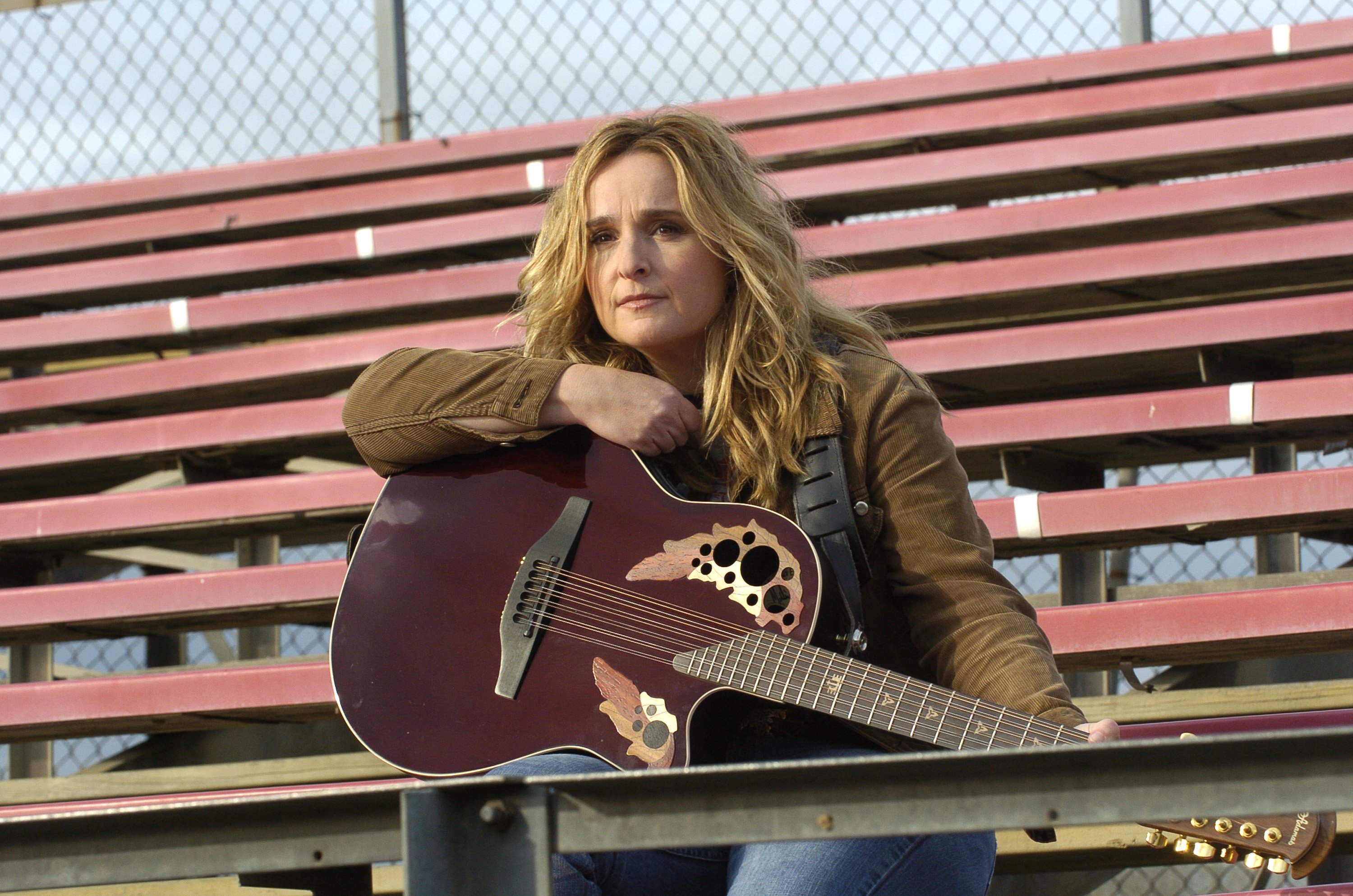 Apart from her musical exploits, Etheridge gained a strong following after she came out publicly as a lesbian in 1993. In the years that have followed, she has campaigned for gay people's rights in the country.
Amidst all her career success and gay rights activism, Etheridge has been involved in three committed relationships. However, the 59-year-old singer's marriage to actress Tammy Lynn Michaels remains a timeless piece due to its bitter ending, despite holding so much promise at the beginning.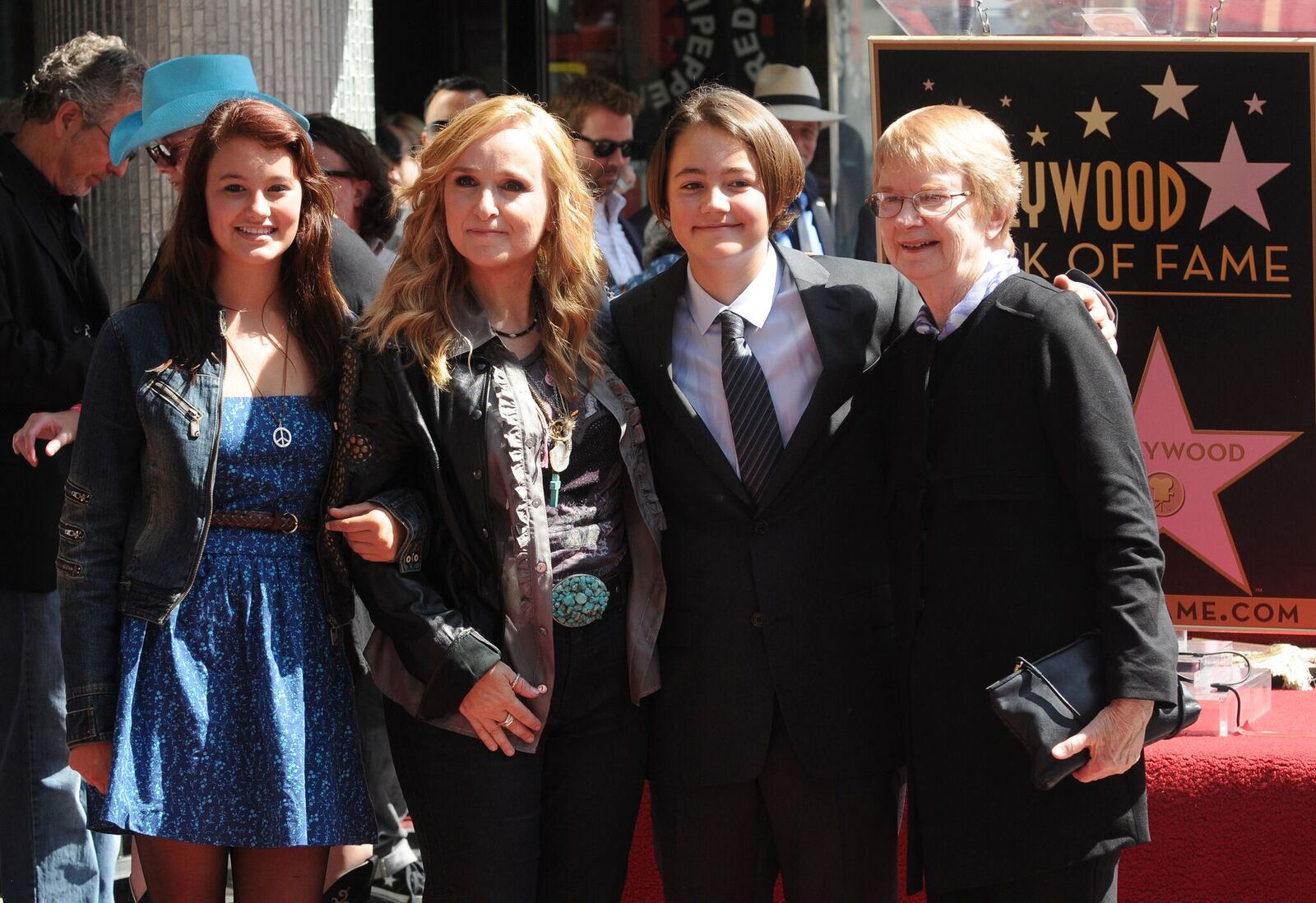 MELISSA ETHERIDGE AND TAMMY LYNN MICHAELS' HAPPY BEGINNING
Before Melissa Etheridge began dating Michaels, she was in a long-term partnership with Julie Cypher. The former couple was together for more than a decade, and during that time, Cypher gave birth to two children, Bailey Jean Cypher, 23, and Beckett Cypher, 21. 
The death of her son came as a big blow for the renowned guitarist.
Etheridge and Cypher famously conceived their kids through artificial insemination with the help of David Crosby's sperm. On September 19, 2000, the pair announced they were ending their relationship.
The "Come to My Window" singer began dating "Popular" star, Tammy Lynn Michaels, in 2001 and announced their engagement in April 2003. At the time, arguments about same-sex marriage were at an all-time high. 
Etheridge and Michaels made a big statement when they exchanged marital vows at a Malibu commitment ceremony on September 20, 2003. The event was attended by over 200 guests and was featured on the ABC special "InStyle Celebrity Weddings."
The former couple's marriage became a big talking point for same-sex marriage debates, but more importantly, their palpable chemistry was almost contagious. During their first joint interview, while describing their wedding, Etheridge said:
"I'd never been so clearly and purely in love before—ever in my life. Not until I was 40 did I find something so clear and clean. For my children, for my partner, I wanted to get married."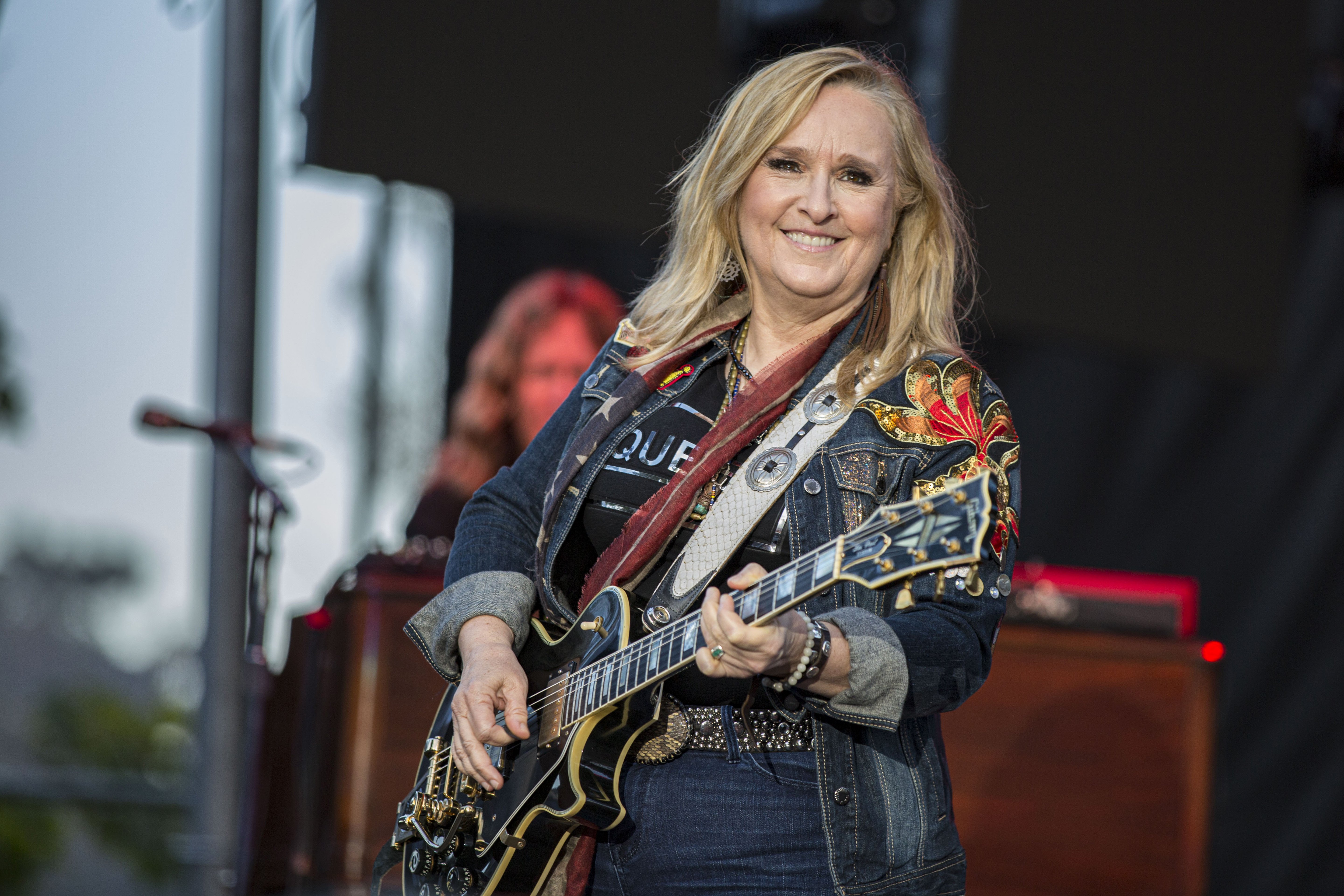 Shortly after their marriage, Etheridge revealed she was battling breast cancer, and Michaels was by her side all through the ordeal. In October 2006, Michaels gave birth to twins, daughter Johnnie Rose Etheridge and son Miller Steven Etheridge.
In October 2008, the country-rock musician revealed that she and Michaels were planning to tie the knot legally, but could not due to the passing of "Proposition 8." Barely two years after attempting to get married legally, Etheridge announced her split from Michaels.
MELISSA ETHERIDGE AND TAMMY LYNN MICHAELS' BITTER SPLIT
In April 2010, the award-winning singer announced that she and Michaels were breaking up after nine years together. On July 2, 2010, Etheridge filed to dissolve her domestic partnership with Michaels citing irreconcilable differences and asked the court for joint custody of their twins.
Despite Etheridge claiming that the split was mutual, Michaels fired back through her blog, revealing that she felt blindsided and only found out about the split through the media.
On July 6, 2010, Michaels filed her own papers at the court, seeking their marriage's dissolution. However, unlike Etheridge who requested joint custody of their twins, Michaels asked the court for full legal and physical custody, while limiting the iconic songstress to only visitation rights. She also requested the court grant her spousal support.
The Cover Song Tuesday show will play live every hour on the hour until tomorrow 1pm PT. If you purchased a ticket, go to https://t.co/pLu5vt2RUO to watch!
(No code needed to log in) pic.twitter.com/EscUZnnSae

— Melissa Etheridge (@metheridge) June 24, 2020
MELISSA ETHERIDGE AND TAMMY LYNN MICHAELS' MESSY CUSTODY BATTLE
Melissa Etheridge and Tammy Lynn Michaels' split quickly degenerated into a messy custody battle with the estranged lovers throwing allegations at each other. 
The pair even brought up the legality of the vows they exchanged in 2003, with Michaels claiming that they were married through her lawyers, which entitled her to more of the legendary rocker's assets. Etheridge's lawyers maintained that the vows were non-binding and only a mere commitment ceremony.
Etheridge also accused her ex-lover of using their kids as pawns in their increasingly bitter split and custody battle. However, Michaels continued to push for spousal support from the famous singer, claiming in 2010 that the rocker earned between $600,000 and $750,000 a month.
The former actress also revealed she had left her acting career to become a full-time homemaker to care for their twins and Etheridge's two children from her previous relationship. 
In 2012, Michaels and Etheridge confirmed that they had reached an agreement after a two-year custody and child support battle. Details from the agreement revealed that Michaels would receive $13,000 a month in spousal support and $10,000 a month in child support from Etheridge. 
Earlier that year, before the pair agreed, Etheridge had filed papers claiming her estranged partner had accidentally burned one of their kids with a cigarette. The revelation led to another round of accusations, but somehow, the former couple eventually reached an agreement.
MELISSA ETHERIDGE MOVES ON QUICKLY
While Melissa Etheridge was still warring with her former domestic partner Tammy Lynn Michaels, she began a relationship with Linda Wallem in 2011. 
The pair were rumored to be longtime friends and only began dating after Etheridge's split from Michaels. However, the mother of two believes that Etheridge had an affair with Wallem (the "Nurse Jackie" co-creator) while they were still together. 
Wallem had always been very close to the estranged couple and their family. The "Nurse Jackie" co-creator was even the best man at Etheridge and Michaels' 2003 commitment ceremony. 
After dating for nearly three years, Melissa Etheridge and Linda Wallem officially tied the knot on May 31, 2014, in San Ysidro Ranch in Montecito, California. The lovebirds celebrated their 53rd birthday two days before their nuptials. 
Melissa Etheridge's wife Linda Wallem is also an actress, and she is currently a stepmother to Etheridge's children from her previous relationships.
MELISSA ETHERIDGE LOSES SON
On May 13, 2020, Melissa Etheridge's son Beckett Cypher whom she shared with her ex-partner Julie Cypher died at the age of 21. Etheridge's team confirmed the devastating news through a statement on Twitter, which read:
"We're sad to inform you that Melissa's son Beckett passed away, and there will not be a Concerts From Home show today."
The singer shared a very close bond with her late son and even came under heavy criticism in 2017 after she claimed she enjoyed smoking marijuana with her son Beckett, who was 18 at the time and his 21-year-old sister Bailey. Following the backlash, Etheridge later told PEOPLE:
"My children are my priority. I love my children. They are four of the most amazing human beings on earth. I live a very blessed life. I would never want to harm any of them."
The death of her son came as a big blow for the renowned guitarist. But she is now focusing on making the best of the relationships she has with her three children despite the differences she shares with their mothers.