Snoop Dogg's Wife Shante Broadus Is a Proud Grandmother – See Her Recent Posts on Her Grandchildren
Snoop Dogg's wife, Shante Broadus, gushed over her beautiful grandchildren on her Instagram Story as she shared adorable pictures of them. 
Proud grandma Shante Broadus took to her Instagram Story to share pictures of her grandchildren, Cordoba Journey and Eleven.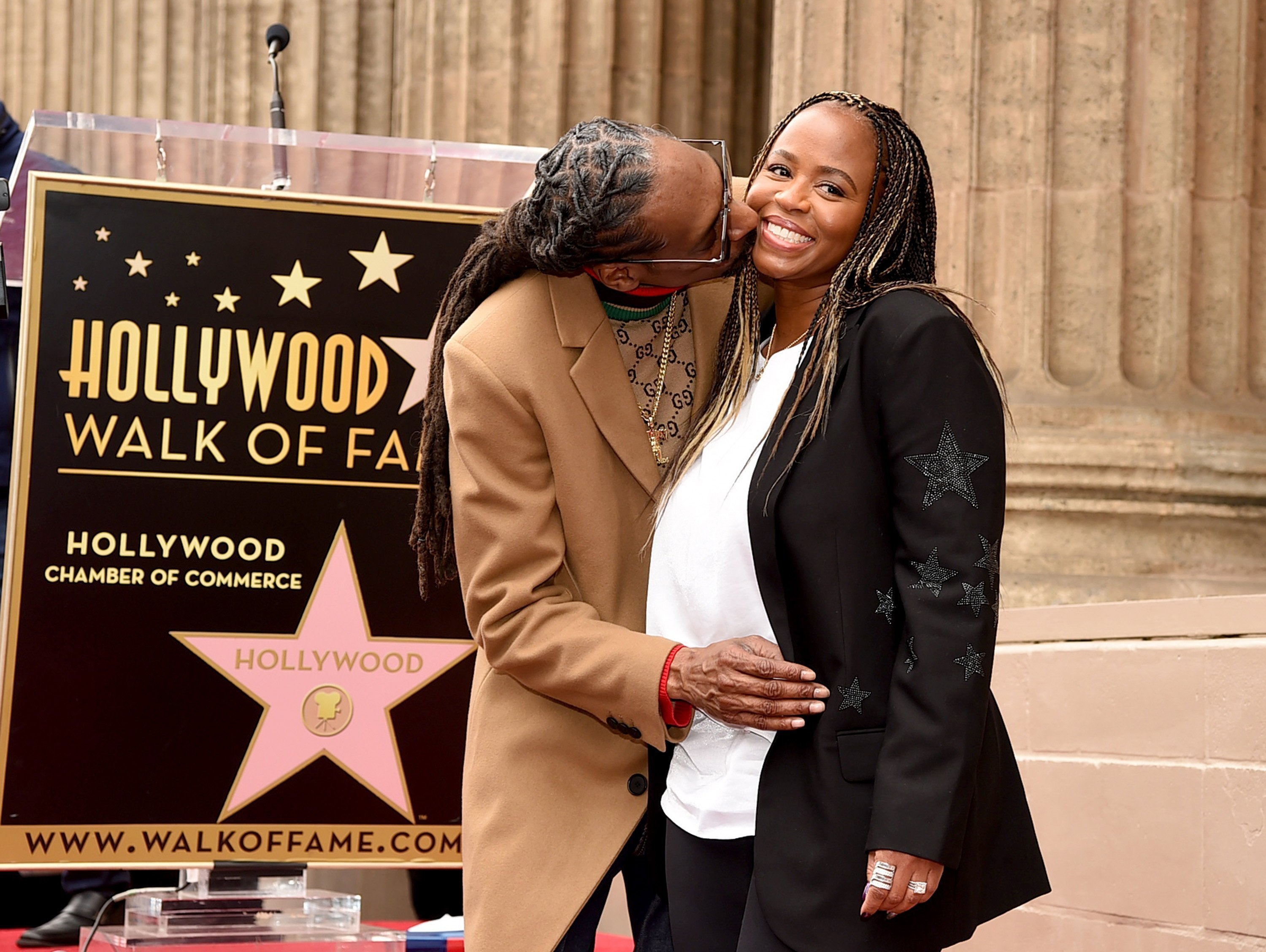 Shante's first son Corde is a father of two children, son Zion Kalvin, and daughter Eleven. He also had a son, Kai Love, who died ten days after his birth. 
Shante's second son Cordell is a father to a daughter, Cordoba Journey. In the picture Shante shared of Cordoba, the cute baby girl sat on a sofa, raising her hands. 
Cordoba wore a grey and white jacket over an inner white and yellow shirt which she matched with yellow pants and white socks. 
In another post, Shante shared another photo of Cordoba and Eleven in matching red tracksuits, with the latter planting a kiss on her cousin's forehead.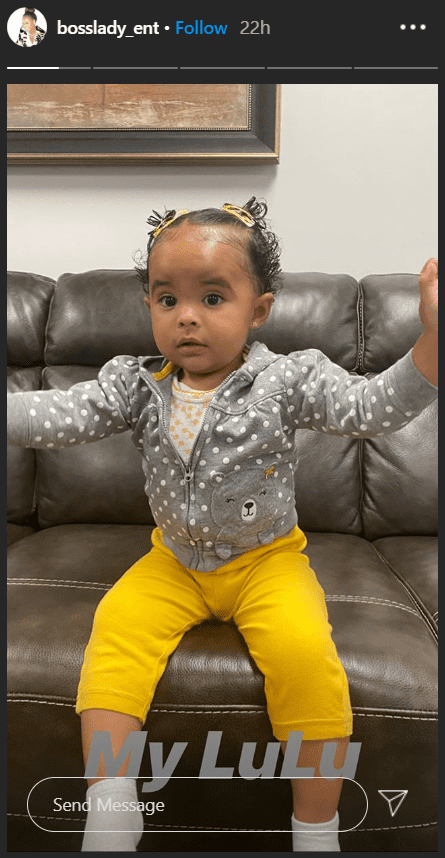 Snoop's son, Corde Broadus has two kids. He shares Zion with his ex-girlfriend, Jessica Kyzer while he shares Eleven with his partner and spiritual guru, Soraya Love. 
The couple weathered initial storms in their union with the rapper even filing for divorce 2004.
Cordell shares Cordoba Journey with his girlfriend, Phia Barragan. In January 2019, he revealed that he and Barragan were expecting a daughter, sharing pictures of her baby bump on social media.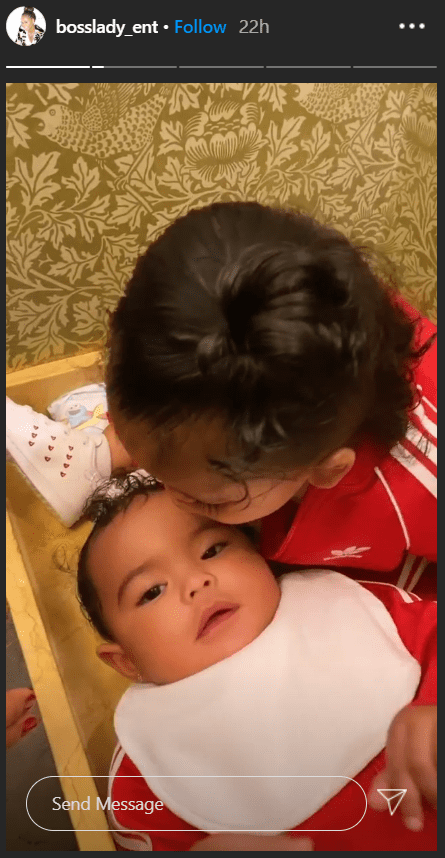 Eleven is Snoop Dogg's first granddaughter and after her birth, the rapper could not keep calm as he and his wife shared pictures and videos of her on social media. 
In one of such posts, the rapper shared a video of Eleven sleeping and was heard talking in the background, hailing his adorable granddaughter and congratulating her parents for a job well done. 
Soraya also made a post on Instagram in which she detailed her journey through pregnancy and childbirth, revealing that she had gone through some losses after her baby was born, but was back to healing herself daily. 
Snoop Dogg and Shante have been married since 1997, four years after he became known in the public circles as a rapper. Their marriage, though it has lasted long, has not been without its trials. 
The couple weathered initial storms in their union, with the rapper even filing for divorce in 2004. However, they were able to reconcile their differences and remarried in 2008. 
Since then, the love between Snoop and Shante has remained stable, and they continue to share in the joys of parenthood and enjoy the good times as one.