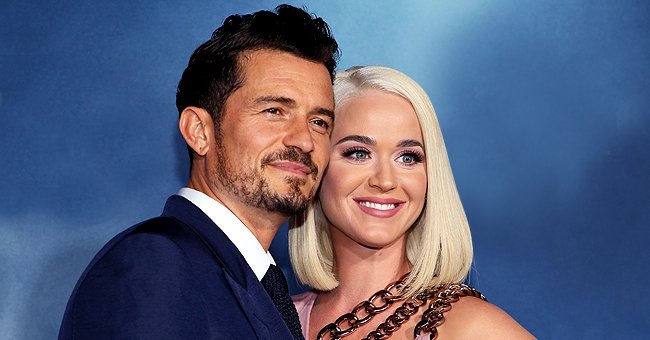 Getty Images
Heavily Pregnant Katy Perry Jokes She'll Be the Bad Cop to Her Daughter with Orlando Bloom
Katy Perry had a chit chat with People a few days ago. The pop star joked about her motherhood tactics, and how she intends to raise her daughter with actor Orlando Bloom.
Orlando Bloom and Katy Perry are soon to expect a bouncing baby girl. The pair has been engaged for some time now.
From time to time, the singer shares what it feels like becoming a mother. This is her first child, so every experience seems intriguing for her.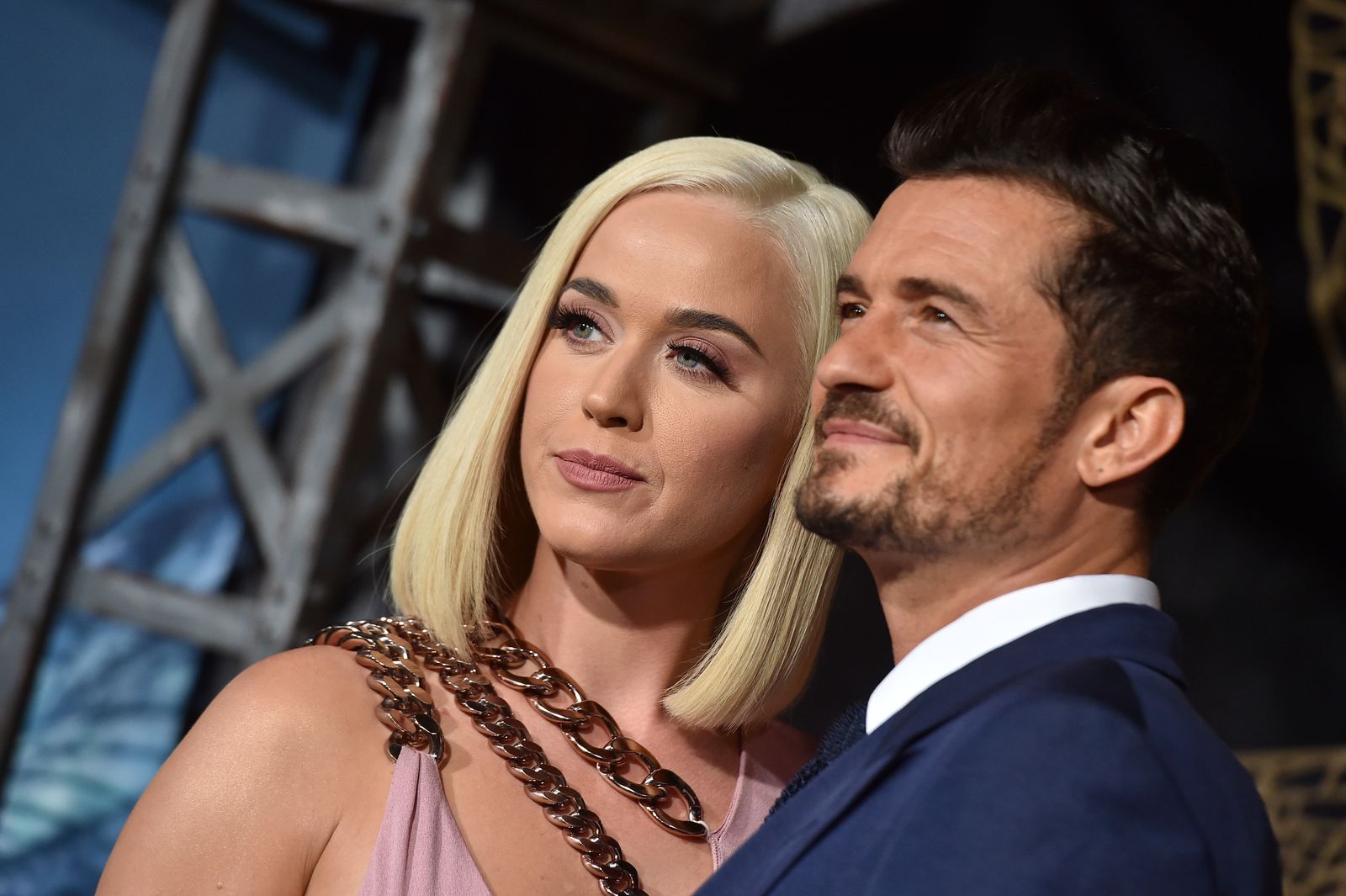 Katy Perry and Orlando Bloom at the Los Angeles premiere of "Carnival Row" on August 21, 2019, in Hollywood, California | Photo: Axelle/Bauer-Griffin/FilmMagic/Getty Images
Recently, she talked about the type of mother she intends to be. While Perry admitted that she would be strict and firm when the need arises, the 34-year-old also said that she would be a fun mom.
Going further into the interview, the songstress proudly commented on her fiance's role as a father, Perry explained that she is confident in Bloom's abilities as a dad. According to her:
"He's gonna be a good cop and I'm gonna be a bad cop...Maybe it'll turn for the teenage years and I'll get the teenage years..."
The "American Idol" judge admitted that the responsibilities that come with motherhood are not an easy one, but maintained that she is ready to work through it.
Thankfully, the singer loves to be a working mom. So handling a career and a parental responsibility will be a no brainer for her.
The singer has continued to rock different stylish outfits during her pregnancy.
Although the singer seems confident at the moment, two years ago, the reverse was the case. She felt inadequate and incapable of taking care of anyone else.
Now that she has strengthened her mind, Perry is grateful for being pregnant and joked that she would have to share her closet with her child.
Speaking of being a good cop and bad cop parent, another entertainer in the industry that can relate to this is award-winning singer Pink and her husband, Carey Hart.
The pair share two kids, Willow Said and Jameson Moon. Pink once shared her parenting experience with her man. She told People:
"Everything I do as a parent is what I swore I would never do. I'm way more serious and I'm bad cop...My husband promised me I wouldn't be bad cop..."
Parenting may have its complexities, but most celebrity parents have found a way around it, by being good parents and managing a career.
Perry, who recently dropped her "Smile" album, has shown her fans that parenting should not limit a woman's fashion and style abilities.
The singer has continued to rock different stylish outfits during her pregnancy. Her Instagram page has also blessed fans with breathtaking posts of her growing baby bump.
Please fill in your e-mail so we can share with you our top stories!