Getty Images
Zendaya Opens up about Anxiety, Quarantine and Her Thoughts on Turning 24 This Year
Zendaya graced the cover of Instyle's September issue, and there, the actress opened up about struggling with anxiety and how she feels about turning 24 soon.
InStyle recently released its September 2020 edition of the magazine, which features Zendaya on the cover. The issue also features an interview where the actress got candid about her struggle with anxiety, amongst other things.
While speaking, Zendaya revealed that her first few experiences with anxiety came when she was a teenager while also adding that live performances have also triggered it in the past.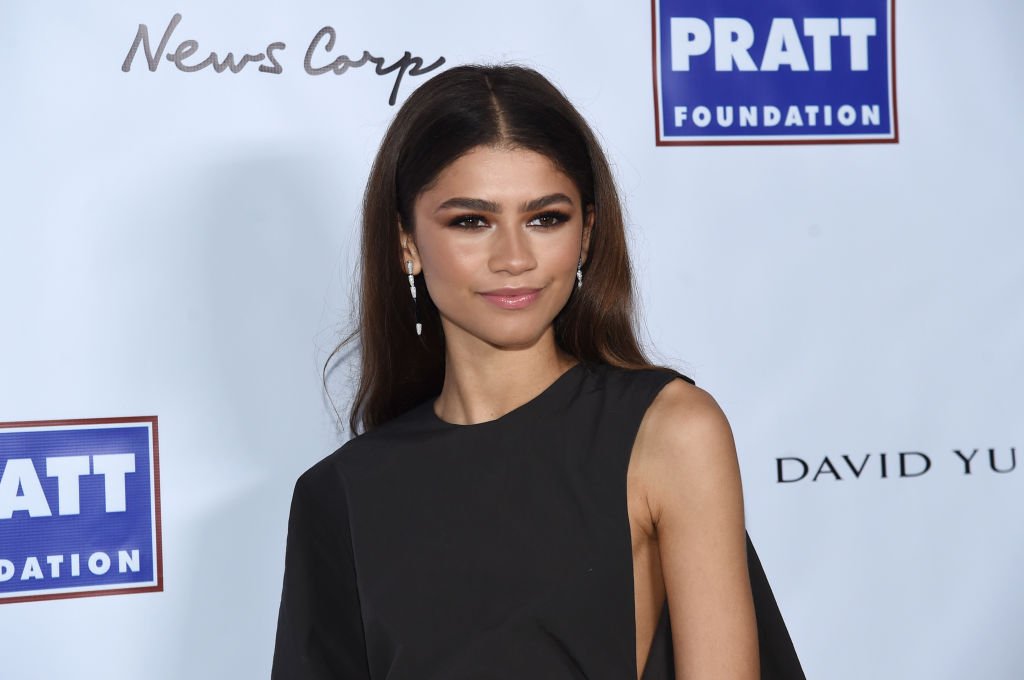 Zendaya attends the 2020 AAA Arts Awards at Skylight Modern on January 30, 2020. | Photo: Getty Images
However, Zendaya explained that opening up to her mother, sometimes in the middle of the night, has proved very helpful in helping to manage her emotions. She added:
"Sometimes, I make her sleep on the phone with me like a frickin' baby."
When asked if she ever gets to act like every other person her age, Zendaya, who turns 24 in September, admitted that there is a lot of responsibility that exists for her.
According to the actress, she understands that a lot of people are watching, so she can't make the type of mistakes regular people get away with.
Zendaya wants to continue being an inspiration to many around the world.
Zendaya, however, added that she is learning to put herself out there more while also accepting that making mistakes is part of being human.
She also opened up about how she kept herself busy during the COVID-19 quarantine and admitted to having picked up some interests that did not last very long. She said:
"I painted for a week, and then I tried working out for a week, but I burned out on both very quickly."
For her appearances on the magazine cover, Zendaya chose to work with an all-black team, and while speaking about her decision, she explained that she hopes people like what they see and support black creatives.
Zendaya, who recently bagged her first Emmy nomination for her role in the HBO series "Euphoria," gave an update of what fans could expect in the second season.
According to her, there is already a story for the second season that fans would love, but amid the COVID-19 pandemic, productions have been halted until it's safer to resume work.
The actress, who recently let Patrisse Cullors take over her Instagram account to talk about systematic racism, also opened up about why she does not want to be called an activist.
The star explained that being an activist is a lifestyle, and she does not think she is deserving of the title. Zendaya would rather be called an actress who has a heart, cares about people, and wants to do the right things.
She also added that despite the negative occurrences in the world, she continues to be inspired by the changes initiated by her generation. Most importantly, Zendaya wants to continue being an inspiration to many around the world!
Please fill in your e-mail so we can share with you our top stories!