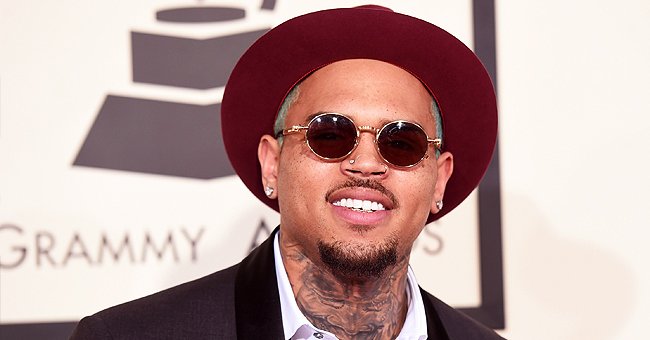 Getty Images
Chris Brown's Daughter Royalty Shares a Video Dancing with Her Dad – What Were They Celebrating?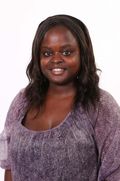 Chris Brown danced in a video with his daughter as they celebrated a milestone after the six-year-old announced that she had reached 1 million followers on Instagram.
Chris Brown's daughter, Royalty Brown, is already a household name. While she isn't dancing on stage or releasing chart-topping albums like her father, she has become a widely followed social media influencer at only 6-years-old.
With the support of Royalty's mother, Nia Guzman, she promotes everything from toys to clothes. She recently launched a line of Vitamin C gummies for children.
With Royalty's success on the rise, she recently celebrated a major milestone when she reached one million followers on Instagram.
As she announced the exciting news, Royalty turned to her love for music and danced for her followers in honor of her achievement. Her father was also featured in the video. He displayed some equally impressive dance moves.
Fans congratulated Royalty on the achievement and they also praised her for her skillful choreography. One fan wrote, "that's right, baby girl show your daddy up!" Another person added, "bless your daddy's heart. You literally outshined him."
Fans gushed over the father-daughter duo dancing together. "love them together," said one person. Another commenter gave them a nickname and cheered, "team Chroyalty!" One fan noticed how similar Royalty and Chris' personalities were.

A fan commented on a video of Chris Brown dancing with her daughter Royalty Brown | Source: Instagram.com/missroyaltybrown
Although Royalty was leading the latest dance session with her dad, she loves to imitate a lot of his famous choreography. However, in January she ended up with a bump on her head after getting injured while dancing. Royalty revealed:
"I got my first real boo boo! Mom and Dad told me I would be ok and look. I gotta stop thinking I can spin around like daddy!"
Brown's mother, Joyce Hawkins, posted a video from behind the scenes, leading up to Royalty's announcement. It showed the six-year-old teaching her famous father how to perform the choreography.
Hawkins admitted that watching Brown learn how to dance from his daughter was funny. She later shared a photo of herself enjoying a breakfast date with Royalty.
Hawkins and Royalty enjoyed their breakfast date in Laguna Beach. The pair brought along Royalty's doll and her grandmother revealed that the dolls got a lot of attention from people passing by.
In a video, Hawkins showed the two dolls sitting in their car seats with them at the restaurant table as they waited for the meal.
Please fill in your e-mail so we can share with you our top stories!