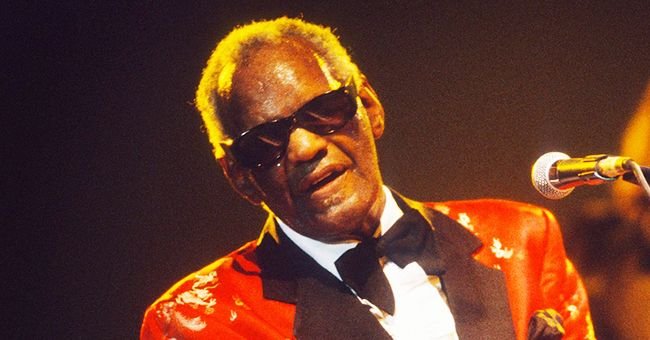 Getty Images
Ray Charles Had 12 Children from 10 Different Women — inside Their Fight over His Fortune
Ray Charles was a world-famous musician who died on June 10, 2004, from liver failure. The star had 12 children from 10 different women and upon his death, they fought over his estate.
Ray was born in Albany, Georgia, but he died in Beverly Hills, California, at the age of 73. Although he had 12 children, the star was only married twice.
The blind musician married Della Beatrice Howard on April 5, 1955, before divorcing in 1977 with three children shared between them. On July 31, 1951, the artist married Eileen Williams but their marriage was short-lived with the divorce occurring the following year.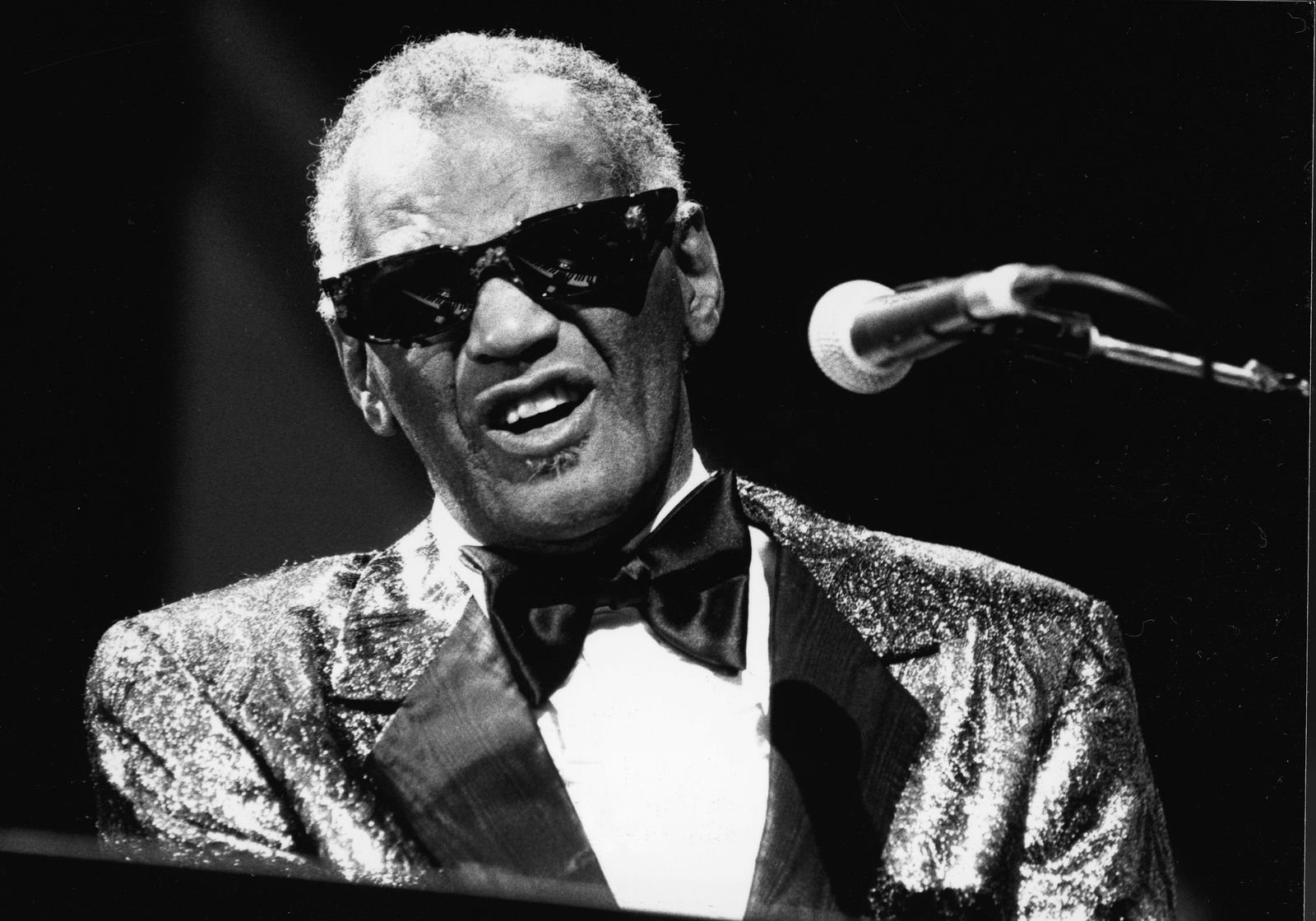 Ray Charles performs in concert in the 1980s | Photo: Hulton Archive/Getty Images
RAY'S CHILDREN
He might have gotten blind at the age of 6 from glaucoma but he was truly a lady's man. His children from Della are namely: Ray Charles Jr., David, and Robert Robinson.
With The Raelettes' Margie Hendricks, he had Charles Wayne Hendricks. Ray also had Alexandra Bertrand and Reatha Butler with Mary-Chantal Bertrand.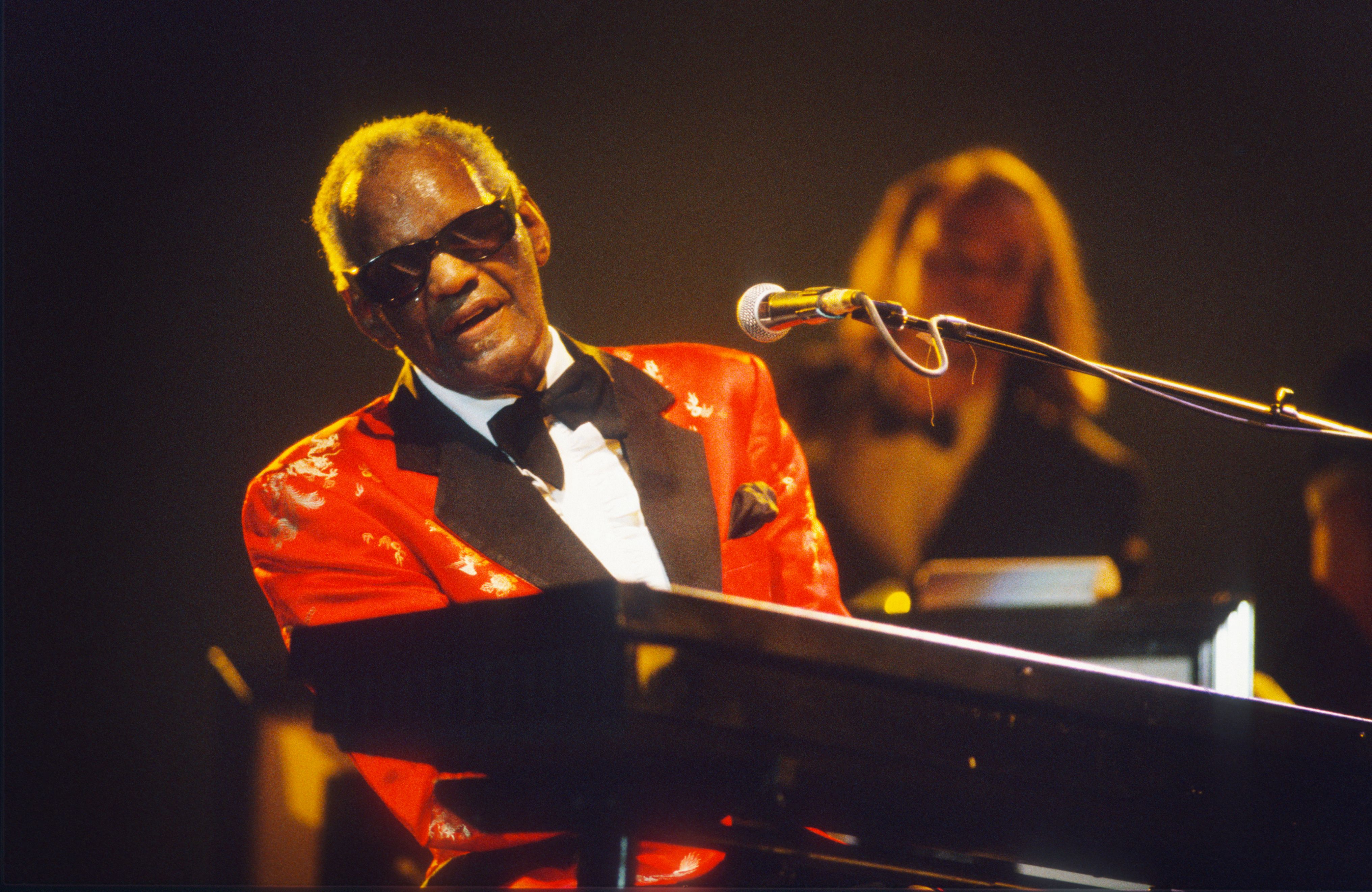 Ray Charles at the Rhythm 'n' Blues Festival in Peer, Belgium on January 07, 1994 | Photo: Gie Knaeps/Getty Images
A DAUGHTER WHO WAS LIKE HIM
With Gloria Moffett, he welcomed Robyn Moffett. Evelyn Robinson was the singer's daughter with Louise Mitchell, and Raenee Robinson was shared with Mae Mosely Lyles.
The artist also had Sheila Robinson with Sandra Jean Betts and with Arlette Kotchounian he had a son named Vincent Kotchounian. Sheila actually ended up walking the same path as her father as she was a drug addict, at one point, and is also a singer.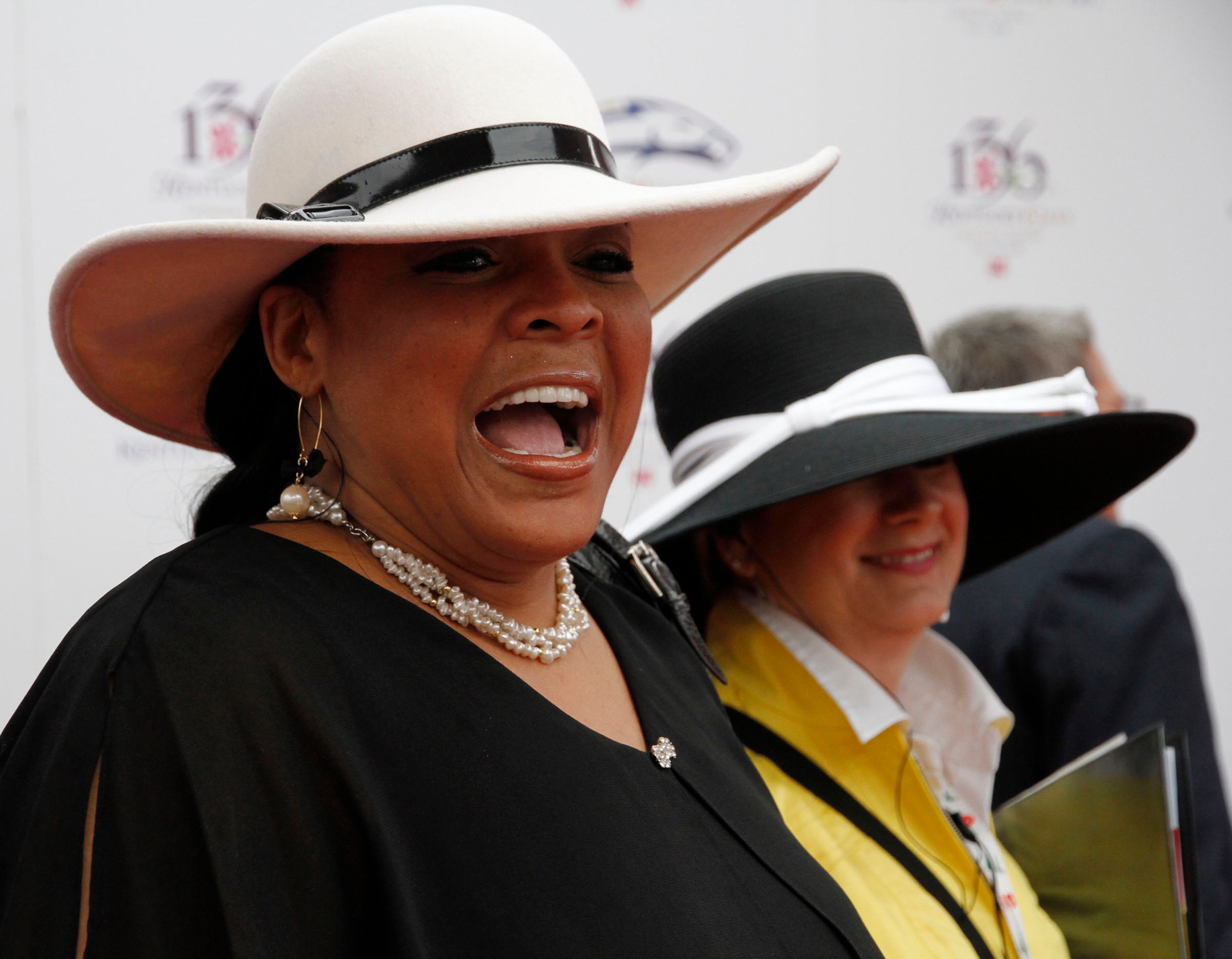 Sheila Raye Charles at the 136th running of the Kentucky Derby at Churchill Downs in Louisville, Kentucky on May 1, 2010 | Photo: David Perry/Lexington Herald-Leader/Tribune News Service/Getty Images
A FRAUD LAWSUIT
Last but not least is another son named Ryan Corey Robinson den Bok with Mary Anne den Bok. In 2008, a report shared how The Ray Charles Foundation had filed a fraud action against The Ray Charles Legacy Corporation, which is run by Ray's family.
The federal lawsuit from the singer's former manager, Joe Adams, stated: "[Defendants] have exploited the death of Ray Charles for personal gain through misrepresentation and extortion of Dickensian proportions." When Ray passed away he left most of his estate, estimated at $75 million, and licensing rights to his music, to Ray Charles Enterprises.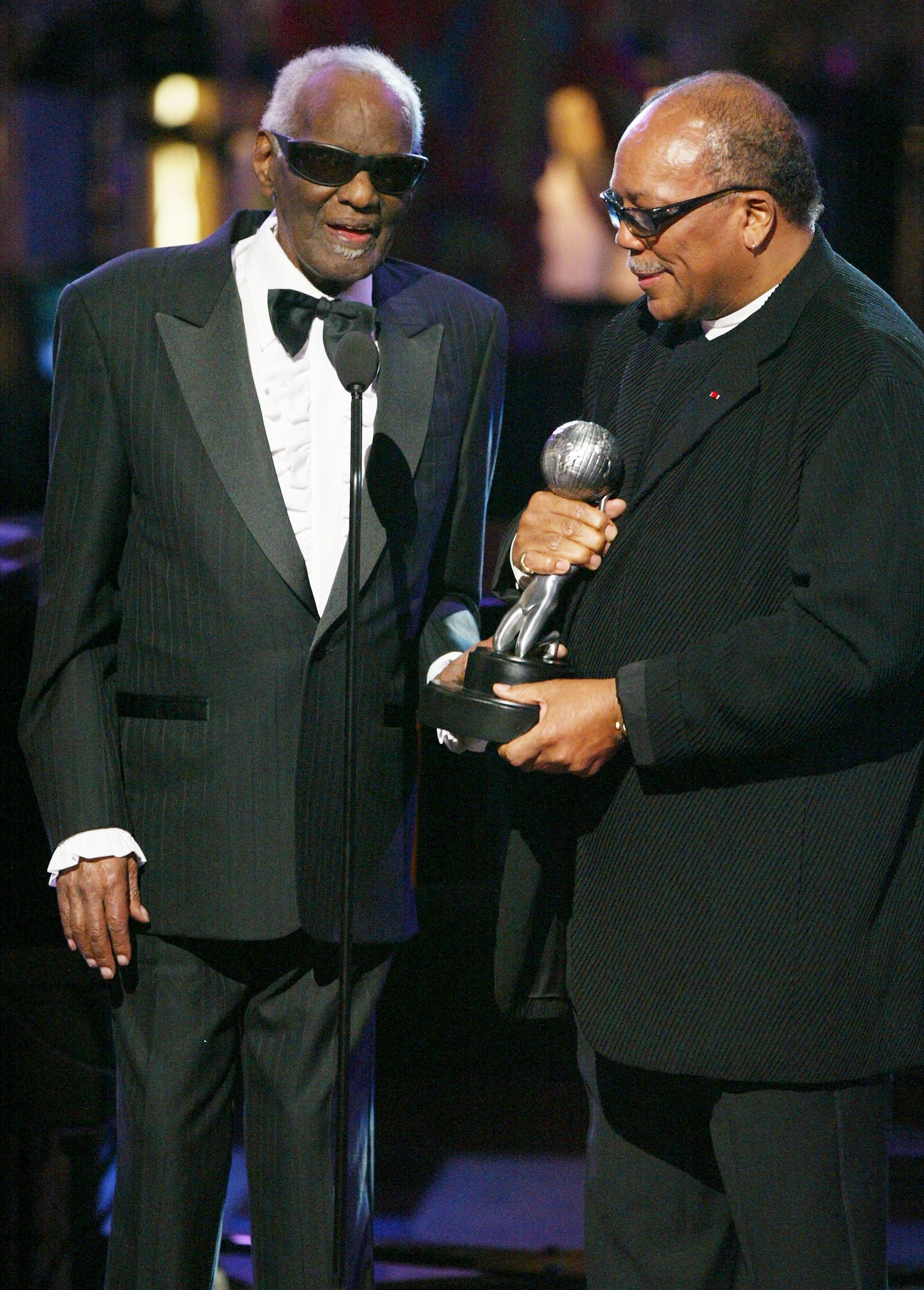 Ray Charles and Quincy Jones at the 35th Annual NAACP Image Awards at the Universal Amphitheatre on March 6, 2004, in Hollywood, California | Photo: Kevin Winter/Getty Images
WHAT THE KIDS GOT
He told his children they would each only receive an irrevocable trust for $500,000. It was alleged that Den Bok, Ray's girlfriend, and his youngest child, Ryan Corey Robinson, formed the Ray Charles Legacy Corporation with a certain purpose.
The pair allegedly wanted to steal the licensing rights to Ray's music from the foundation. Years later, a 2012 report revealed they tried to get back rights to the late musician's songs under the termination clauses of copyright law.
SUING RAY'S CHILDREN
Instead, the foundation sued, alleging Ray's children had breached their agreements with their father. The charity also sought a declaration to have the termination notices be declared invalid.
ASKING FOR REJECTION OF CLAIMS
The singer's children brought forth an anti-SLAPP motion, asking for the claims to be rejected by the court under the representation of attorney Marc Toberoff. In order for the lawsuit to continue, the foundation had to prove it could win but failed to do so leading them to waver on the issue.
WHO ISSUED THE LAWSUIT
That led to the children winning in the first step to claim their father's song rights. Raenee, Ray Charles Jr., David, Robert, Reatha, and Robyn were named in the lawsuit while two other siblings were in prison.
Please fill in your e-mail so we can share with you our top stories!