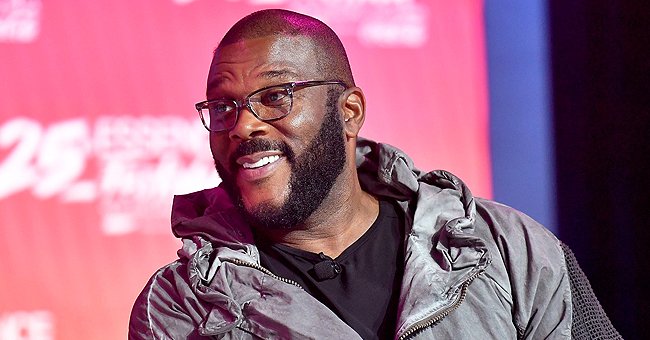 Getty Images
Tyler Perry's Longtime Girlfriend Gelila Bekele Flaunts Her Slim Physique in an Orange Bikini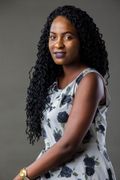 Tyler Perry's longtime girlfriend, Gelila Bekele flaunts her stunning body dressed in an orange bikini outfit in a brand new Instagram photo.
Ethiopian-born actress and model, Gelila Bekele has got a physique that will turn heads and she knows it. She recently posted a photo of herself on Instagram, showing her fantastic physique while sitting on a pavement floor.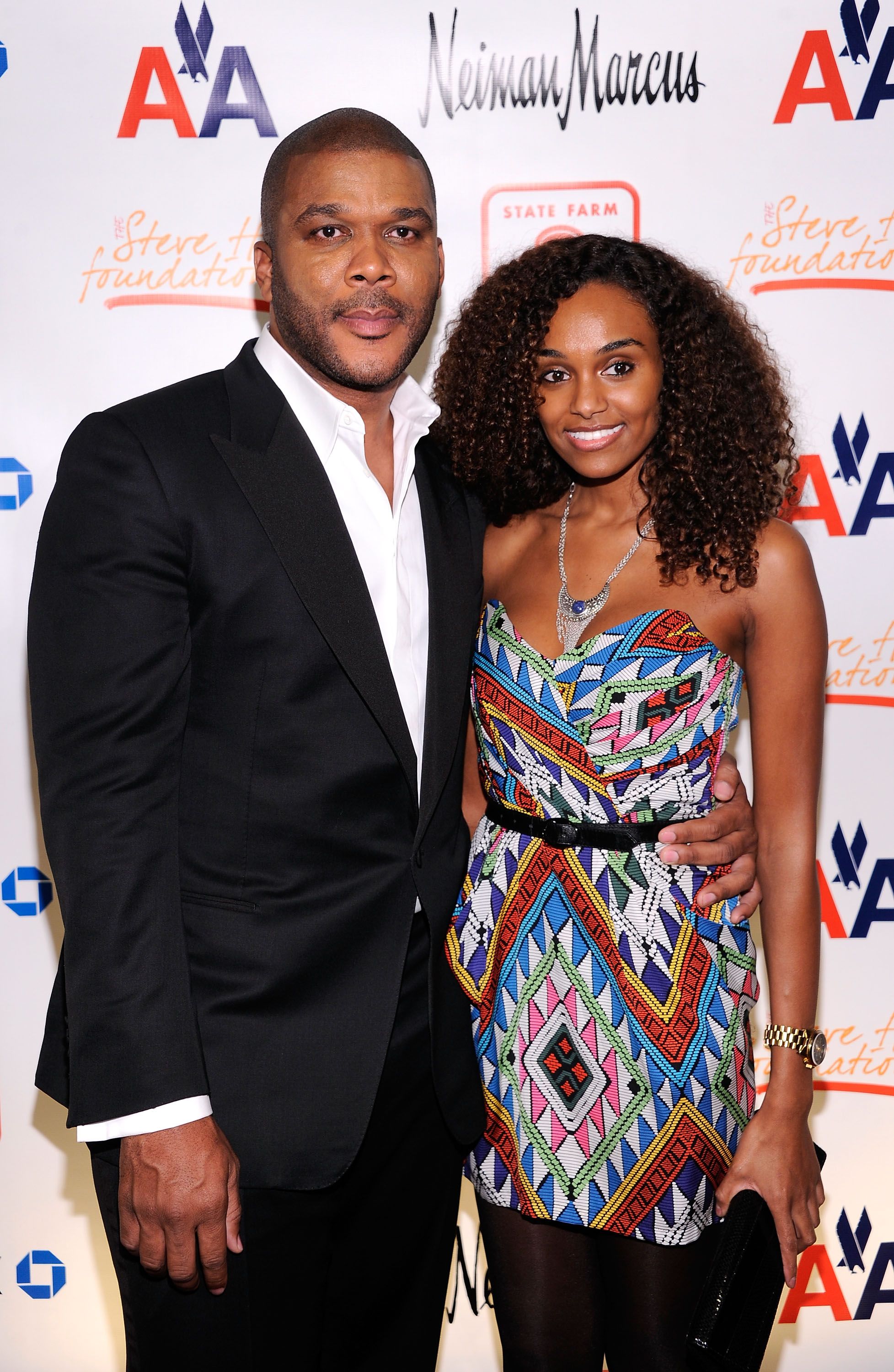 Tyler Perry and Gelila Bekele at the 2nd annual Steve Harvey Foundation Gala at Cipriani, Wall Street on April 4, 2011 | Photo: Getty Images
In the photo, the brown-skinned model wore an orange bikini exposing her rich melanin skin tone. She accompanied the raunchy outfit with a curly brunette hairdo that entirely screams "summer," topping the look with a pair of designer aviator sunshades.
Perry, 51, revealed that he got the news that he would be a father from his partner over a Facetime call.
Also in the background of the photo are featured a set of old brick walls. Many of her fans have expressed their admiration of her and her looks.
For a long time now, Bekele has been the only girl in the life of her equally hi-profile-boyfriend, Tyler Perry, with their relationship dating back to 2009.
According to Heavy.com, the couple got together the same year Perry's 64-year-old mother passed and since then have had a son together.
Per Heavy.com, Bekele is also well known for her humanitarian services and interest in activism. This shows through her involvement in several charities including "Charity: Water." She has dedicated herself to offering aid to others around the world, especially in Ethiopia.
She has also been known to support women's rights within and outside of Ethiopia. Her love for humanitarian service may be a dominant similarity between her and her partner who is also known to be a humanitarian himself.
Further reports showed that the organizers of the People's Choice Awards in 2017 stated that Perry was selected to receive the Favorite Humanitarian Award owing to his efforts to change people's lives through his initiative, the Tyler Perry Foundation.
On the scene of family, when asked why there were no pictures of their son on social media, Perry revealed to Cheatsheet that they had decided it was best to keep their son "protected" from public glare and the fame that was lying in wait.
He further expressed that he wanted his son, Aman, to grow and figure out who he is before being introduced into social media. Perry also shared that his son will have to find a job to make a living when he is older and not rely on his father's wealth.
The circumstances around which the Madea creator found out about his new status as a father came as a surprise. While talking to People's editor-in-chief, Jess Cagle, Perry, 51, revealed that he got the news that he would be a father from his partner over a Facetime call.
He mentioned that he received the good news on the same spot where he had gotten equally life-changing news a couple of years before. In his words:
"I was in the very arena that I had played, and I got the test results back — the test saying my father wasn't my father."
The joyous feelings that fatherhood has brought the Hollywood filmmaker are unparalleled even with the demanding sacrifice involved. He has disclosed to People that Aman, who turns 6 in September, "for sure" brings him the most joy in his life.
Raising the 5-year-old hasn't all been rosy with the movie industry titan who experienced an emotional breakdown recently while disciplining his son.
In the exclusive interview with People, Perry, who had gone through physical and sexual abuse as a child, confessed that he was moved to tears because he never had anyone talk to him in the same way he spoke to his son. While recalling the experience, the movie star lauded his son for being instrumental to his healing.
Please fill in your e-mail so we can share with you our top stories!