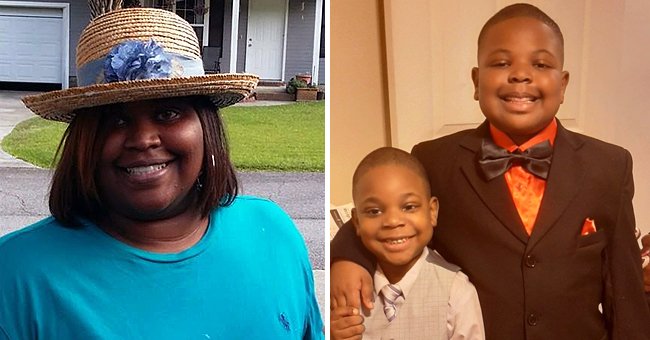 Facebook/saferia.johnson twitter.com/StephanieCNews
Mother of 2 Dies of COVID-19 after She Was Denied a Compassionate Release from Jail – Details of the Heartbreaking Case
Saferia Johnson was a mother-of-two who died from complications relating to the novel coronavirus shortly after her appeal for compassionate release was denied.
Up until her death on Monday, August 3, Saferia Johnson was an inmate at the Coleman Federal Correctional Complex in Florida.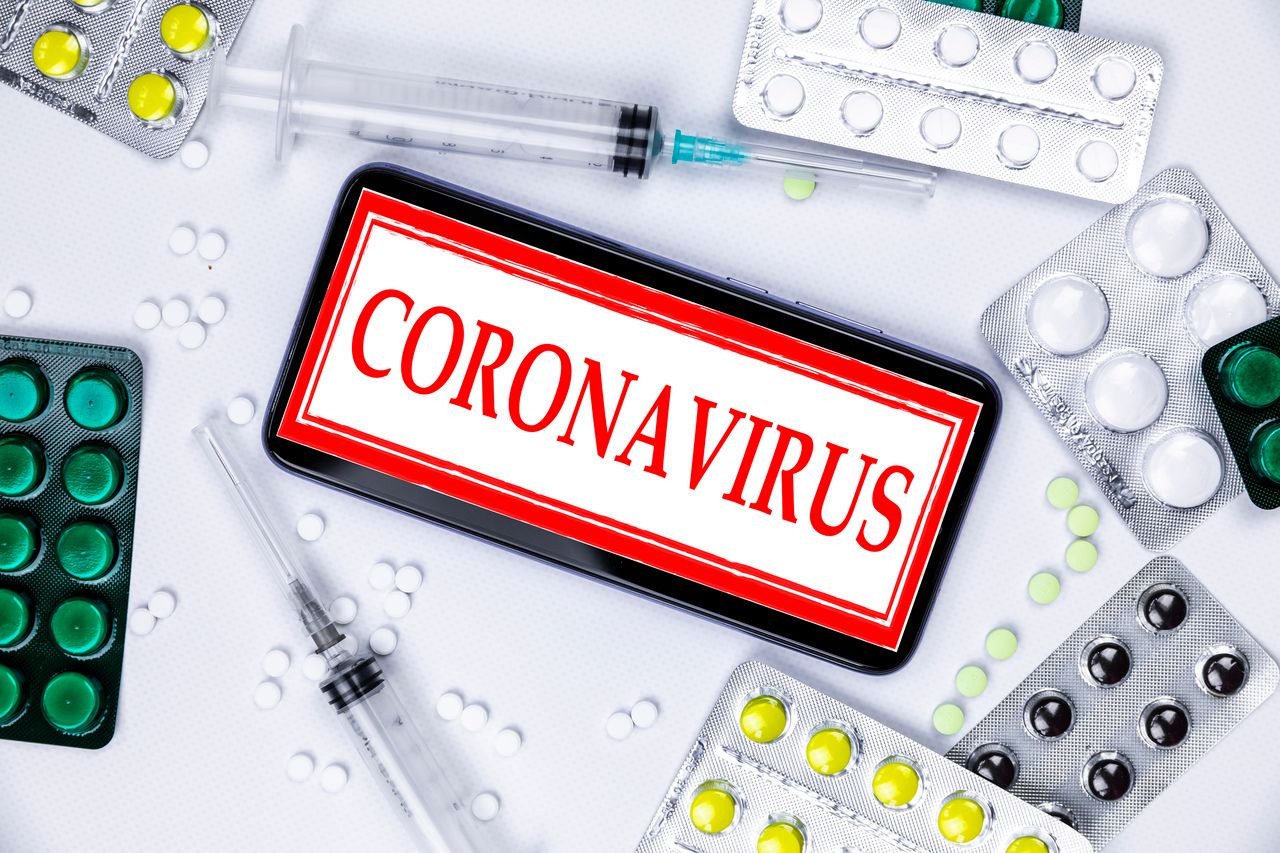 Photo of drugs and syringes dispalyed on a surface with "coronavirus" appearing boldly on a phone | Photo: Getty Images
The mother-of-two had died from COVID-19 related symptoms after she tested positive for the virus last month. In an interview with Miami Herald, Johnson's mother, Tressa Clements, said:
"I am sad, heartbroken, in disbelief. This never should have happened."
Over a month before her death, Johnson's appeal for home custody was denied by the prison. According to her mother, she appealed for compassionate release due to her underlying health issues.
The late 36-year-old suffered from asthma from childhood and was recently diagnosed with diabetes. With her tragic passing, Johnson's mother has become the sole custodian of her two children, 7-year-old Kyrei and 4-year-old Josiah.
Madame Noire recalled that Johnson bagged a 46-month jail term after she pled guilty for aggravated identity theft and conspiracy to steal public funds in 2018.
Amid the sad occurrence, Johnson's aunt, Carol Holmes, opened up about the 36-year-old's death during an interview with Spectrum News' Stephanie Coueignoux. The heartbroken Holmes told the outlet:
"I should not be telling my great nephews that their momma is gone, and she's not coming back."
Holmes went on to claim that the prison "killed" her niece because they refused to provide her with proper care. Johnson's death was confirmed by the Bureau of Prisons in a statement that was released on Tuesday, August 4.
According to the statement, the late mother-of-two was first checked by health service staff at the Satellite Prison Camp for "shortness of breath."
A test was later carried out and on July 19, Johnson got a positive diagnosis for the novel coronavirus. Within hours, she was moved to a local hospital where her health continued to decline over the next few days.
The condition of Johnson's health caused medical personnel to place her on a ventilator eventually. The nonviolent inmate was then pronounced dead of COVID-19 complications by hospital staff on August 3. May Johnson's soul rest in peace.
Please fill in your e-mail so we can share with you our top stories!