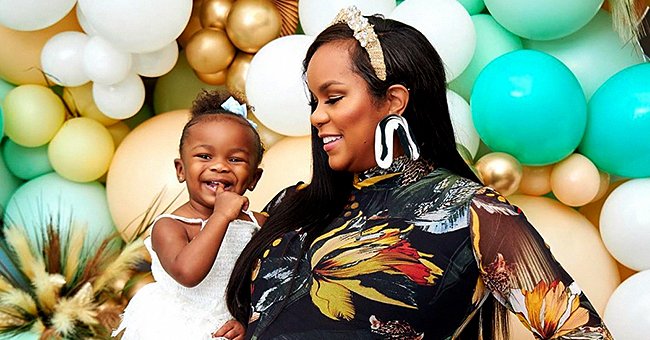 Instagram/letoyaluckett
See How LeToya Luckett Celebrated Her Baby Shower With Family Amid the COVID-19 Quarantine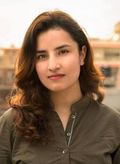 The COVID-19 pandemic has brought the world to a halt but it did not stop LeToya Luckett from celebrating her baby shower with her loved ones. Here is all we know about the fun-filled occasion.
LeToya Luckett of Destiny's Child fame is excited to be a mother for the second time. She will be welcoming her little angel in a matter of weeks now.
Although the COVID-19 pandemic has made it impossible for many to have their loved ones around to celebrate milestones, Luckett figured out a way to do so.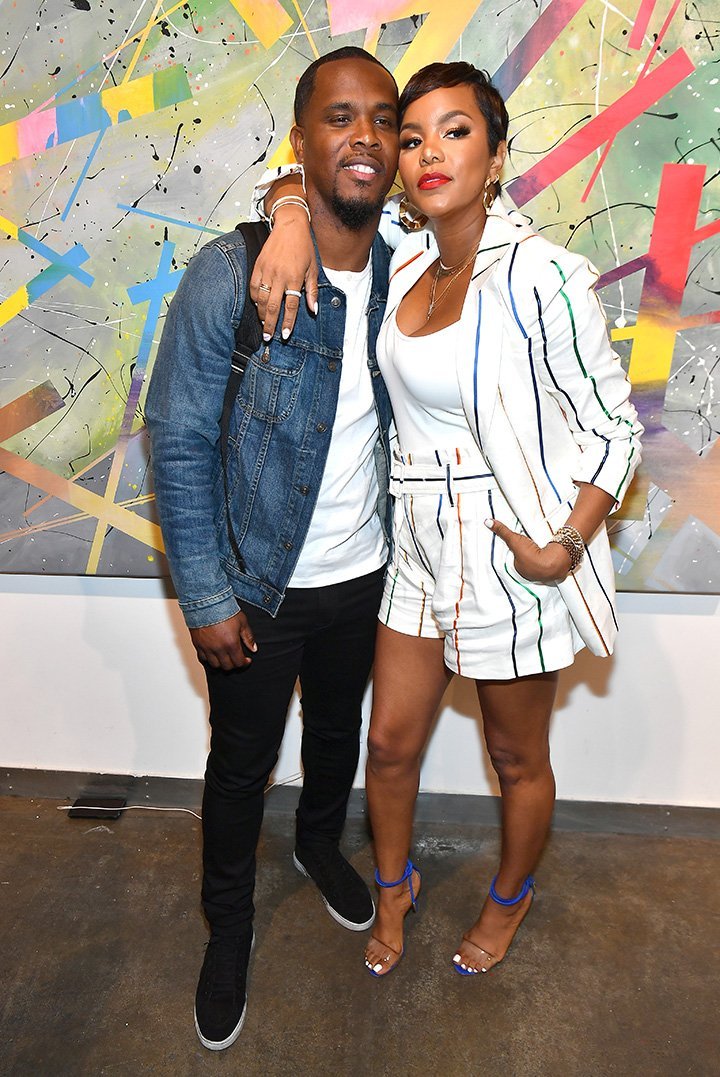 Tommicus Walker and LeToya Luckett Walker attend the 2019 Black Love Summit at Mason Fine Art Gallery on July 20, 2019 in Atlanta, Georgia. I Source: Getty Images.
PANDEMIC NO PROBLEM
The actress and her husband, Tommicus Walker, celebrated her baby shower with a safari-themed party at the comforts of their home, but it was lavish nonetheless.
As is the way of the world these days, Luckett and her man hosted a virtual party for their family and friends via Instagram live.
Much to the delight of her fans, Luckett later shared a series of photos and a video from the event on Instagram. The room was decorated with a plethora of colorful balloons and stuffed animals.
Luckett's 2-year-old daughter Gianna, step-daughter Madison, and her mother also accompanied her during the video.
SHE EVEN GOT PRESENTS!
Luckett donned a beautiful printed dress for the occasion. She had a floral hairband on and her long turquoise nails matched the overall theme of the party.
The actress chatted up with her friends and family as she opened up her presents sent by them. She even let a couple of fans join in and congratulate her.
Luckett's 2-year-old daughter Gianna, step-daughter Madison, and her mother also accompanied her during the video. The mother-to-be glowed with joy all along.
Luckett announced her pregnancy on Instagram back in March. "Dear God, thank you. Growing & glowing in your light & love!" she captioned the announcement post.
A GROWING FAMILY
The baby, who the singer revealed is a boy, will be her second child with Walker. She welcomed her first child Gianna Iman in January 2019. Three years prior to that, she had suffered a painful miscarriage.
The couple tied the knot in December 2017. Walker has a 6-year-old daughter named Madison from a previous relationship who Luckett loves like her own.
Please fill in your e-mail so we can share with you our top stories!