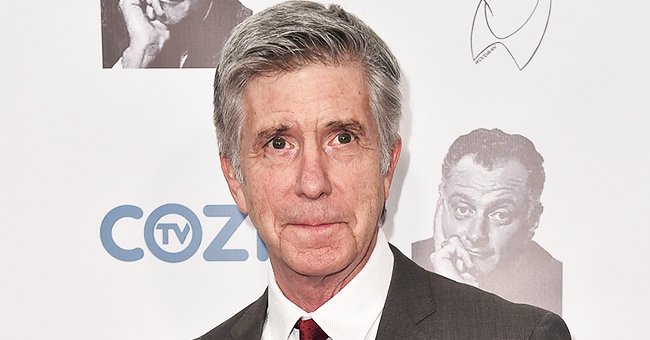 Getty Images
Tom Bergeron Joins #2020challenge with Mood Memes Following His DWTS Exit

Tom Bergeron joined in on a recent social media challenge with a collage post showing his reactions to each month so far. The hilarious post left fans laughing out loud.
Over the weekend, Tom Bergeron decided to give his take on the #2020challenge that celebrities and others have picked up. The challenge intends to show how crazy the year has been.
Bergeron, 65, shared photos for the first eight months of the year while others often included shots for at least two upcoming months. His post is found below.
BERGERON SHOWCASES HOW HIS YEAR HAS BEEN
The first photo Bergeron included in the collage showed him looking happy and dressed smartly. It applied to January — when not many knew of what was to come.
The second showed a cake for Bergeron's birthday, although his birthday is in May. The next was Bergeron in his Taco suit when he competed on "The Masked Singer" earlier this year.
The following shot was of Bergeron wearing a shocked expression. It would have been when the coronavirus pandemic was beginning to affect the country seriously. He had his hand to his mouth in fear.
COVID-19 WAS THE MOST IMPACTFUL PART OF THE YEAR
Over the next three months, Bergeron showed off morning beverages including a Starbucks coffee, a beer, and what appeared to be two glasses of an alcoholic drink. He made a crazy face behind the last one.
Finally, for August, Bergeron showed himself wearing what looked like a Jason face mask from the horror franchise. There was also a gray mask over his mouth and nose. He rested a hand on his chin as if to show he is fed up.
FANS STILL CAN'T GET OVER HIS DWTS FIRING
In the comments, most fans shared a few laughing emojis as a reaction to the hilarious collage. However, some made reference to the "Dancing With the Stars" (DWTS) firing of Bergeron.
Bergeron joins celebrities like Billy Ray Cyrus, Haim, Celine Dion, and Sean Paul in doing the challenge. On the side of Hollywood, Reese Witherspoon was reportedly the first to do the challenge.
BERGERON TO LEAVE DWTS AFTER 15 YEARS
In July, Bergeron revealed that he had been fired from the competitive reality show, DWTS, after hosting since its inception. Many fans say they will no longer watch as a result.
Bergeron's co-host Erin Andrews was also fired after five years with the series. ABC and BBC released a joint statement saying they were heading in "a new creative direction."
Bergeron reacted with grace regarding the news. He said of his 15-year tenure at DWTS that it was "the most unexpected gift of my career." He even made a joke about the glitter masks he has been left with.
BERGERON'S ASSOCIATE AND REPLACEMENT REACTS
Earlier this month, Bergeron's close friend Cheryl Burke confirmed that Bergeron is doing well amidst the change. She told Us Weekly that he is "super positive."
Meanwhile, professional dancer Peta Murgatroyd shared her reaction with the outlet. She revealed she was "shocked" by it all but was looking forward to seeing what the new host, Tyra Branks, will bring to the show.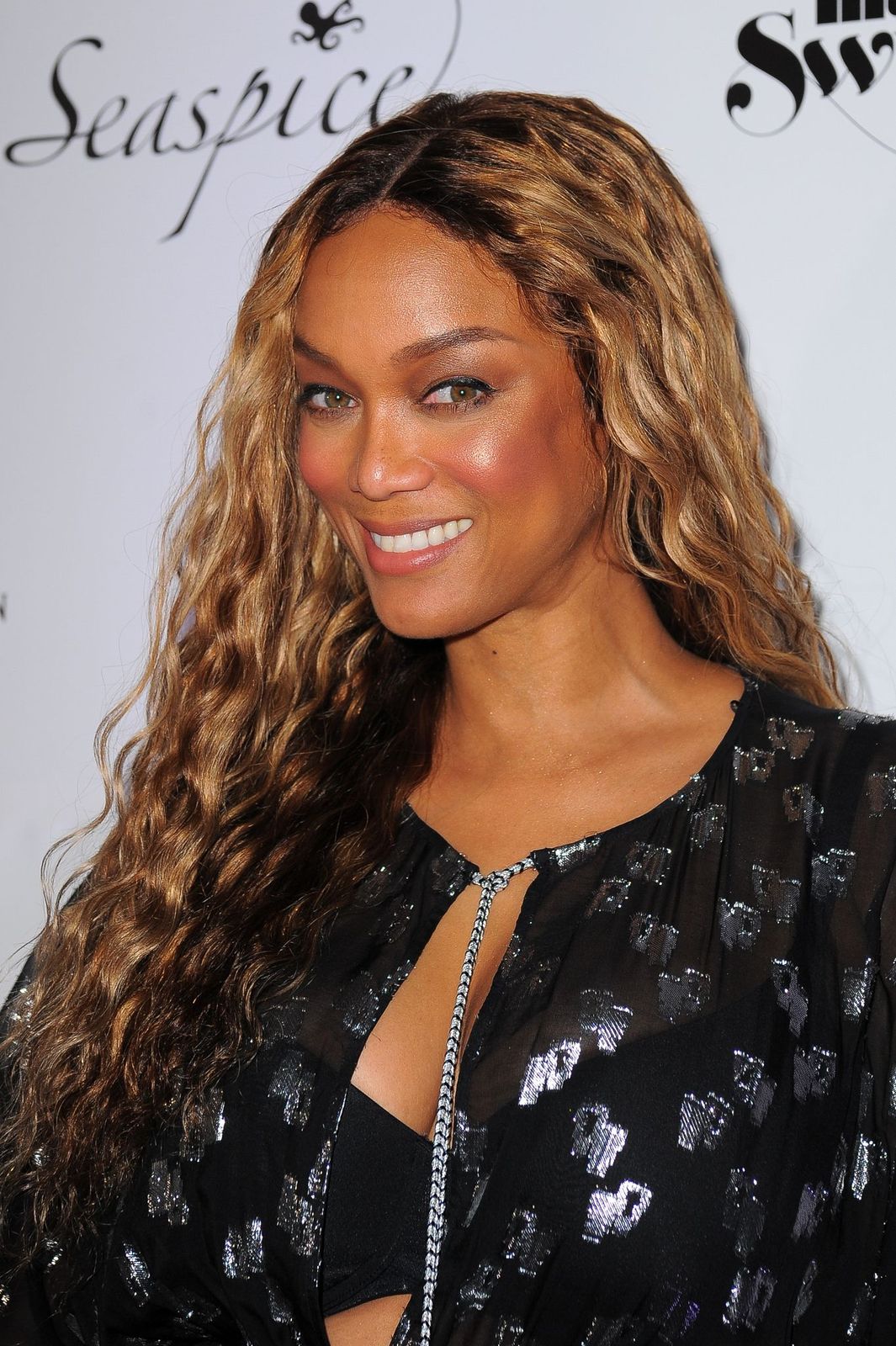 Tyra Banks at the "Sports Illustrated" swimsuit on location afterparty on May 10, 2019, in Miami, Florida | Photo: Sergi Alexander/Getty Images
Banks, 46, will be the new solo host for season 29 and the first black host the show has had. The former supermodel has said she is "excited" about her upcoming hosting and executive producing roles.
Please fill in your e-mail so we can share with you our top stories!