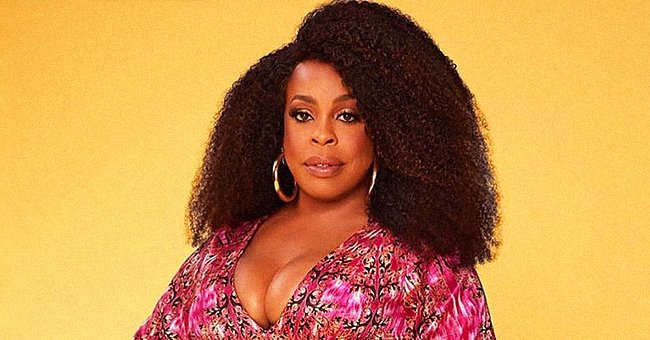 Instagram/niecynash1
Niecy Nash Poses in a Gorgeous Pink Gown and Reveals She's Going on Hiatus – Here's Why
The actress has been working non-stop for the past several years, and after her split from Jay Tucker last October and her 50th birthday, she has decided to spend more time on herself and what she loves the most: her family.
Niecy Nash turned 50 years old a few months ago and has left her mark so that this date is a before and after in her life. She has not only shown how fabulous she feels in this new stage of her life but has also healed some things and dared to do others.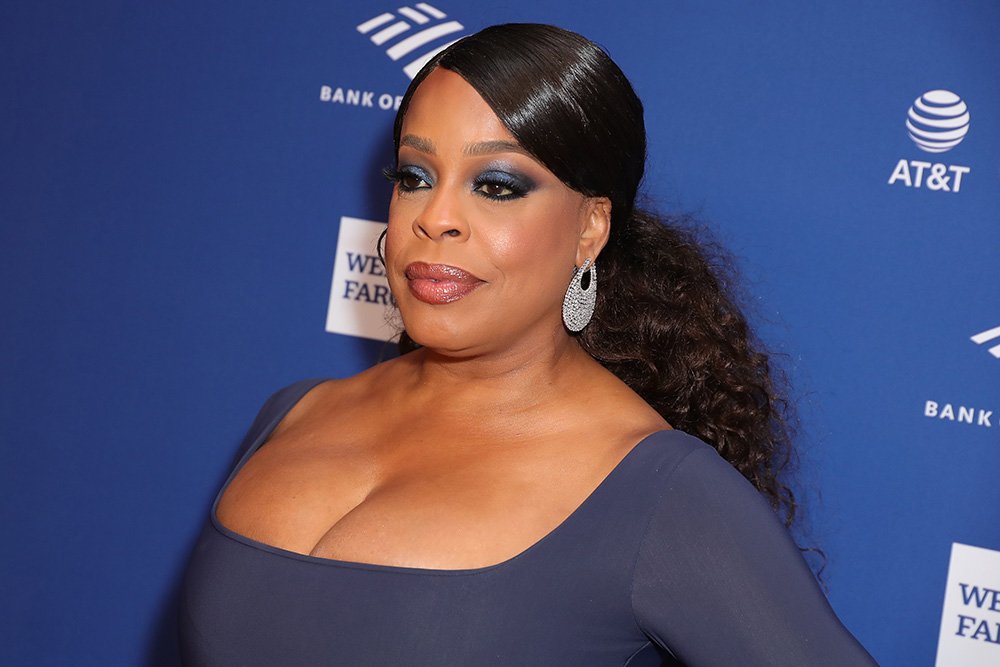 Niecy Nash attends the 51st NAACP Image Awards non-televised awards dinner on February 21, 2020 in Hollywood, California. I Image: Getty Images.
And the fact is that the "Claws" actress continues to surprise her followers and her most recent photo shared on Instagram obtained more than 200 thousand likes in a couple of days. It's clear why as Nash looks spectacular in a dreamy pink dress that highlights her beautiful skin tone. She wrote:
"#GoneWithTheWind Take care of each other while I'm taking care of me... see y'all later #hiatus"
WELL DESERVED REST
This time of pandemic has forced everyone to be quarantined, isolated from other people, and in many cases away from their usual occupations. Nash is one of those people who has used quarantine time to get the rest she deserves.
She has been involved in numerous projects, going off one and jumping into another, something for which she is very grateful. It is important for an actress to be busy doing what she loves so much and that is acting.
Nash has been very busy since "Reno 911." She worked in "Uncorked" on Netflix followed by TNT's "Claws" and also in the FX series "Mrs. America." After all that work, she deserves a break and the opportunity to have moments of personal healing.
CARING FOR HERSELF
This is why the twice-Emmy-nominated actress celebrated her 50th birthday with some very special and sensual photos. With them, she showed how good she feels at this time in her life and how happy she is now.
After 8 years of marriage, Nash and her husband Jay Tucker, 53, decided to separate last October. The actress was married once before and went through a very painful divorce with her first husband and father of her three children, Pastor Don Nash.
She describes this time in her life as resting, spending time with her family, having a game night, watching movies. It is also important for Nash to spend time taking care of her physique with spa treatments at home, but also reflecting and healing internally.
Please fill in your e-mail so we can share with you our top stories!