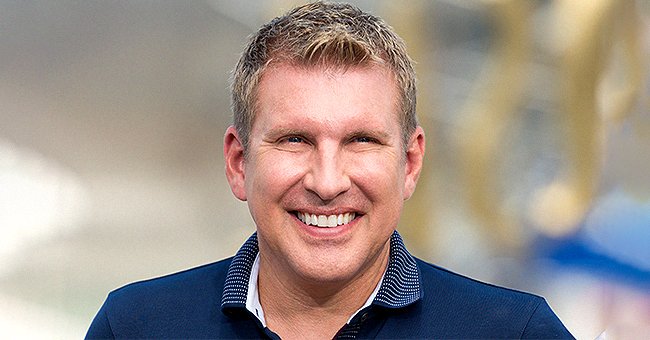 Getty Images
Check Out Todd Chrisley's Hilarious Video of Son Grayson Making a Sneak Attack on Brother Kyle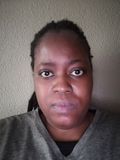 On Tuesday, Todd Chrisley shared a funny video of his youngest son sneaking up on his older brother by the pool. Kyle Chrisley was plunged into the water without a fighting chance.
In a short clip, Grayson Chrisley, Todd's youngest child and son, stood close to the edge of the pool ready to jump in. He was dressed for the occasion in some swimming shorts.
Right in front of him stood his older brother, Kyle, who was fully clothed. He clearly had no intention of taking a swim on that day as he even had his shoes on.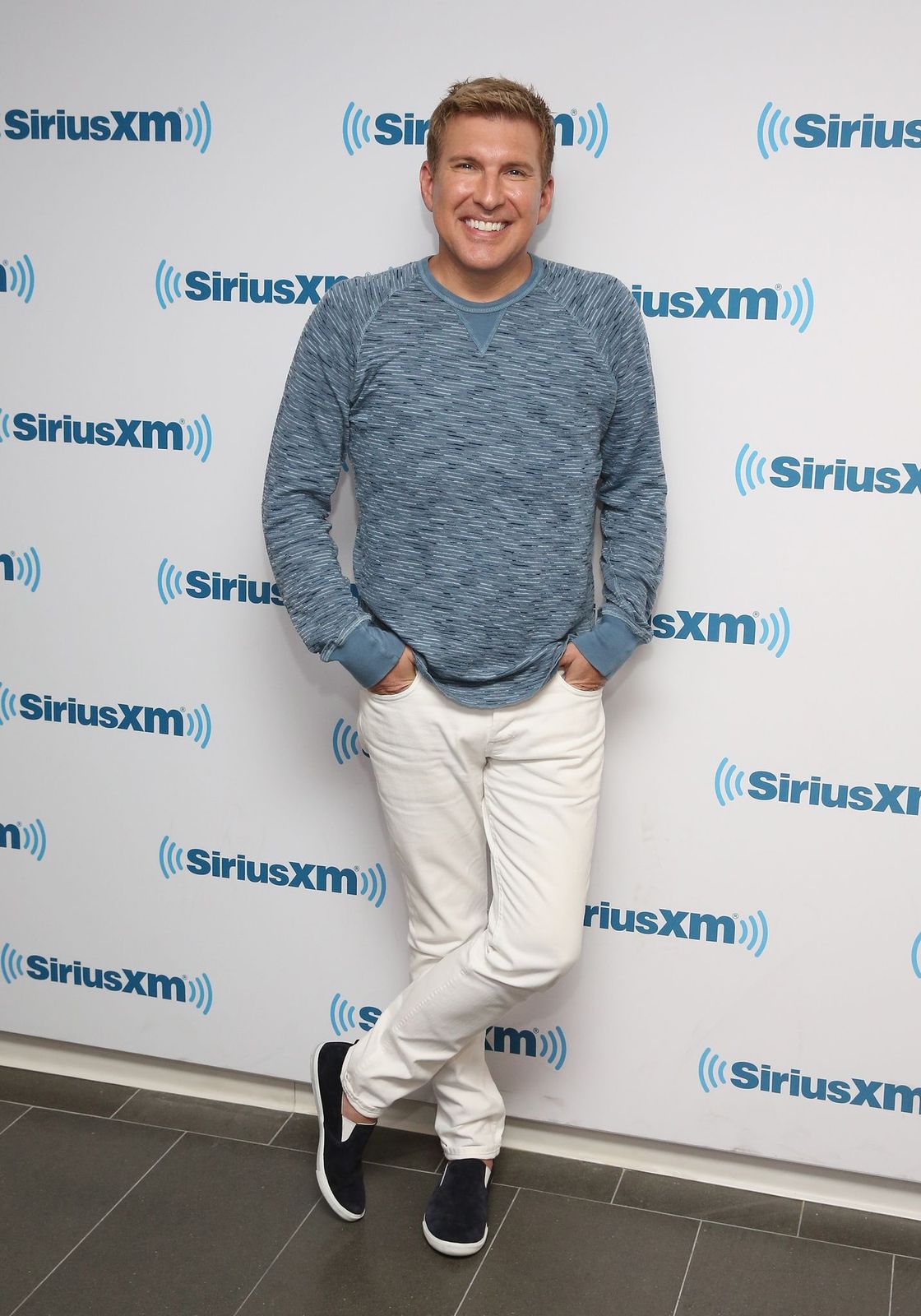 Todd Chrisley visits SiriusXM Studios on May 15, 2015, in New York City | Photo: Robin Marchant/Getty Images
GRAYSON TACKLES KYLE
Spotting an opportunity, Grayson snuck up behind him and used his full body to push him into the water in what Todd called a "sneak attack." The pair plunged into the pool with a large splash and the clip cut off with Grayson coming up for air.
Strange enough, Kyle didn't scream or make any sound after he was tackled into the water. Besides starring on the family's reality show "Chrisley Knows Best," Grayson has appeared in a movie and another show.
GRAYSON'S ANNOUNCEMENT
In 2016, he starred on "Sharknado 4: The 4th Awakens" and this year he appeared on "The At-Home Variety Show." On "Chrisley Knows Best," the young boy has found himself in some awkward situations.
In season 7 episode 4, he had the difficult task of telling his father he had a girlfriend. The young boy is clearly growing up real fast.
KYLE'S HOSPITALIZATION
Kyle hasn't always been close to his family. He's gotten himself estranged from them because of issues with mental health, addiction, and his recovery.
In September 2019, he tried to take his own life. On the podcast, "Chrisley Confessions," Todd addressed his son's hospitalization in order to "stamp out rumors."
KYLE'S SUICIDE ATTEMPT
Kyle confessed: "I take medication and I had a bad side effect to it, and I tried to take my own life." Without naming the medication he'd taken, he noted how one of its side-effects was "suicidal tendencies."
TODD'S OTHER CHILDREN
Several years before, Kyle was also diagnosed as bipolar. Besides Grayson, Todd is also a father to Savannah and Chase which he shares with his wife, Julie Chrisley.
LINDSIE AND TODD'S FALLOUT
Lindsie Chrisley is his oldest daughter from a previous relationship along with Kyle. Todd's oldest daughter left the family show after fighting with her father.
WHY TODD & LINDSIE DON'T CLICK
The family patriarch hasn't been very supportive of her on-and-off marriage. He's also been quite critical of how she parents her son, Jackson.
The National Suicide Prevention Lifeline is 1-800-273-8255. Other international suicide helplines can be found at befrienders.org.
Please fill in your e-mail so we can share with you our top stories!