'Get Out' Star Lakeith Stanfield Gives Update after Sparking Concern with Alarming Posts
LaKeith Stanfield has finally spoken out after stirring up concerns with his now-deleted Instagram videos that seemingly suggested he might be harming himself.
LaKeith Stanfield is thankful to his fans for reaching out to him because they thought he was not okay following alarming social media posts. 
On August 11, the actor spoke out for the first time since he uploaded disturbing content that seemingly indicated he was about to harm himself.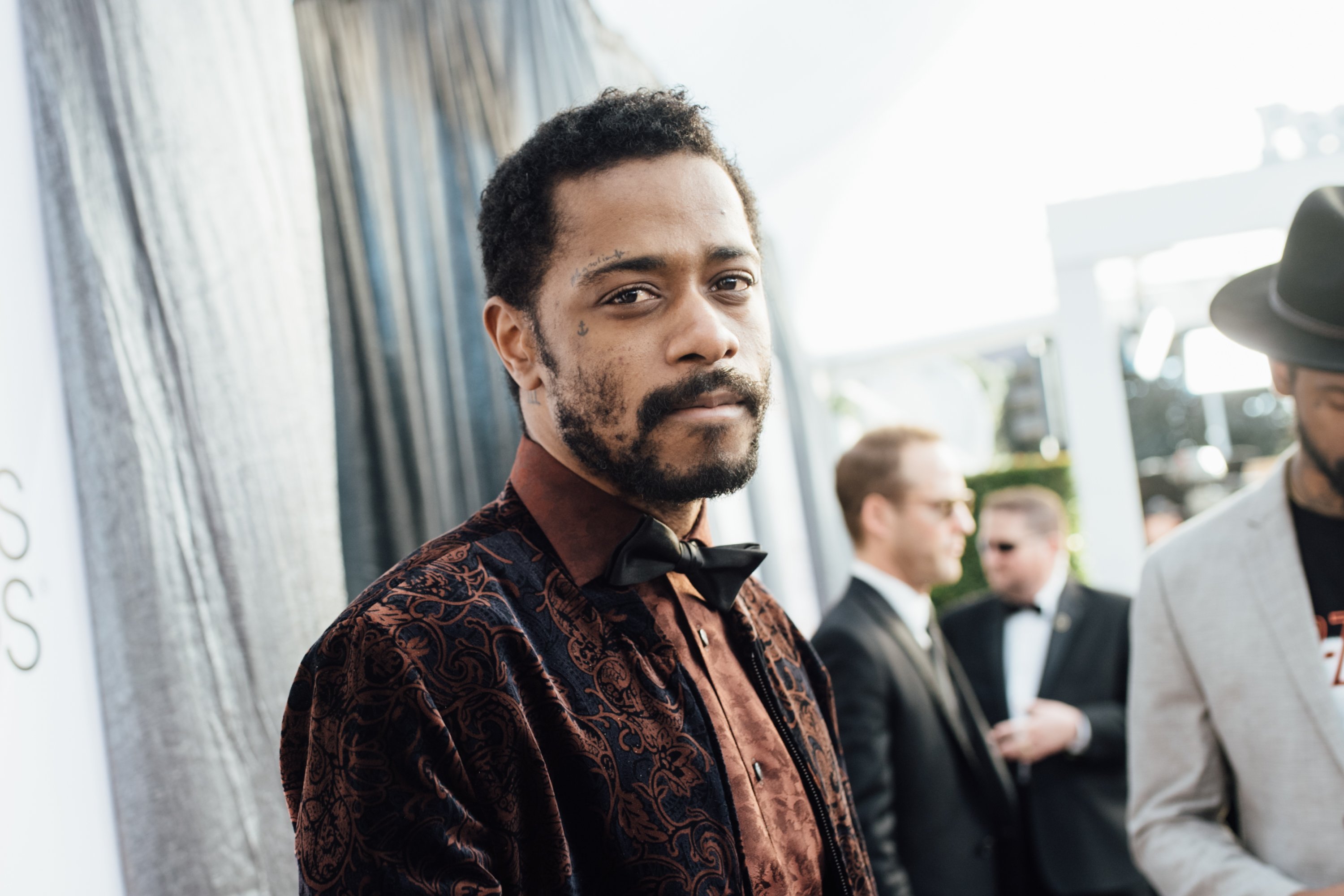 LAKEITH IS OKAY
In a brief Instagram statement, Stanfield shared that he is okay and extended his gratitude towards his friends and fans who reached out to him. 
Fans were deeply concerned for the actor after he posted a series of now-deleted cryptic Instagram posts. In one of the clips, he reportedly shared how he likes to be himself because he can hurt himself.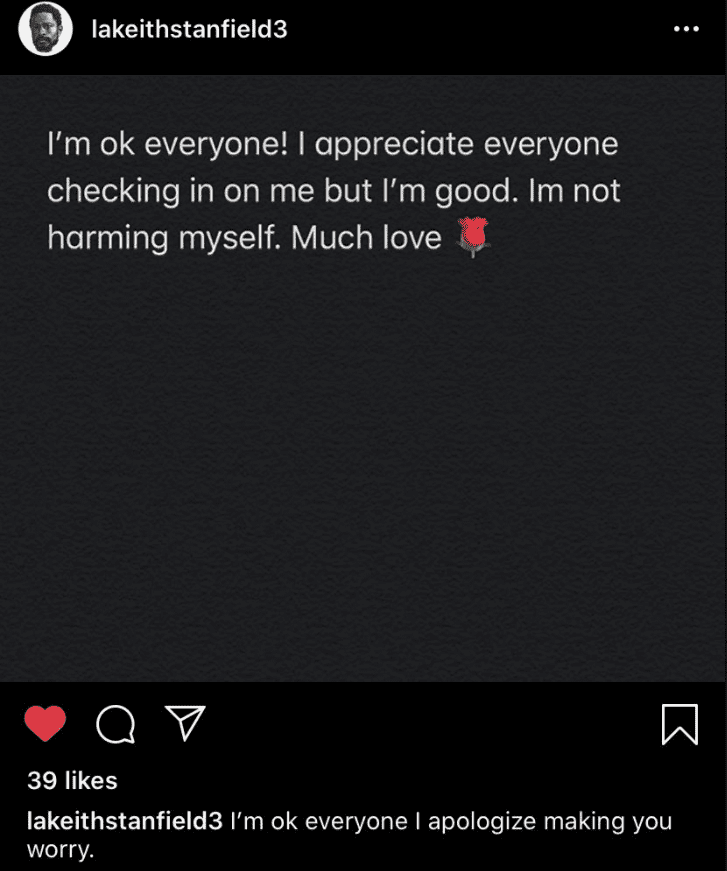 The COVID-19 pandemic has taken a toll on people's mental health, and it was only natural for people to be worried.
In the same clip, he also mentioned how no one can tell him to stop hurting himself when he is alone nor can they show fake concern for him. The video showed the actor pouring himself alcohol in a pill container. 
HOW PEOPLE REACTED
In the other disturbing video, Stanfield reportedly wrote that reality is boring and moves too slow. He went on to say that no one is worthy of trust. In the clip, he showed some pills with a strobe light effect. 
In the last clip, the actor held the container with a caption that suggested he was gulping it all down. The COVID-19 pandemic has taken a toll on people's mental health, and it was only natural for people to be worried.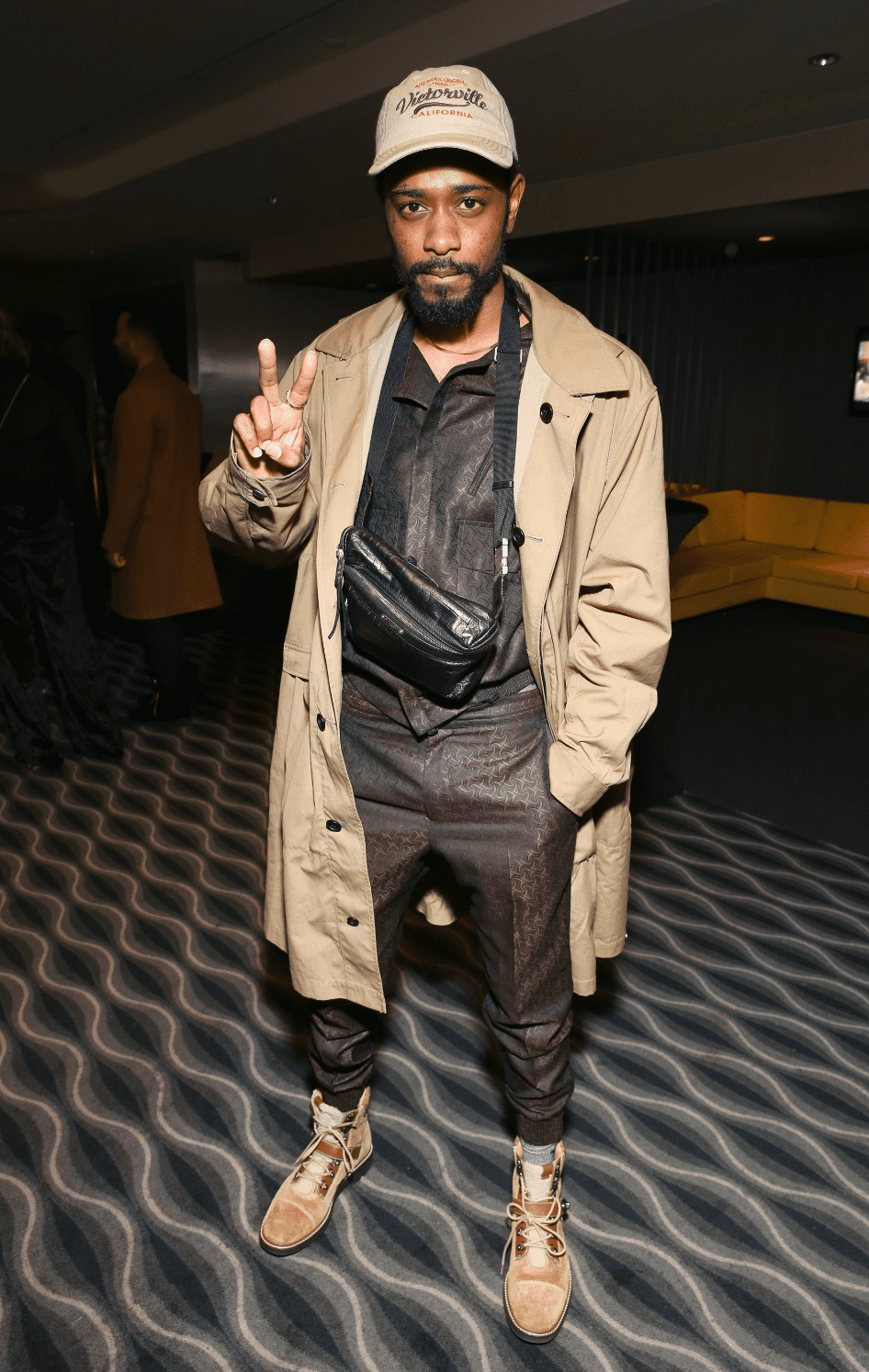 Among such people was comedian Patton Oswalt who took to Twitter to share that he had reached out to his mutual friends to make sure that Stanfield was not hurting himself. 
In a since-deleted tweet, Oswalt pleaded with his followers to immediately reach out to him because his social media activities were disturbing.
WHY LAKEITH FELT PRESSURED
The comedian later tweeted that Stanfield was okay. "Sorry if I overreacted. Okay getting off Twitter for a while," he wrote before reminding his fans about the importance of reaching out to loved ones. 
Back in January, Stanfield talked to The Independent about the pressures of being at the forefront of fighting racial injustice. He said it is tiring to be a Black man and to be on the frontline every single day to fight racial injustice. 
The National Suicide Prevention Lifeline is 1-800-273-8255. Other international suicide helplines can be found at befrienders.org.