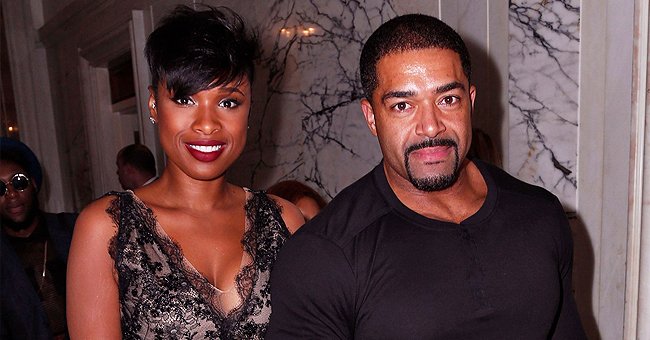 GettyImages
Check Out More Pics & Videos from Jennifer Hudson and David Otunga's Son's B–Day Celebration
"Superhero" son of celebrity singer & actress Jennifer Hudson and professional wrestler David Otunga turned 11. Here is a glimpse of his birthday celebration in recent posts.
The post, which included pictures and videos of his son's birthday celebration began with a clip of the boy blowing the candles on his Captain America-themed birthday cake.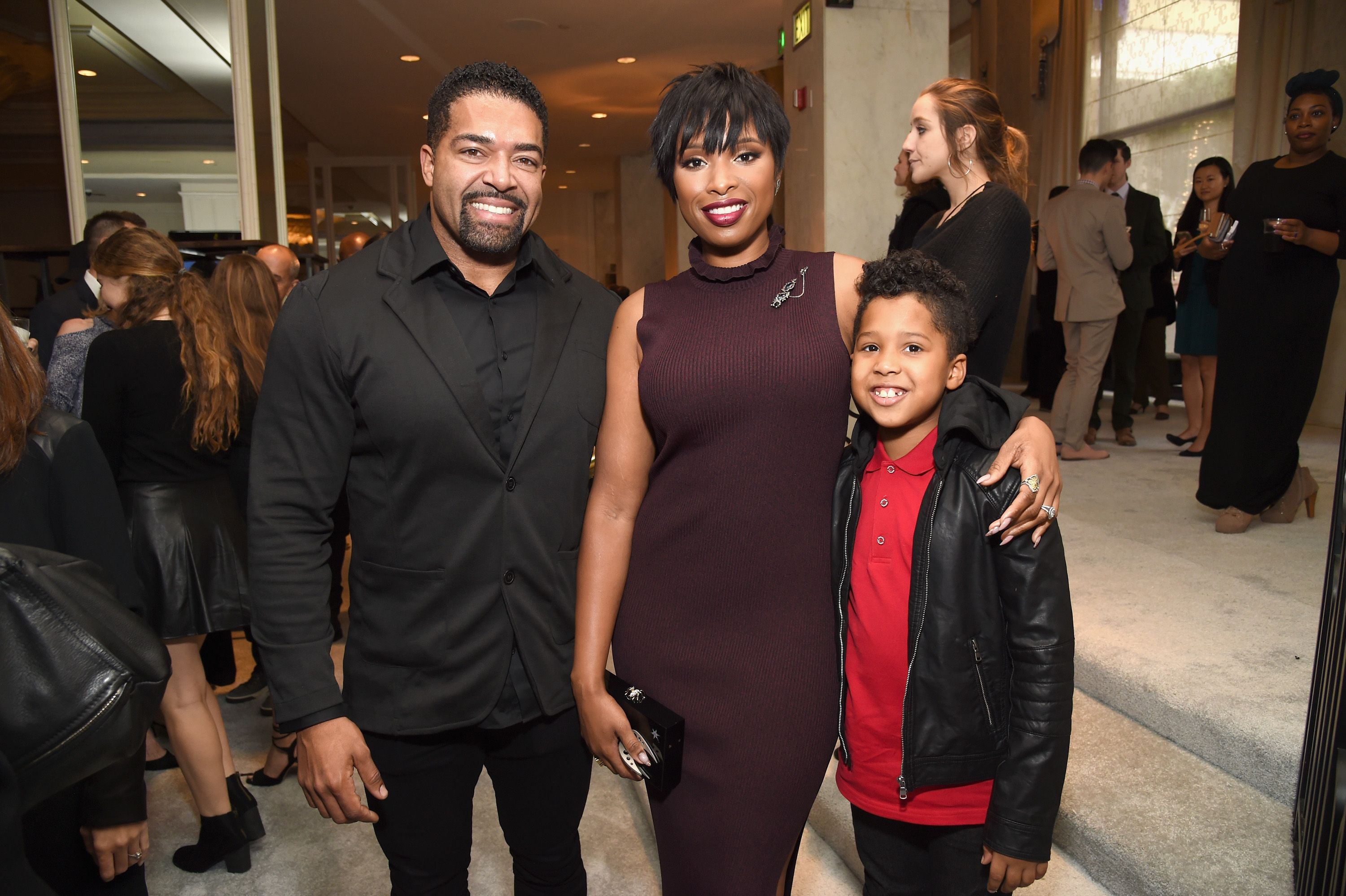 Wrestler David Otunga, honoree Jennifer Hudson and David Otunga Jr. at the 2016 March of Dimes Celebration of Babies at the Beverly Wilshire Four Seasons Hotel on December 9, 2016 | Photo: Getty Images
The second video showcased the birthday boy barely able to contain his glee after being treated to a lovely surprise birthday gift: a Thor Hammer toy. David Jr. also got another cool gift - a Captain America shield that looked like the real deal.
Hudson and Otunga ended their relationship in 2017 with the R&B star filing a restraining order against her ex-fiance who she claimed was abusive.
Afterward, the proud father helped his son to test out his new gear with the both of them sporting Chicago Bulls jerseys. The post ended with a picture of the younger David's fresh haircut showing off his initial and his new age.
With another sweet post, Otunga honored his two "Caps" in a picture showing the birthday boy with his Captain America shield and Thor hammer, and his younger brother with his smaller Captain America shield.
It would be recalled that Hudson had welcomed her bundle of joy on August 10, 2009 with her ex-fiance and professional wrestler, Otunga.
At the time, the famous songstress shared her experiences as a new mom, revealing that her pregnancy was not only unusually sickness-free, but she had also recovered quickly after her Cesarean section.
The Oscar-winning actress also noted that her baby was a healthy eater and fondly revealed that he had a personality like his father.
Hudson and Otunga ended their relationship in 2017 with the R&B star filing a restraining order against her ex-fiance who she claimed was abusive and had exhibited aggressive behavior towards her and her son.
Meanwhile, the 39-year old Harvard law school graduate had maintained through his attorney that the claims made against him were false and that he was looking forward to his day in court — a reference to the custody battle over their son.
About two years after a hotly-contested custody battle, both parents eventually reached an agreement and neither of them agreed to reveal the details of their agreement to the public.
In addition to that, Otunga was cleared by the police of any crimes. He later argued that Hudson's accusations had been intended to gain an unhealthy advantage in their custody dispute.
The 38-year old singer has been on the scene for years. From starring in the 2005 broadway film "Dreamgirls," which earned her an Oscar and also a Golden Globe award, Hudson has released several award-winning songs.
Along with her latest album "JHUD" released in 2014, the Grammy-winning singer also appeared in the hit musical drama "Empire" and more recently joined the cast of the 2019 adaptation of the famed musical, "Cats."
Please fill in your e-mail so we can share with you our top stories!