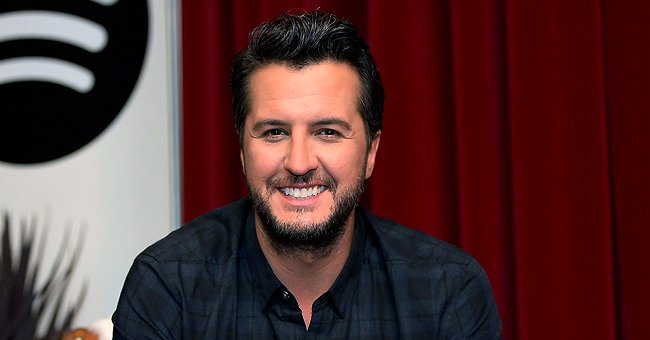 Getty Images
Luke Bryan Details How His Hometown Inspired His New Album 'Born Here Live Here Die Here'
Country music star Luke Bryan pays tribute to his hometown with his new album, "Born Here Die Here," which includes a song of the same title.
Singer Luke Bryan, 44, celebrates his roots with his seventh studio album, "Born Here Die Here," released last August 7. Speaking about his album on TODAY's "On the Record," he said:
"This album checks a lot of boxes and all songs don't sound the same."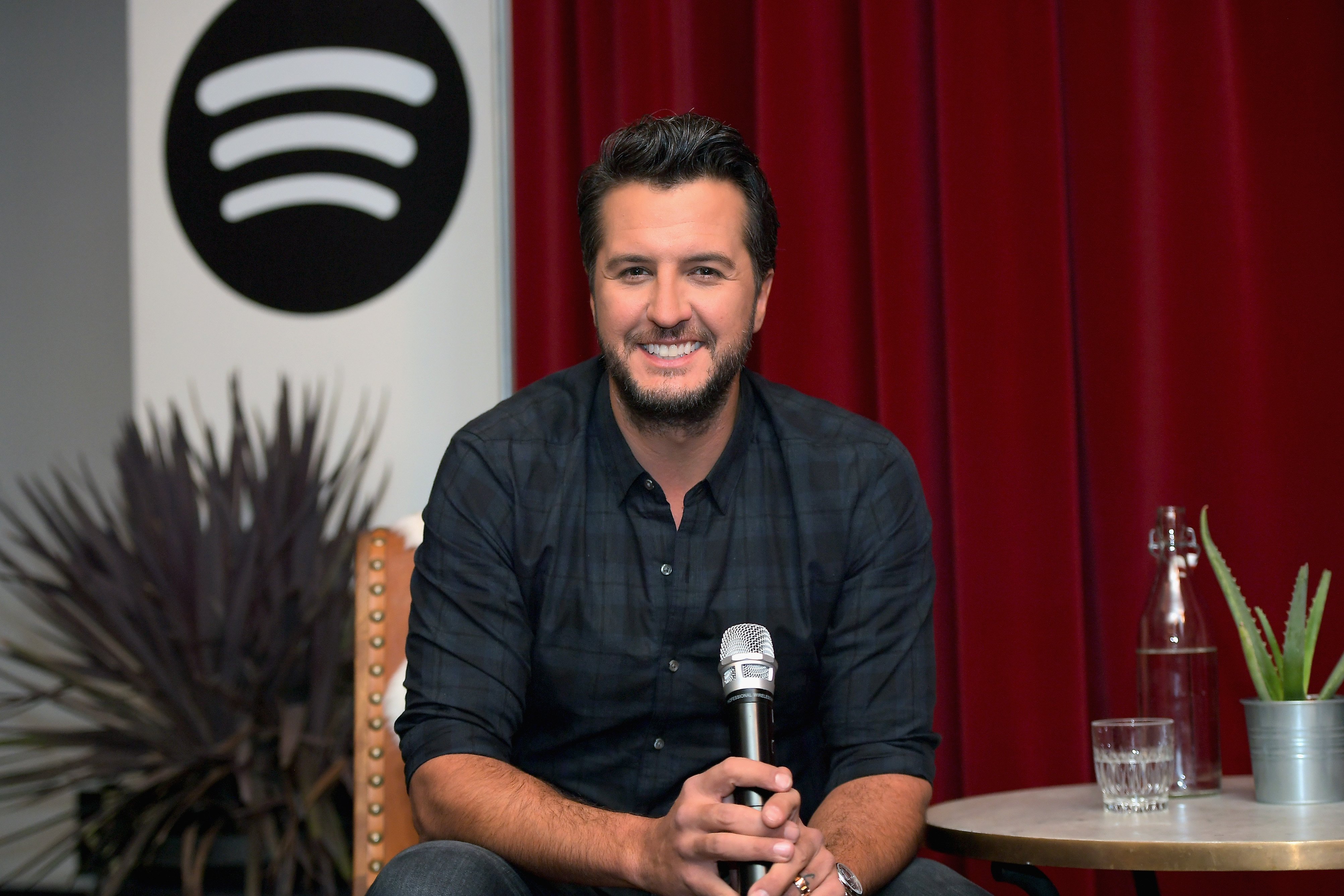 Country Music star Luke Bryan during his 2017 meeting with his fans in Los Angeles. | Photo: Getty Images
In his latest album, the singer pays homage to his hometown of Leesburg, Georgia. The title song was released along with a music video.
The video features cameos from many people that Bryan has worked with, including Ryan Seacrest, Katy Perry and Lionel Richie from "American Idol."
Bryan noted that her wife brings out the best of him, especially when he is writing and creating music.
Bryan serves as a judge on the reality singing competition. Also featured in the video is Reba McEntire, the singer's longtime friend and fellow country music star.
But the sweetest scenes in the video is that of Bryan's family supporting him and spending recreation time with him. Without them, his career will not last for a long time.
The music video also shows a glimpse of his upbringing in his hometown of Leesburg and his rise to stardom, with footage from his arena tours.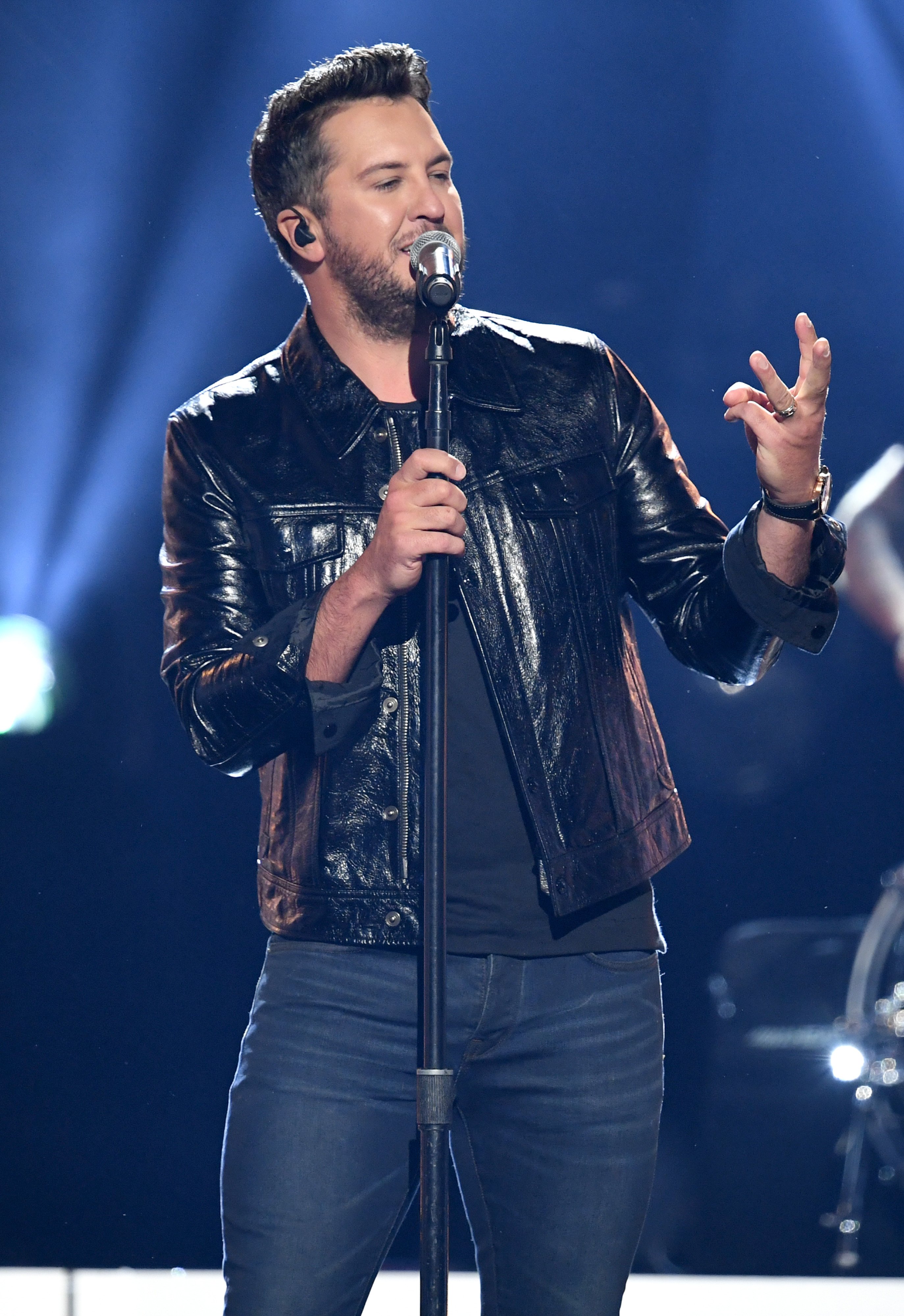 Luke Bryan, who just released his 7th album,"Born Here Die Here" shows energy while performing onstage. | Photo: Getty Images
Bryan's album, as reported by Variety, has a "fresh perspective", especially in the second half. His tracks from 6 to 10 generally speak about letting go and letting in new experiences.
The album also has a sentimental vibe, especially songs "Build Me a Daddy," "Little Less Broken This Time," and "For a Boat." It sounded like Bryan made the songs very personal and unique.
His final two tracks, "Where Are We Going" and "Down to One," have a romantic late-night theme.
From Bryan's seventh album, his wife, Caroline, has a few favorite tracks. Bryan revealed that "One Margarita" is her favorite, but "Down to One" also brings her joy.
Bryan noted that her wife brings out the best of him, especially when he is writing and creating music. He shared that Carline would want him to put "fun songs" as nobody wanted to hear sad and depressing music.
Throughout Bryan's successful career, there's no doubt that his family are his number one fans and they would continue to support him and his passion.
While fans know Bryan as a famous country star singer, he also has a passion for pop genre. One of his musical influences, in fact, was the late Michael Jackson.
Another interesting fact about Bryan is that he knows how to dance. The singer can even do the iconic moonwalk popularized by Jackson.
Please fill in your e-mail so we can share with you our top stories!