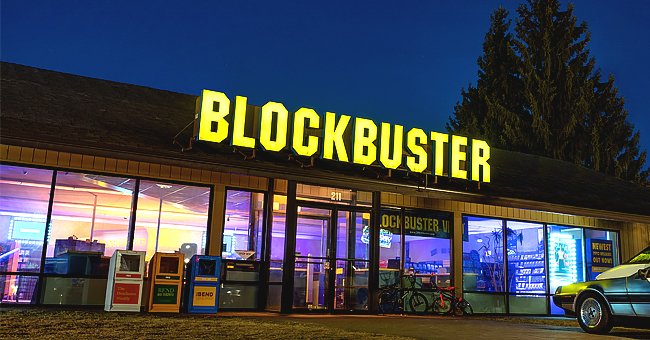 twitter.com/Airbnb
World's Last Blockbuster Store Is Transforming into an Airbnb for Just $4
Blockbuster fans can be part of history by staying at the last location existing from days of a rental period long gone. Thanks to Airbnb, they will be able to sleep in what used to be their favorite store.
The last remaining Blockbuster manager is opening up her doors to fans of the used-to-be giant chain. The movie rental shop is located in Bend, Oregon.
In an Airbnb listing, Sandi Harding offered Deschutes County residents only the chance to enjoy a movie night by sleeping in at the store. Doors open from September 19 until September 20.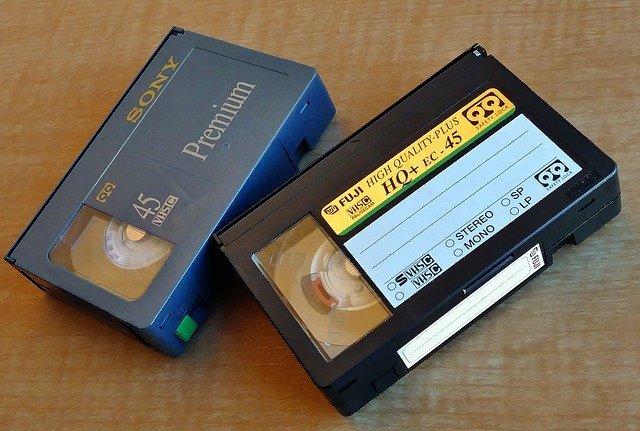 Two VHS tapes on a desk | Photo: Pixabay
LAST BLOCKBUSTER TO WELCOME GUESTS IN SEPTEMBER
Up to four people will be allowed to live out the former glory days of Blockbuster each night, and they should all come from the same household. Harding writes:
"Our BLOCKBUSTER store is an ode to movie magic, simpler times and the sense of community that could once be found in BLOCKBUSTER locations around the world."
She talked about the coronavirus pandemic and its impact on our ability to socialize and spend time with friends. The crisis is what inspired them to rent out the store for only $4 a night.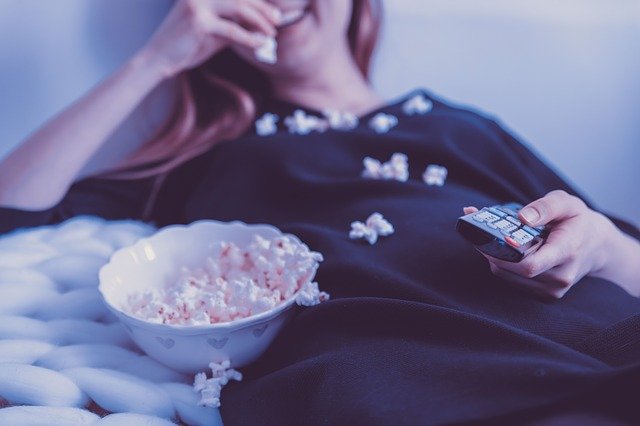 Woman sits on bed smiling and eating popcorn | Photo: Pixabay
MANAGER WILL TAKE ALL PRECAUTIONS AMID COVID CRISIS
COVID-19 protocols will all be followed, and Harding will provide "face coverings, disinfectant wipes, and endless hand sanitizer!" She will also be sure to follow the six-feet social distancing recommendations.
Harding implored her future guests: "Crack open a two-liter of Pepsi before locking into a video game, charting your future in a game of MASH, or watching movie after movie."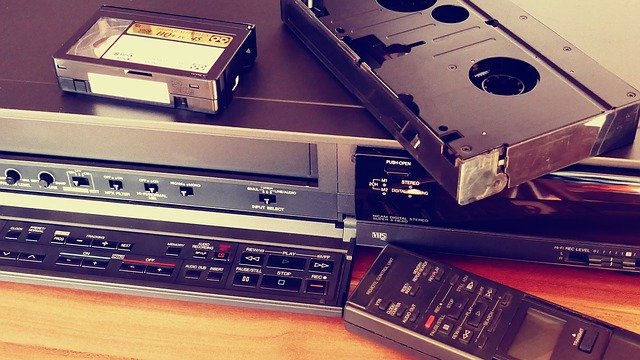 A VHS player with tape and remote nearby | Photo: Pixabay
As a final note, Harding thanked the local community for supporting the Blockbuster store even amid the coronavirus pandemic's financial challenges.
BLOCKBUSTER FELL ON HARD TIMES WITH STREAMING ERA
Blockbuster was once a booming franchise with nearly 9.000 outlets globally. By 2010, most stores were shut down due to the new streaming era helped along by services such as Hulu and Netflix.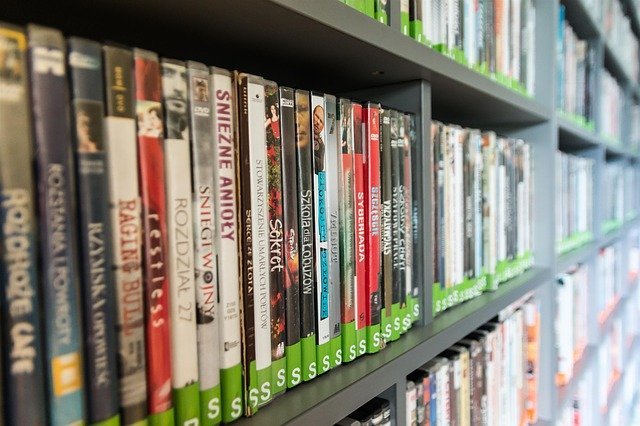 A shelf holds several DVDs | Photo: Pixabay
Last year, the closing of an Australian store made the Oregon outlet Blockbuster's last location standing. Harding has reportedly been running the outlet, which opened in 2000, since 2004.
GABOUREY SIDIBE SEES FURRY FRIEND VISIT HER AIRBNB
Airbnb is also reportedly taking a blow from the novel coronavirus due to fewer people traveling worldwide. Nonetheless, one heartwarming story emerged from one of its rentals earlier this month.
Actress Gabourey Sidibe and her boyfriend, Brandon Frankel, were staying at their Airbnb when a furry friend decided to pay a visit. The dog walked over from the owners' house just next door.
Sidibe shared a clip of the sweet creature as Frankel interacted with it. The actress heard making cute noises from behind the camera. Sidibe and her boyfriend are both animal lovers and have a cat of their own.
Please fill in your e-mail so we can share with you our top stories!