Brittany Murphy — inside Life and Sudden Death of the Actress at 32
Brittany Murphy passed away in December 2009, and while more than a decade has passed, conspiracy theorists continue to discuss the mystery surrounding her death.
The legendary actress was born on November 10, 1977, in Atlanta, Georgia. Her real name was Brittany Anne Bertolotti.
She originated from a long line of global artists and entertainers. At nine years of age, she started accepting honors and praise in a theater.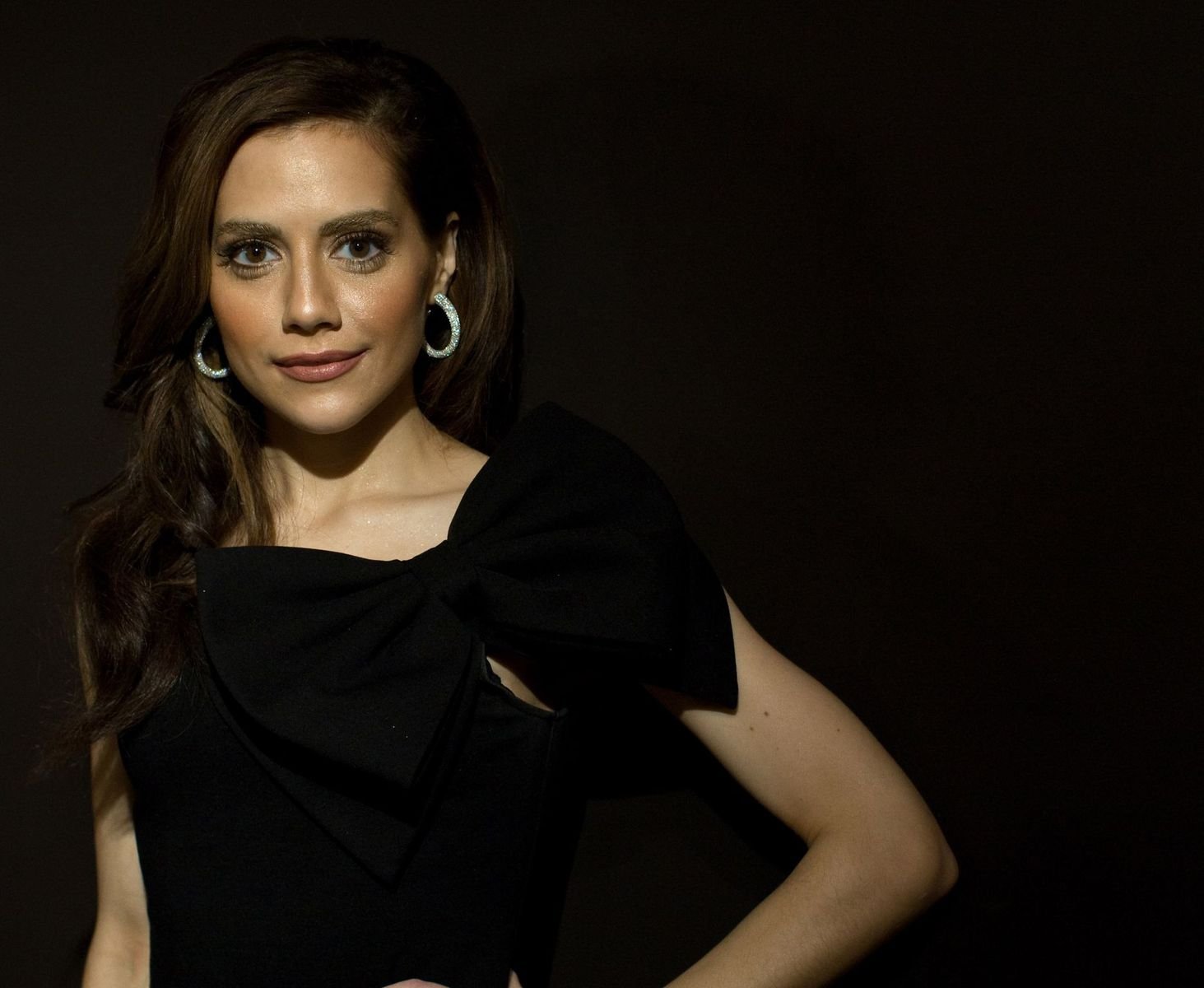 CAREER BEGINNINGS
Murphy, then 13, landed numerous national advertisements. A personal manager and an agent noticed her when she appeared on TV.
Soon, Murphy's mother, Sharon Kathleen Murphy, turned full-time to being a stage mother. Meanwhile, Murphy's father, Angelo Joseph Bertolotti, contributed financial support.
Along with her mother, Murphy moved to Burbank, California, where she landed her first television role in the hit 1990 series, "Blossom."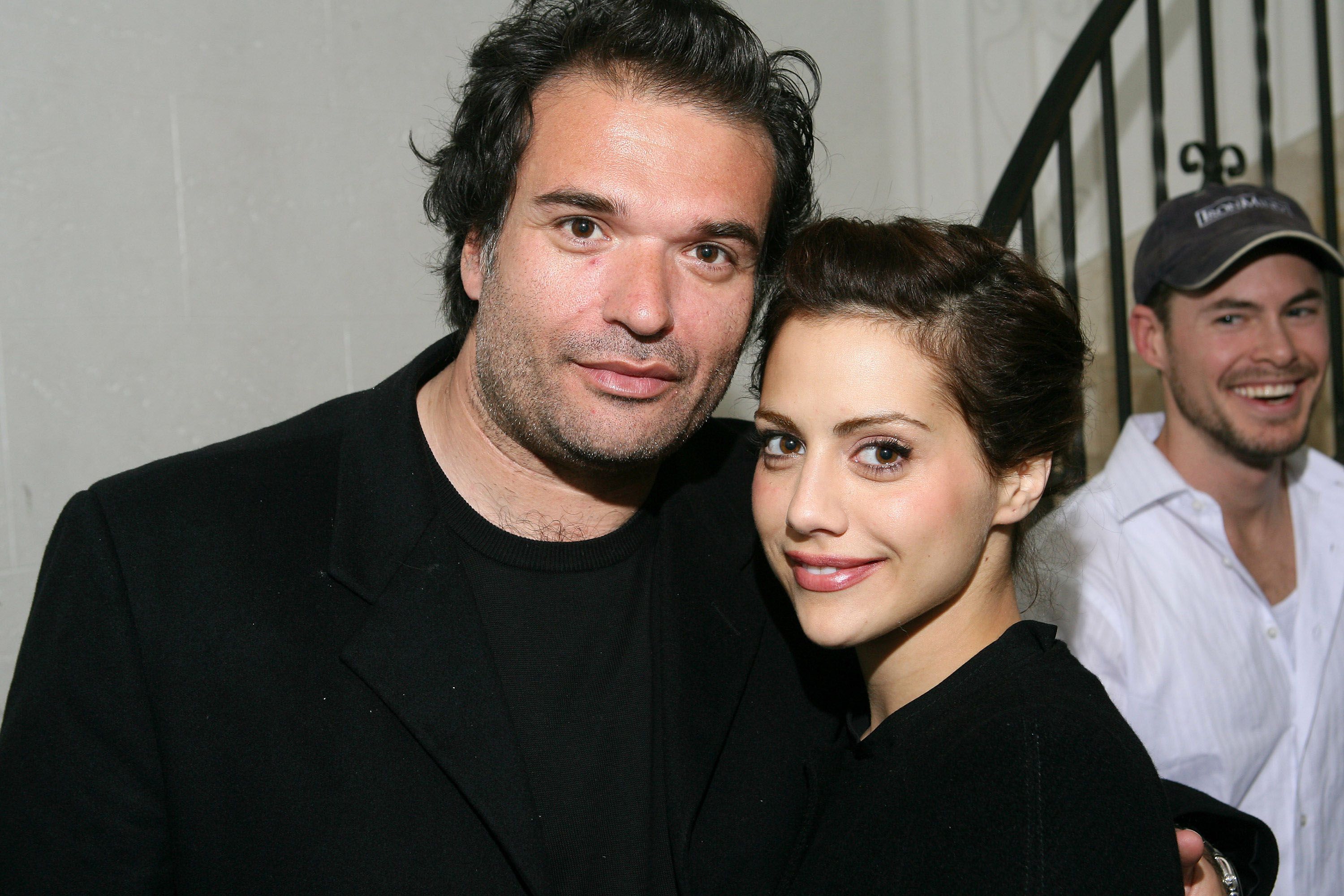 RISE TO STARDOM
The actress, who was trained in singing, dancing, and acting from the age of four, was then chosen to play a starring role in the 1991 short-lived television series, "Drexell's Class."
In 1995, her movie debut came when she was picked to star in the hit comedy film, "Clueless." In the movie, Murphy co-starred with Alicia Silverstone.
According to initial reports, she died from a heart attack.
A LEAD SINGER
For her spectacular performance in the 1998 TV movie "David and Lisa," Murphy earned a nomination for best leading female performance in the Young Artist Awards.
The actress gained major recognition for her role in "Girl, Interrupted" (1999), where she was co-starring with Angelina Jolie.
Murphy's band, "Blessed Soul" was developing with her as the lead singer. She enjoyed the voice role of Luanne in the 1997 animated show "King of the Hill."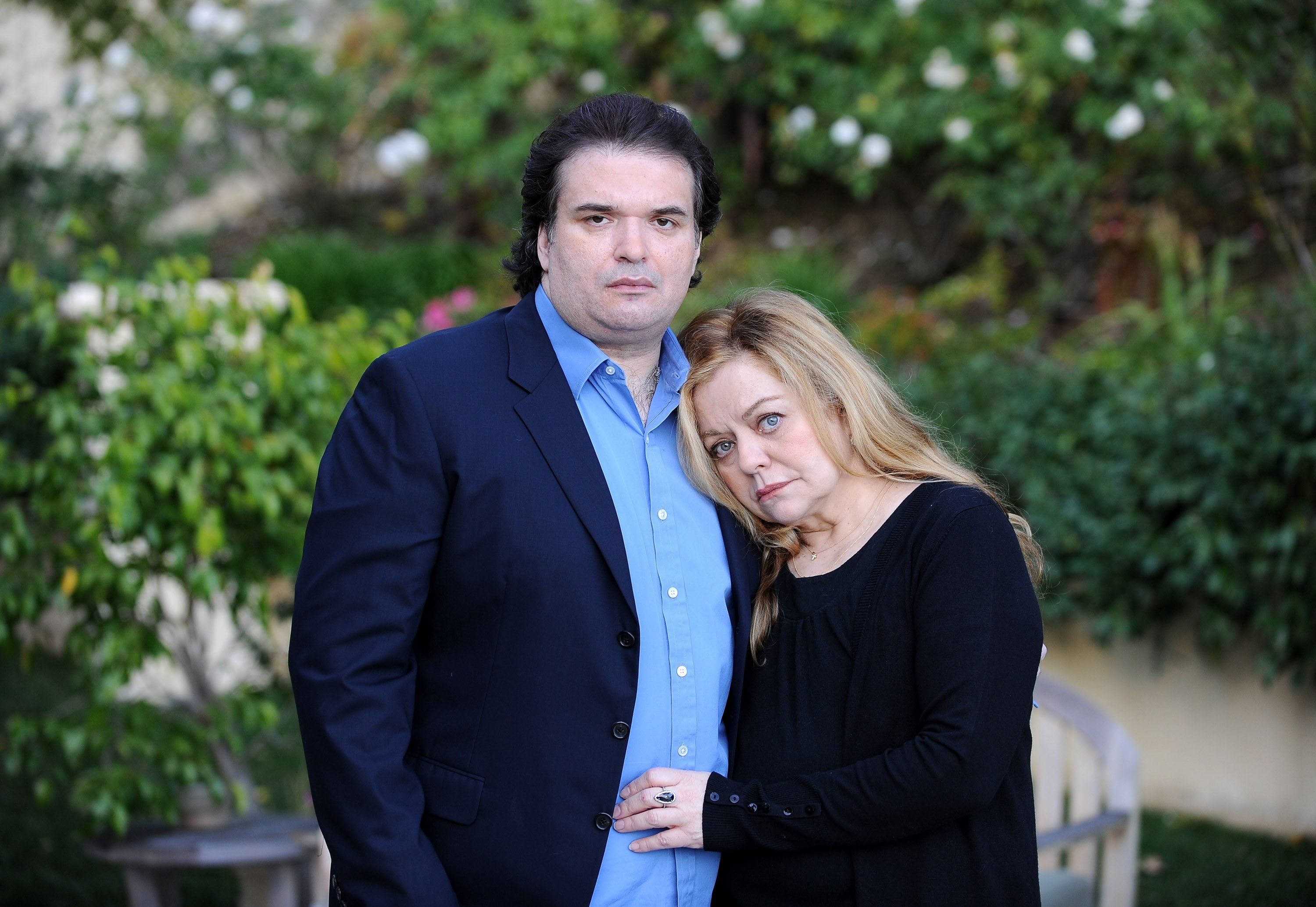 HER MYSTERIOUS DEATH
Murphy's other notable projects include "The Ramen Girl (2008)," "Across the Hall" (2009), and "Something Wicked" (2014).
The actress passed away on December 20, 2009 at athe age of 32. According to initial reports, she died from a heart attack. However, her death was later attributed to acute pneumonia and severe anemia.
"A bright light that lit the world is forever dimmed, but will live on in the hearts of those that Brittany touched," Murphy's family said in a statement. "Brittany was an incredibly loving and passionate person and an artist to her core."
On May 23, 2010, Murphy's husband, Simon Monjack, died in the same bedroom as the actress at the age of 39. His death was also attributed to acute pneumonia and anemia.
In November 2013, Murphy's father released the results of tests performed on a sample of his daughter's hair, which indicated exposure to rat poison.
Another theory regarding the death of Murphy surfaced around that time. In 2020, the topic of her mysterious passing was revived for the documentary "Brittany Murphy: An ID Mystery."