Adele Once Admitted She Doesn't Love Her Dad — inside Their Complicated Relationship
Adele's strained relationship with her father began when he abandoned her with his wife years ago but wished they can patch things up. Here's a look at their relationship.
During her acceptance speech in the 2017 Grammy Awards, winning Record of the Year with "Hello," Adelle shocked fans by saying she did not love her father. The singer told manager Jonathan Dickins:
"I owe you everything. We've been together for ten years, and I love you like you're my dad. I don't love my dad, that's the thing, so it doesn't mean a lot, but I love you like I would love my dad!"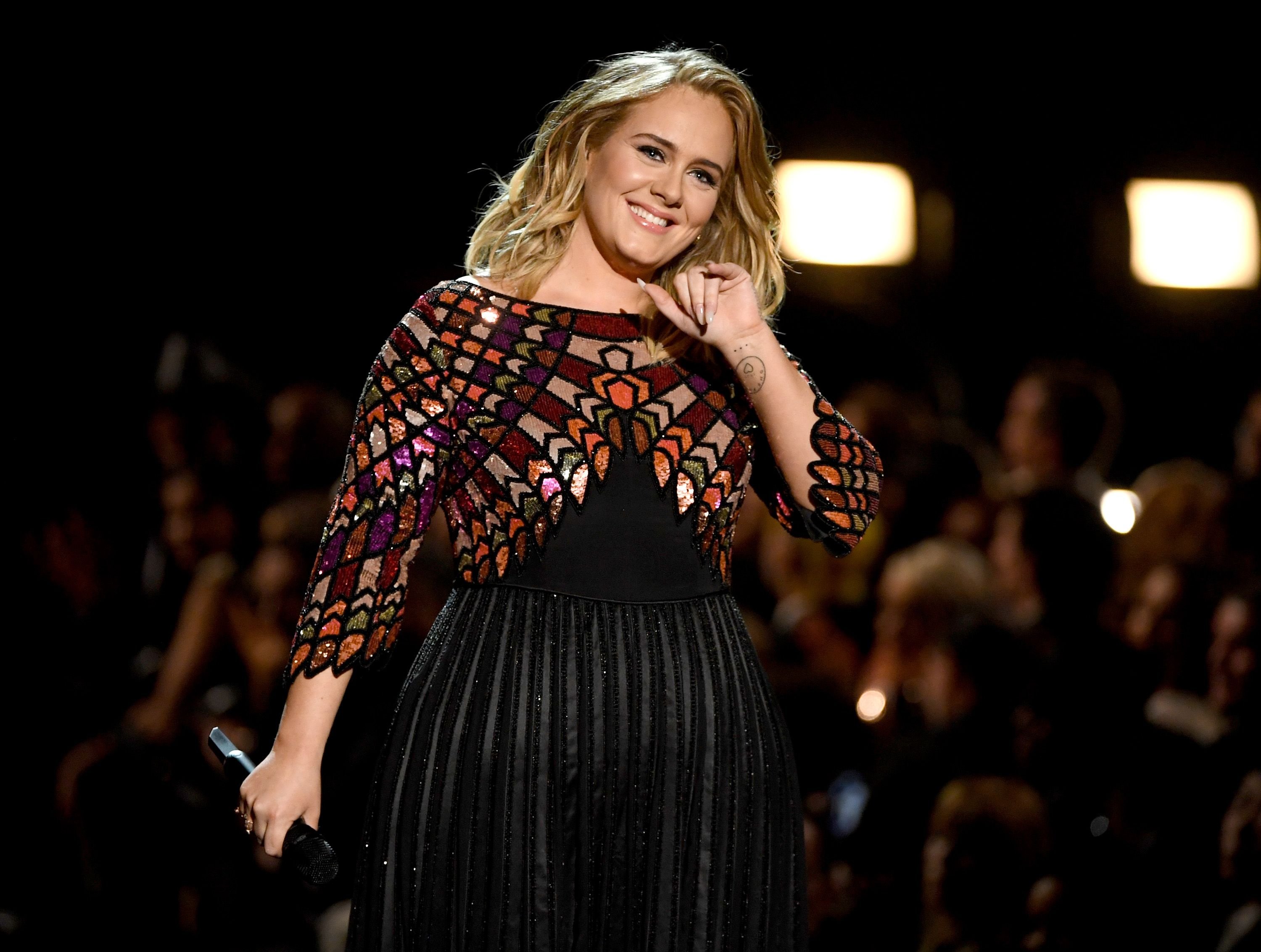 ROCKY RELATIONSHIP
Adele was only three years old when her father, Mark Evans, left her with her mom and suffered from alcohol dependency.
Evans did not deny that he was "a rotten father at a time when she really needed me." He turned to alcohol every day, following his father's death due to bowel cancer, and knew that he did not want Adele to see him that way.
Adele grew up in London with her mom, Penny Adkins, and spent summer holidays with her father in South Wales; however, his alcoholism kept them apart.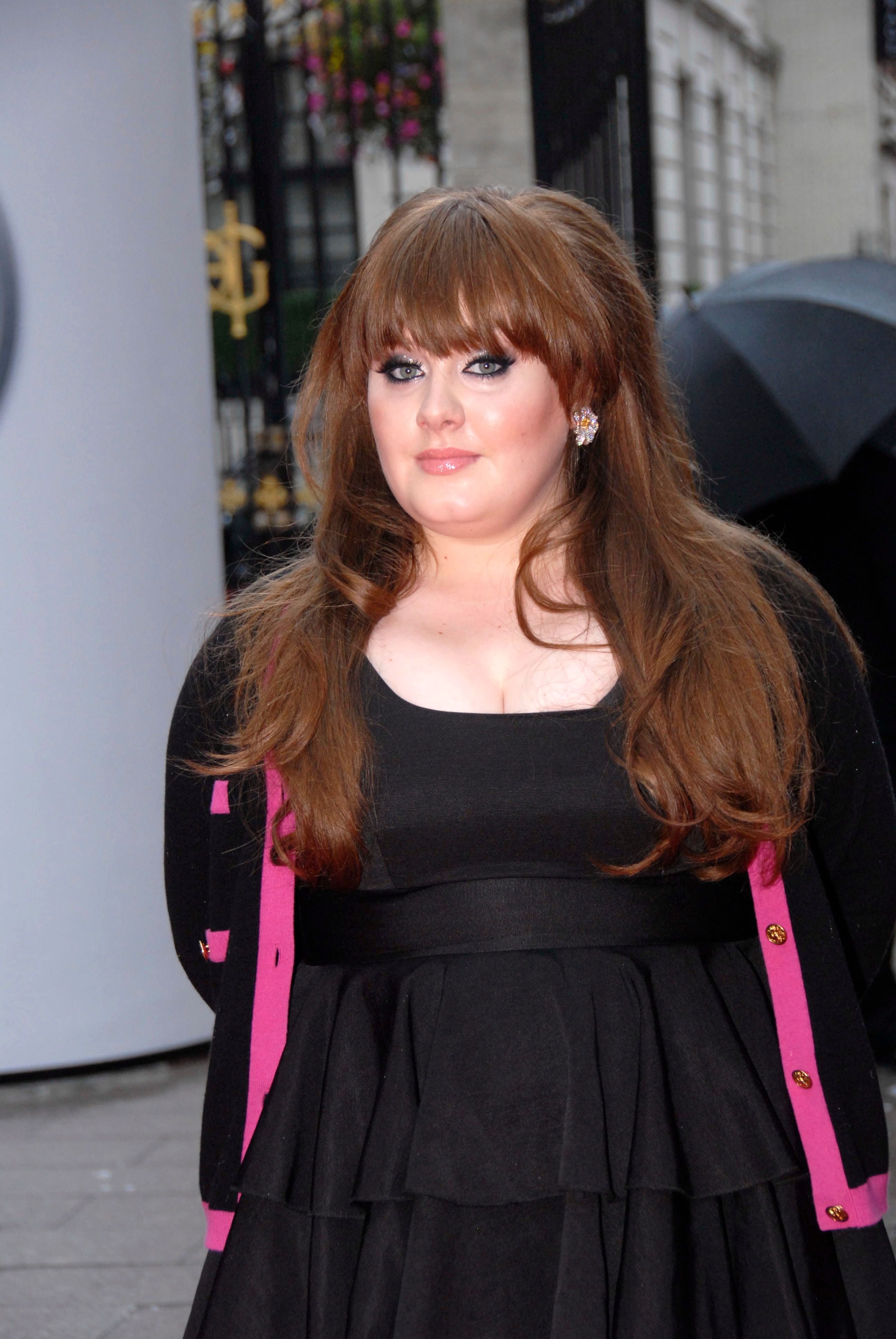 Evans admitted that he was not consistent in financially helping his daughter in her growing years and was missed out on several occasions.
Not long after, the artist announced that she was expecting her first child, Angelo, with Konecki.
The father of the famous singer tried to patch things up with his daughter when she turned 15, and things went great for a while.
EVANS' INTERVIEW
However, Evans made a wrong move by talking about their relationship to the media when Adele reached stardom.
In 2012, Evans suggested that her daughter's romantic relationship issues, which reflected on her song lyrics, were rooted in him leaving her mother.
The "Someone Like You" artist was in outrage following the interview and said he blew up their chance of having a normal father-daughter relationship.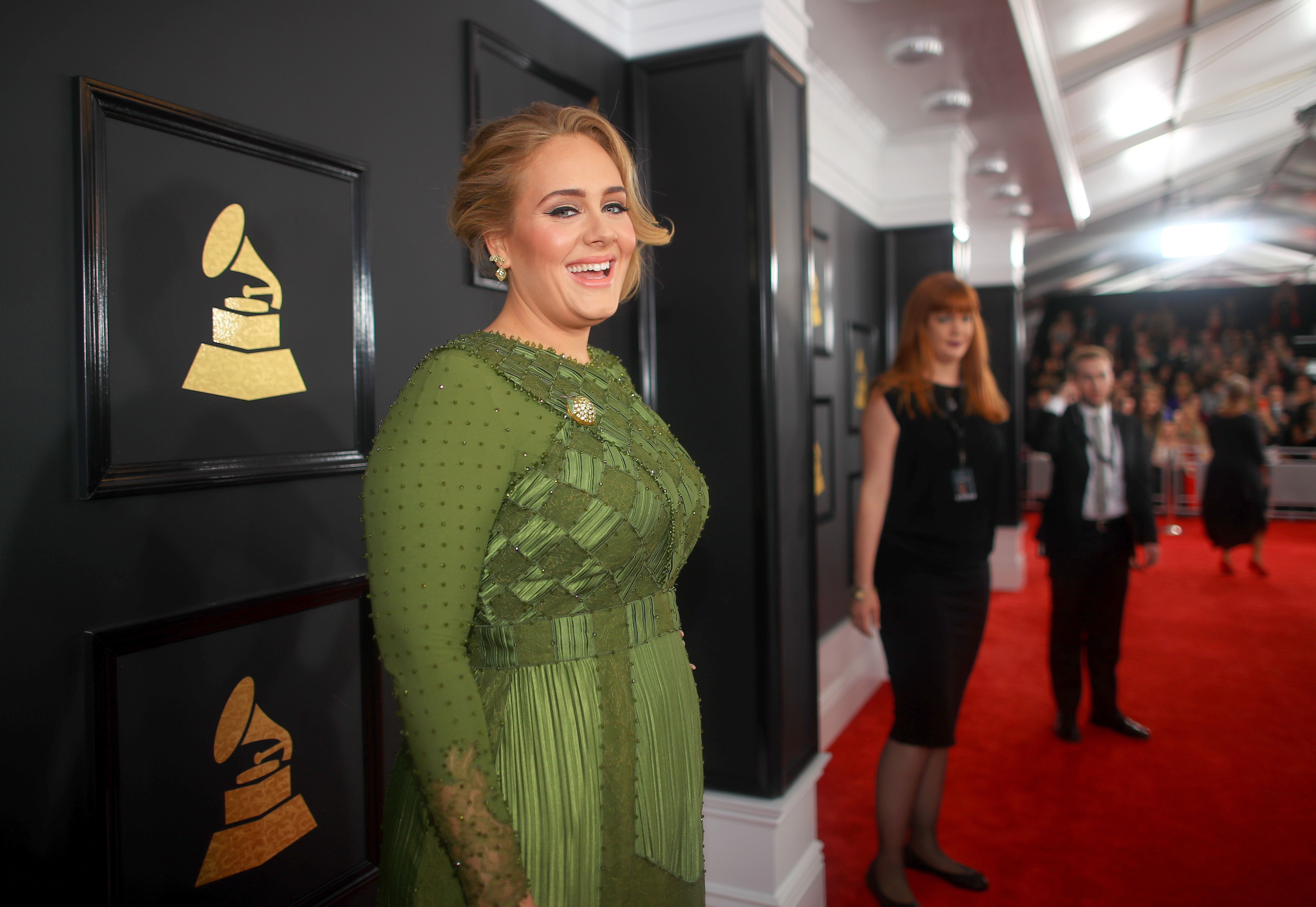 In 2015, the two reportedly reconciled with the help of Rose, Adele's grandmother. She told the singer about her father's hope to reconcile as he battled bowel cancer.
Evans later told the press that he and his daughter sorted things out and did not want to make any more comments.
Sadly, the award-winning artist's comment in the 2017 Grammy Awards suggests that they had another falling out.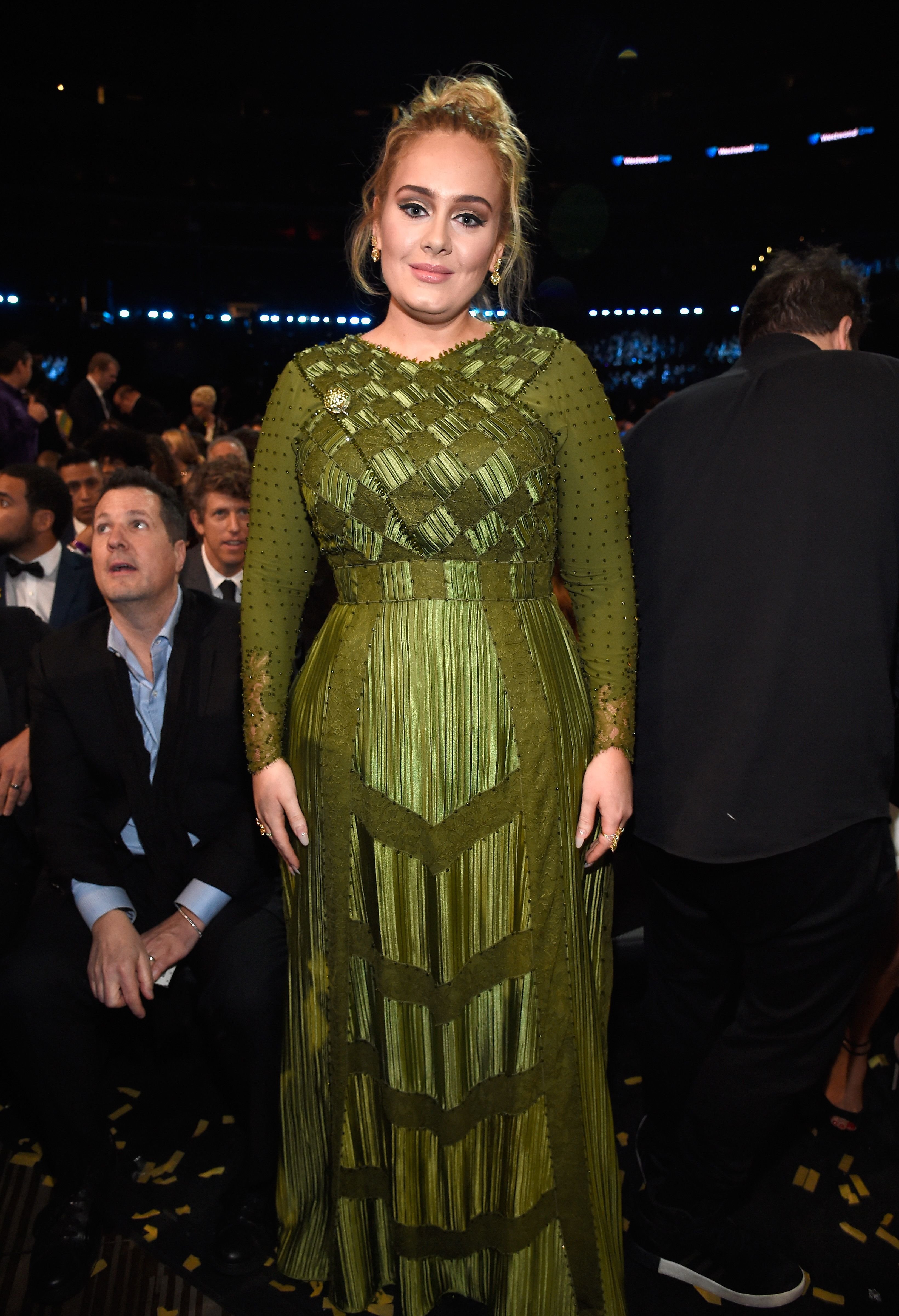 EVANS' CURRENT LIFE
In 2019, it was reported that Evans was seen delivering packages and worked as a Yodel delivery driver making £50 to £100 a day.
The singer's father reportedly lives in a small home in South Wales, which he is renting. According to an insider, Evans, who was previously a plumber, is just living.
He hopes to see his grandchildren soon and be a regular grandfather to them if allowed by his daughter in the future.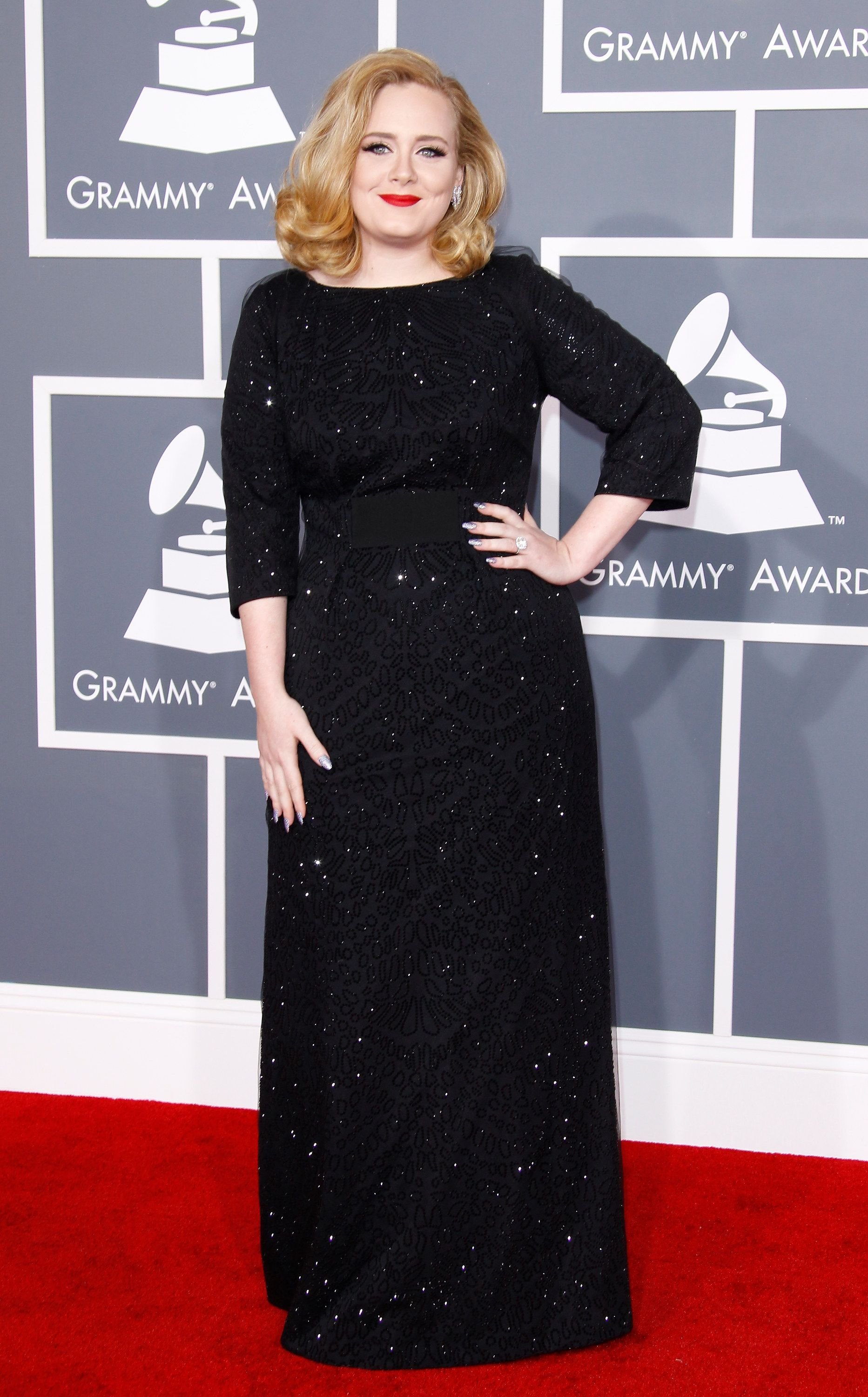 Evans felt nothing but pure joy when he first found out about Adele's pregnancy from his mother. At that time, his happiness turned into sadness because his daughter did not tell him herself.
He realized that Adele did not recognize him as someone as important to tell such great news. Evans wished, at that time, that he could personally hug his daughter and congratulate her.
ADELE DIVORCES HER HUSBAND
Adele shares one son with Simon Konecki, who she initially kept out of the spotlight. Sadly their marriage ended in a multi-million divorce.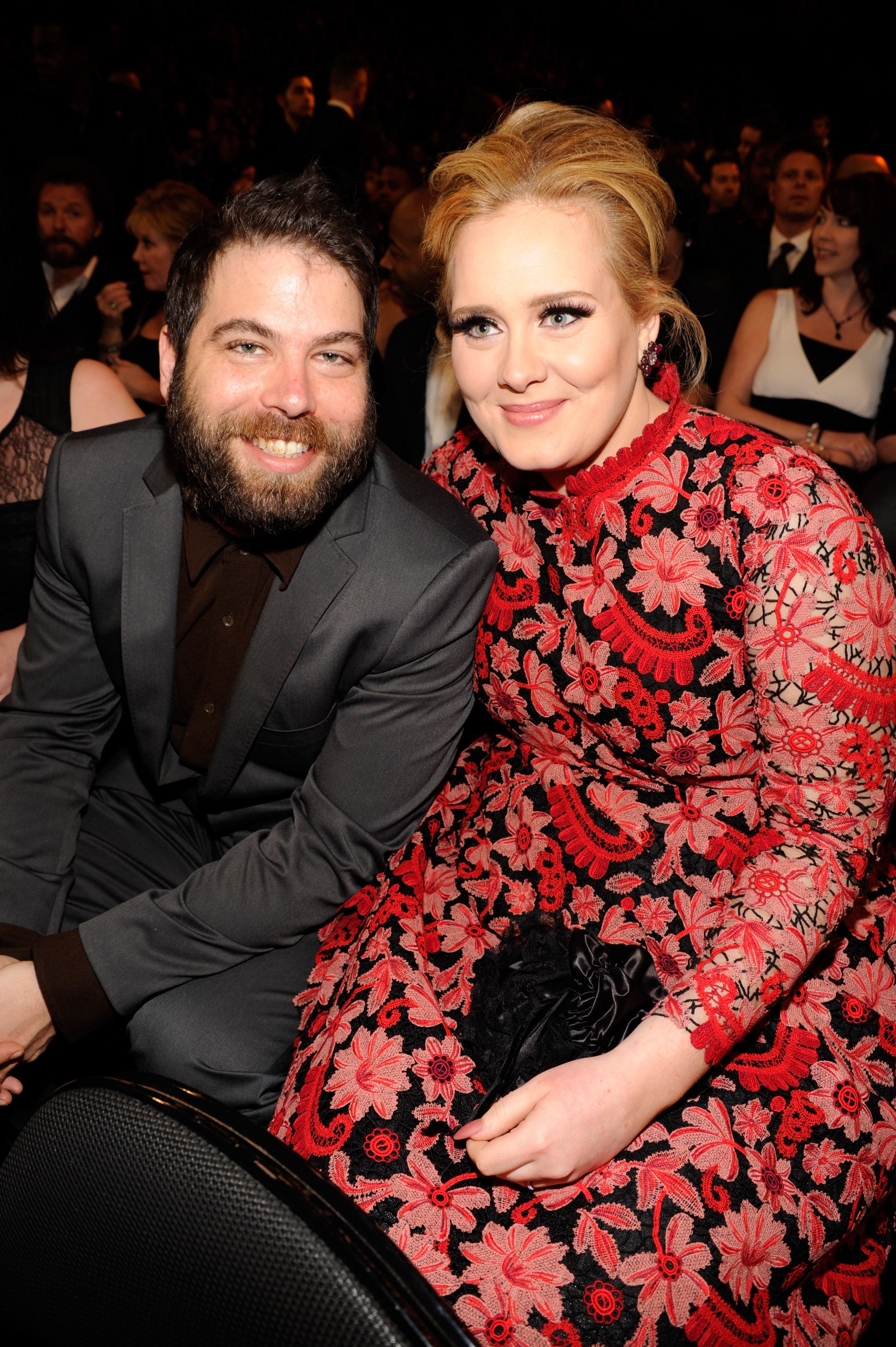 Speculation about their relationship began in 2012. Not long after, the artist announced that she was expecting her first child, Angelo, with Konecki.
In 2017, Adele referred to Konecki as her husband, confirming that they had tied the knot without the public knowing.
Recently, Adele began her weight loss journey, which has since surprised fans. The singer's new look made her almost unrecognizable.