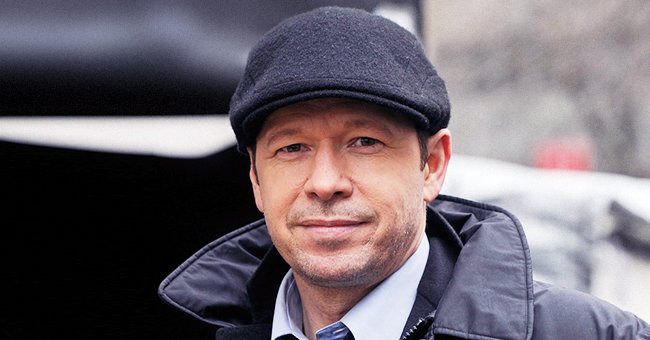 Getty Images
See What 'Blue Bloods' Star Donnie Wahlberg Thinks about Danny Reagan Jumping into a New Romance

Donnie Wahlberg has explained why he does not think his character in "Blue Bloods" Danny Reagan should get into a relationship in the upcoming season.
Donnie Wahlberg has opened up about what fans should expect from the upcoming season 11 of the CBS procedural drama, "Blue Bloods."
While speaking to TV Insider, Wahlberg explained the new season would adopt a different approach while trying to address relevant issues in the society.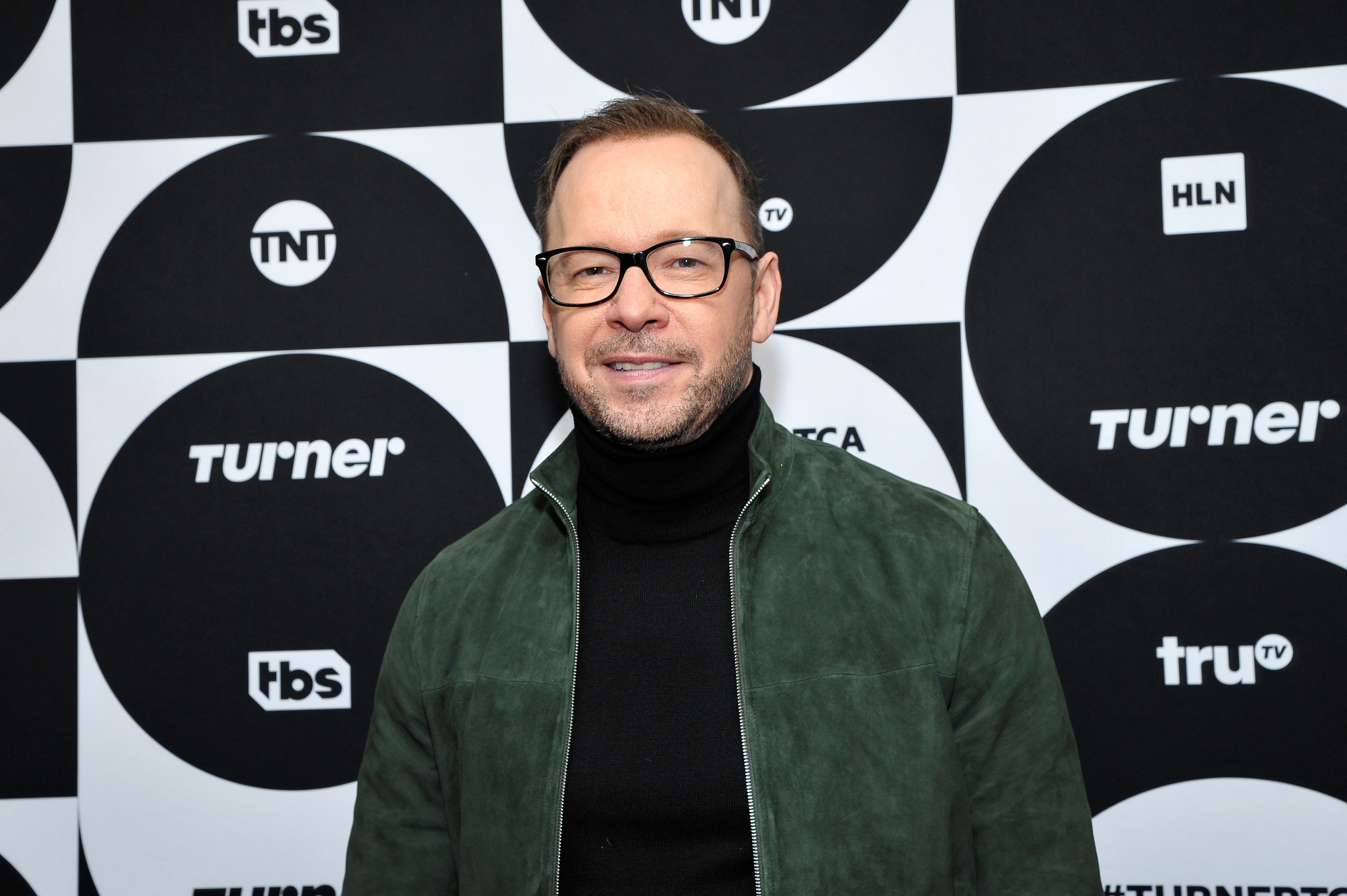 Donnie Wahlberg during the TCA Turner Winter Press Tour 2019 on February 11, 2019 | Photo: GettyImages
Most specifically, Wahlberg spoke about his character, Danny Reagan, and explained that he might be seen trying to deal with some of his personal struggles from the past.
When asked if this would result in Reagan being more open to getting into a romantic relationship, Wahlberg noted that he thinks his character needs to confront his pain and trauma. He added:
"Doing that might lead to him being able to move forward."
When he was younger, Reagan fought in the Iraq War, where he watched some of his comrades lose their lives, and this resulted in him dealing with Post Traumatic Stress Disorder.
In addition to this disturbing experience, Reagan had to deal with the loss of his wife, Linda, who died in a helicopter crash.
There appears to be a lot to "Blue Bloods," and the show might just be around for a longer time.
All of these, coupled with the enormous responsibility that comes with being an NYPD detective, have had Reagan living in his shell.
The last season of "Blue Bloods" was wrapped up back in May, but due to the COVID-19 pandemic, production for the new season has been delayed. When asked if he thinks their team would start filming soon, Wahlberg noted that he did not think so.
In May, it was reported that "Blue Bloods" had plans to employ the use of robots to help keep filming set free from the novel coronavirus. Although it's not certain if this plan is indeed in motion, production for season 11 is expected to commence soon.
While it might seem like a typical family drama, there appears to be a lot to "Blue Bloods," and the show might just be around for a longer time.
According to Tom Selleck, who plays Frank Reagan in the series, there is a lot of life on the show, and if the characters are allowed to grow and get older, it could evolve over time.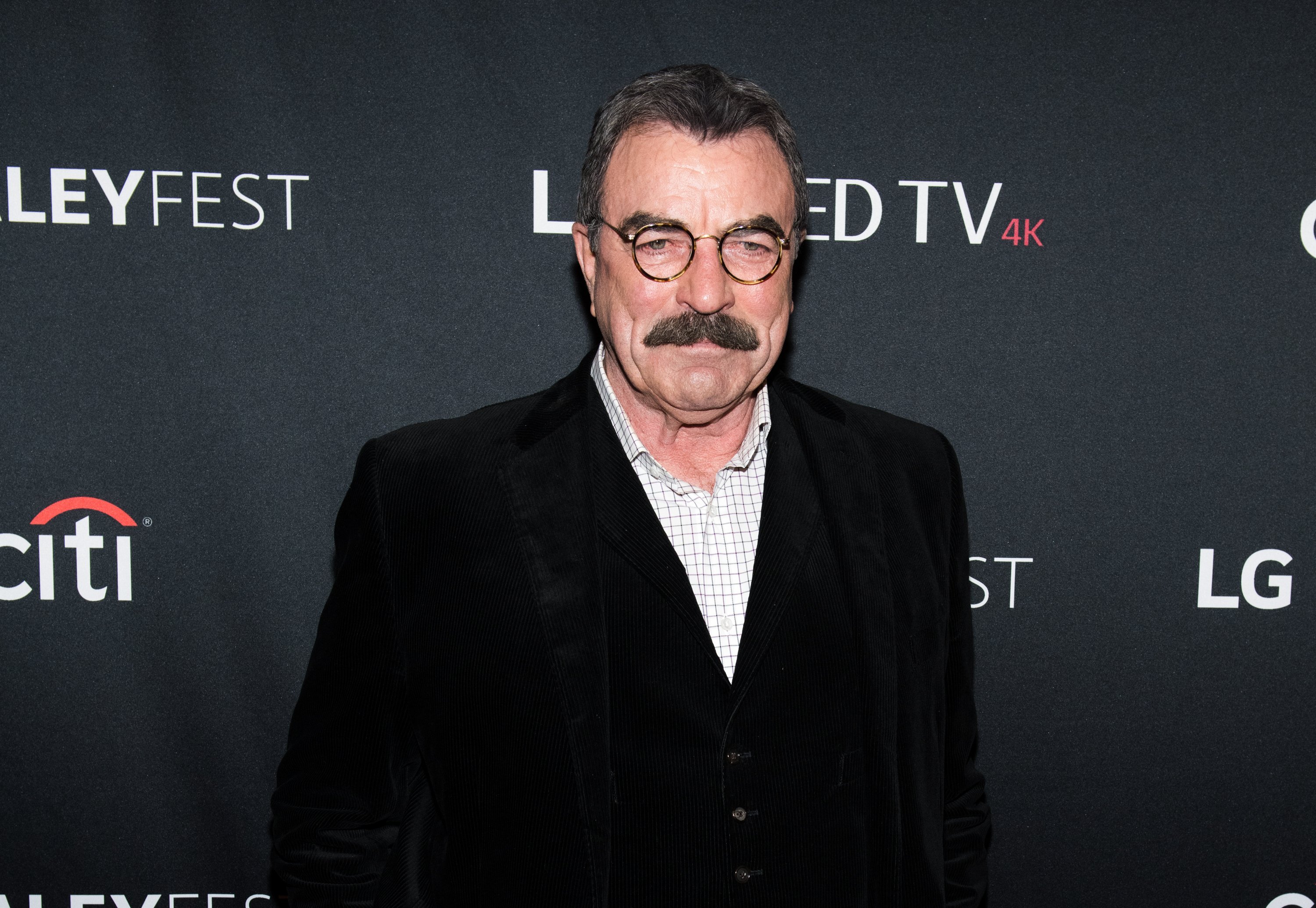 Tom Selleck attends the "Blue Bloods" screening during PaleyFest NY 2017 at The Paley Center for Media on October 16, 2017 | Photo: GettyImages
Selleck also said that he shared a great bond with his other cast members and added that the famous Reagan family dinner on the show always felt like a reunion where they catch up on what is going on in each other's lives.
Clearly, this TV family shares a genuine love for each other, and perhaps that's why the show has become fan's favorite over the years!
Please fill in your e-mail so we can share with you our top stories!