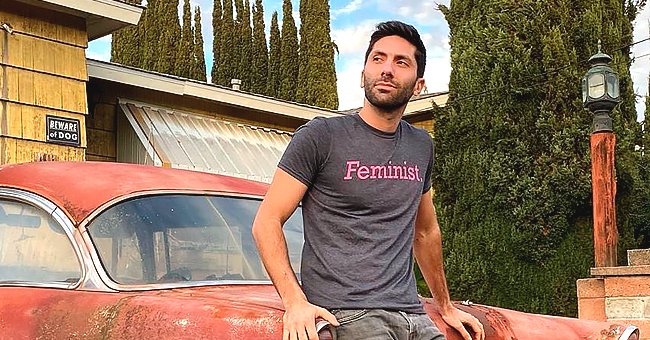 instagram.com/nevschulman
'Catfish' Host Nev Schulman Generously Tips Pregnant Waitress with $926 – Inside the Touching Story
"Catfish" host Nev Schulman left a generous tip and a sweet note for a pregnant waitress at Denver International Airport, leaving the latter full of joy and appreciation.
A pregnant waitress at a "Smashburger" restaurant in Denver International Airport is thanking Nev Schulman, the host of MTV's reality television series, "Catfish," after the television personality left her a generous tip.
A video report by Denver7 News told the incredible story of how Schulman left the woman identified as Zulia Reyes, a tip of $926 and a kind note.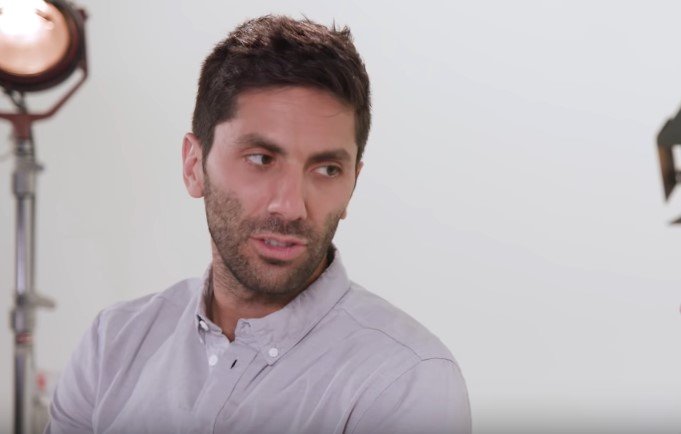 Photo of Nev Schulman during an interview | Photo: Youtube / Yahoo Life
Schulman ordered for Smashburger that added up to $61.29, but his generous tip was over a thousand times more than his order, even surpassing the 15%-20% restaurant gratuity agreed to by many etiquette resources.
It was a gesture that Reyes was most grateful for, as the waitress told Denver7 that it meant the world to her and her baby, and that they were not expecting it.
Reyes also revealed that her husband lost his job as a result of COVID-19 and that she was laid off for about a month in April. She only returned to work after businesses in America began to open gradually.
The expectant mom is due for delivery on September 26, a date that coincides with Schulman's birthday. It is for that reason that he gave Reyes a tip of $926, which is her due date.
Schulman recently said that he sometimes found himself thinking about the woman that catfished him.
Schulman also left her a note in which he congratulated her on the delivery of her baby girl, adding that fingers were crossed for September 26, before signing off with his name.
Reyes said in the interview that with Schulman's tip, her baby's crib or stroller was already paid for, and added that it pleased her that those expenses could be checked off the list.
A Denver Chanel reporter posted a video of the story on Twitter and tagged Schulman, who retweeted the video, adding a blushing emoji.
Schulman is married to Laura Perlongo. The couple wed on July 22, 2017, at his father's backyard in East Hampton, New York. Before then, they were engaged for fourteen months.
Schulman and Perlongo share two children, daughter Cleo James, who was born in October 2016, and son Beau Bobby Bruce, who was born in January 2019.
Schulman began the reality show, "Catfish," after his 2010 documentary of the same name gained rave reviews and massive success. In the documentary, he detailed how he fell in love on Facebook and was catfished by a woman in 2008.
Schulman recently said that he sometimes found himself thinking about the woman that catfished him.
However, it was an experience that changed his life, with the television personality revealing that it was the best thing that happened to him.
Please fill in your e-mail so we can share with you our top stories!