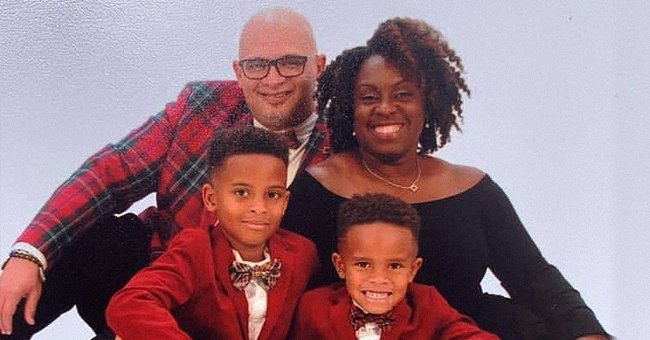 Facebook/yolanda.coar
Georgia Nurse and Mom of 2 Dies of COVID-19 – Inside Her Tragic Story
Yolanda Coar, a 40-year-old nurse and mother-of-two has died from COVID-19 related complications even though she appeared to be getting better a few days ago.
The family and friends of Yolanda Coar were recently thrown into mourning after the 40-year-old passed away following a battle with the dreaded COVID-19.
Coar's death was confirmed by her family who expressed their appreciation to "everyone for all of the prayers and support over the last three weeks."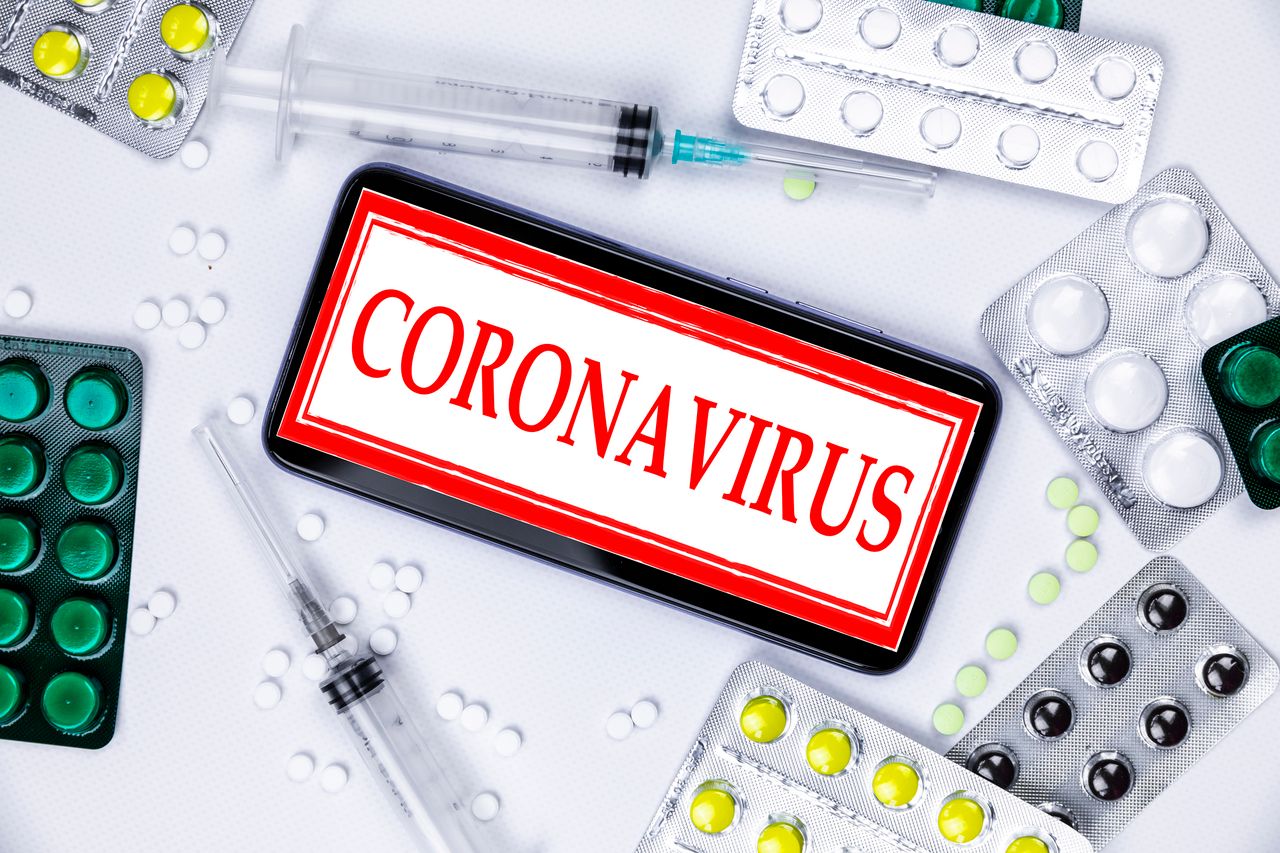 Photo of drugs and syringes dispalyed on a surface with "coronavirus" appearing boldly on a phone | Photo: Getty Images
The family's statement noted their shock at the outpour of love the community showed the late Augusta University nurse manager during her last days.
Even [Yolanda Coar] colleagues at Augusta University are still grappling with the reality of her passing.
Her journey towards the end began on July 19 when she was admitted to Augusta University Medical Center. During her weeks-long struggle, Coar was placed on a ventilator and even intubated before her cardiac health took a turn that required surgery.
Through continued updates, observers discovered that the late Georgia nurse was making some progress towards recovery. In fact, six days before her death, Coar's breathing tube was removed and she was detached from the ventilator.
As the community continues to mourn the loss of Yolanda, the people who would miss her most are the two sons — Evan and Maddox — and the husband, Matt Coar, she left behind.
Even her colleagues at Augusta University are still grappling with the reality of her passing. The chief medical officer for AU Health, Phillip Coule, said that:
"Augusta University team is really hurting right now because of the loss of such a valued team member, and just such a wonderful person."
Coule added that the-mother-of-two left an indelible mark during her 13-year sojourn at the facility. Coule's words about her personality seem to be accurate as thousands of dollars have been raised for Coar and her family.
Although its mark was to raise $65,000 to cover her medical bills and treatments, it has since been exceeded. As of August 12, the total amount raised was a little over $87,000. Besides handling the hospital bills, the money would also go towards providing childcare for her two boys.
In addition to that, many people have opted to bring meals to Coar's family until mid-September. May Coar Rest In Peace.
Please fill in your e-mail so we can share with you our top stories!