Princess Love Flaunts New Slippers with Her Kids' Faces on Them – See Fan Reactions
Princess Love's decision to get new slippers with her babies' faces on them stirs mixed feelings from fans.
Full-time mother-of-two and model, Princess Love recently posted a photo of her new set of slippers. She is very excited about her branded pair which went up on her Instagram page recently.
The slippers have the pictures of her two adorable kids, Melody and Epik. The California-born reality star captioned the Instagram post by expressing how "obsessed" she was with her new slippers. In a short while, the post gathered over 500 comments from fans and internet users.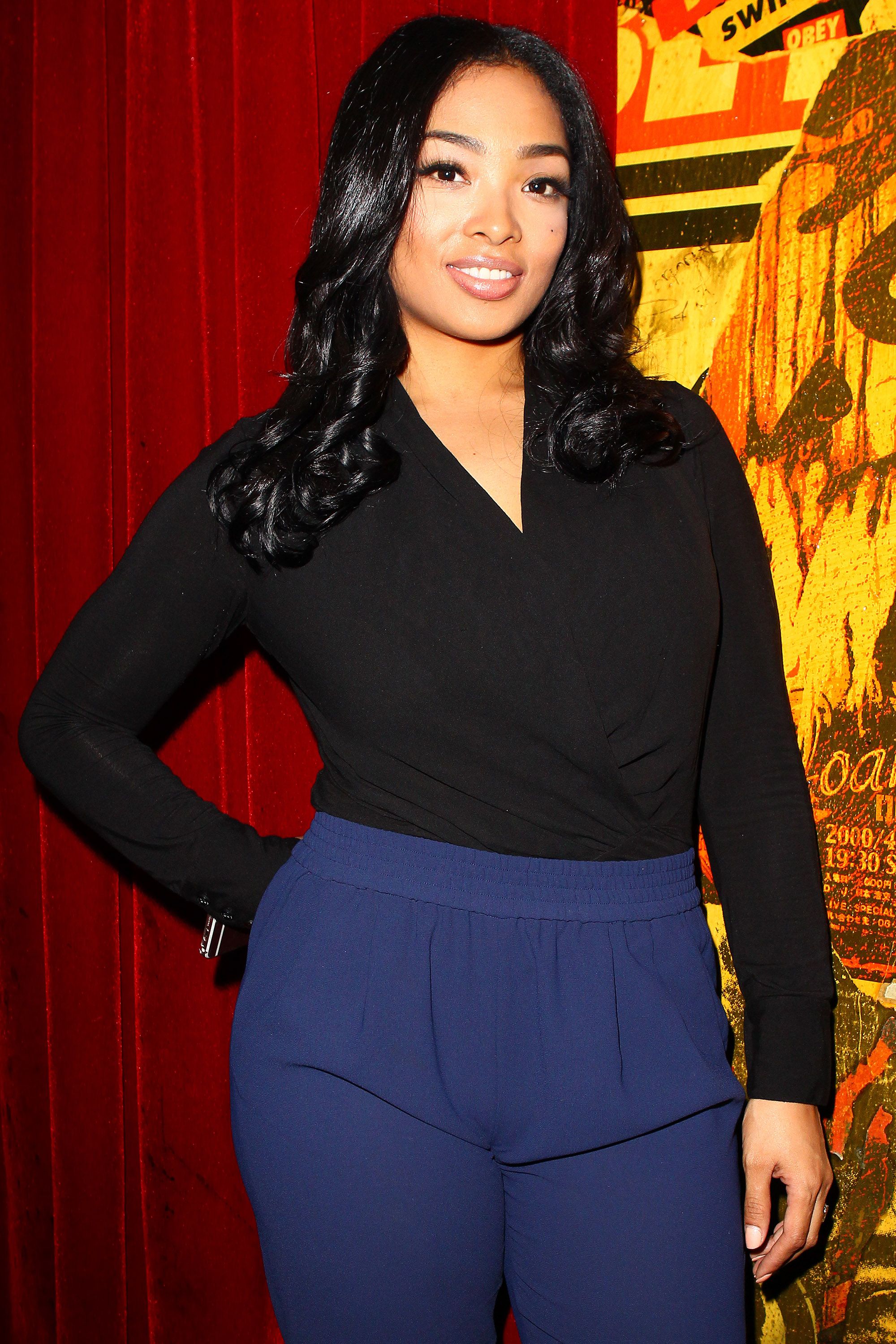 Many of her fans shared gushing feelings with her on the cute pair of slippers. A fan commented on how "adorable" the slippers bearing the babies' images looked while another exclaimed at how they were "such beautiful babies!!!."
Romance-wise, things between [Love and Ray] have been a little tense in the past, especially since the 'stranded' episode in Vegas.

However, some others have registered their displeasure at the idea of "wearing" their "babies face" on "footwear." Another fan humorously added that her kids had already stepped on her toes in real life and would rather not "have to look down at them."
However, a fan believed that anyone who wouldn't want beloved slippers like Love's was not "obsessed with their kids." She went further to admit that it was okay and that we are all "different."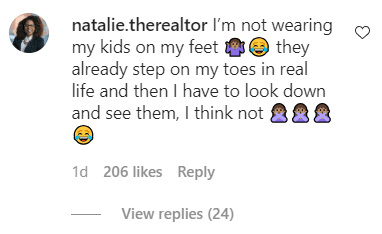 Last year, the famous TV personality was the center of tumultuous events surrounding her relationship with her husband, Ray J. She had accused him of leaving her and their daughter stranded in Las Vegas after BET's Soul Train Awards ceremony.
Ray J has since apologized to the mother of his lovely kids and publicly professed his love for her and both their babies a couple of times.
In the recent past, the celebrity couple has struggled with unsavory media attention. In particular, Love, who turns 36 tomorrow, was disgusted by members of the public who have been taking digs at her daughter.
She decided never to share pictures of her daughter because of the "disgusting" remarks she received about the newborn and her family. Afterward, she took down shared photos of Melody who was seven months old at the time.
Romance-wise, things between the duo have been a little tense in the past, especially since the 'stranded' episode in Vegas when she hinted on the possible rift between them.
Last year, it was reported that she shared a comment on Ray J's post of their family picture attending the BET Soul Train Awards ceremony with a sarcastic tone suggesting how ironic it was that he was posting about family after leaving her and their daughter stranded.
Many fans bashed Princess for bringing a private family matter public while others were staunchly on her side saying that Ray J had no excuse for "ditching the soon-to-be mother-of-two [at the time].
Early this year, the "Love and Hip-Hop" star filed for divorce from her hubby although she filed for a dismissal of the same divorce two months later.
Perhaps, she sees the possibility of things working out with the "Sexy Can I" singer or needs more time to think about this important life decision.