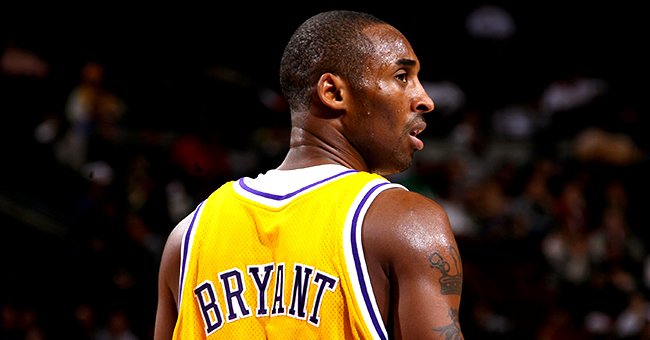 GettyImages
Orange County Declares August 24 as 'Kobe Bryant Day' to Honor the Late Basketball Player
Los Angeles Lakers player and Orange County resident Kobe Bryant's memory will be honored as the residents of the region will observe a "Kobe Bryant Day" on August 24.
On August 24, Kobe Bryant, who died in a tragic helicopter crash that also claimed the life of his daughter, Gianna, and seven others, will be commemorated by the residents of Orange County.
The supervisors of Orange County unanimously voted on August 11 to dedicate the day to the late Los Angeles Lakers player who lost his life at 41.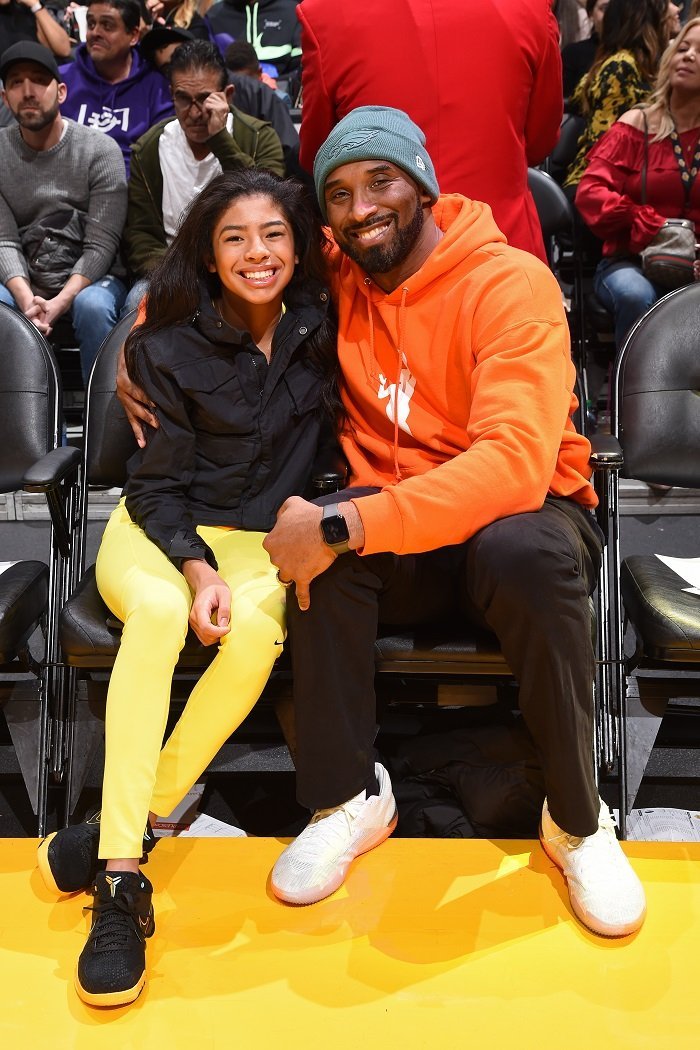 Kobe Bryant and Gianna Bryant attend a basketball game on December 29, 2019 at the Staples Center in Los Angeles, California. | Source: Getty Images
HONORING THE BASKETBALL LEGEND
Chairwoman Michelle Steel, who claims to be a lifelong Lakers fan, made the request to honor the life and legacy of the late basketball ace.
According to Steel, she almost gave birth to her baby at the Forum after her contractions started following a Lakers game that she had attended.
Steel believes that Bryant's contributions towards the society as an Orange County resident are invaluable and should be honored.
Wagner further shared that an individual's life should not merely be judged by their worst day...
HOW KOBE INSPIRED PEOPLE
Steel had witnessed what the late athlete was doing to make an impact, especially for young people. His contributions had made him a treasured member of the Orange County community.
Bryant's career inspired thousands of young people to chase their dreams with wild abandon. He was a role model for many who admired his resilience and strength.
According to Steel, inspiring people to be great in whatever they want to do is the most important thing ever. Meanwhile, supervisor Don Wagner spoke to "CBS LA" and shared why the region is celebrating the basketball legend. He said:
"Kobe, like all of us, faced challenges, challenges of his own making and challenges thrown at him by life, that he overcome."
KOBE'S LIFE WAS NOT PERFECT
Wagner further shared that an individual's life should not merely be judged by their worst day, seemingly referring to the 2003 assault case in Colorado that tarnished Bryant's reputation.
Wagner noted that Bryant's life was full of highs and lows, just like any other person's life is. The goal is to celebrate his efforts to overcome the challenges.
Please fill in your e-mail so we can share with you our top stories!