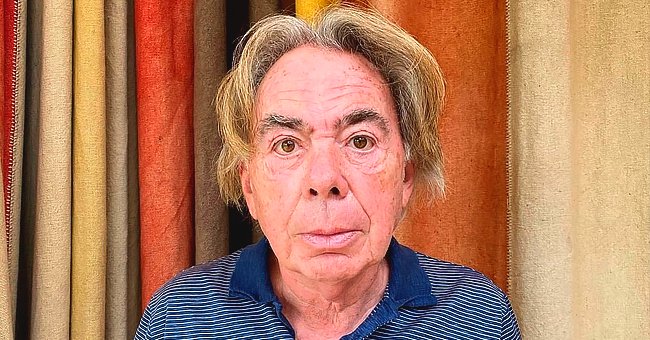 instagram.com/andrewlloydwebber
Andrew Lloyd Webber Takes Part in Oxford COVID-19 Vaccine Trial – Here's Why He's Doing It
Andrew Lloyd Webber announced that he is taking part in the Oxford COVID-19 vaccine trial. The award-winning composer has a particular reason he volunteered for the experiment.
Andrew Lloyd Webber posted a tweet on August 13 about his participation in the prestigious university's vaccine trial. He said:
"I am excited that tomorrow I am going to be vaccinated for the Oxford Covid 19 trial. I'll do anything to prove that theatres can reopen safely. - ALW"
The University of Oxford has been developing an experimental vaccine called "ChAdOx1 nCoV-19." The researchers have enlisted more than 10,000 people in the UK for the "promising" vaccines.
Webber's tweet comes after Cameron Mackintosh confirmed that they had closed the London and UK productions of "Phantom of the Opera" after 34 years. The closure was due to a "huge financial hit" following the coronavirus pandemic crisis.
After the distressing process of downsizing his organization, Mackintosh said that he and Webber are determined to bring the production back in the future. With this, Webber has promised to restart the production soon.
International theater productions were affected due to the health crisis. In the US, the Broadway has been closed since March 12.
London-based theaters have also been closed since March. But some theater houses are considering a phased reopening later this year but with limited audiences.
As reported by Deadline, the Bridge Theatre announced that a David Hare-led production would have a new one-person play "Beat the Devil." The show, which will star Ralph Fiennes, plans to have their opening in September or October.
With their production's closure, Webber earlier formed a new strategy to adjust to the new normal. As reported by Classic FM, the musical mogul said there would be temperature scanners in place to alert the workers on audiences infected with the deadly virus.
The "Cats" composer continued that the venue will have a machine that would release an antiviral mist.
Although he laid out his new normal plans, Webber has condemned the government's recent announcement that theater venues should have reduced audiences. He said that it's "not economically possible."
While theaters closed, Webber recently played his piano during self-isolation on March 19. He performed "All I Ask of You" from his Phantom of the Opera after many fans requested him to play the music piece.
Webber, who turned 71 on March 20, received an early birthday greeting from Lin- Manuel Miranda. Webber, later on, challenged the "Hamilton" star to play a Broadway piece.
Miranda accepted the challenge, and played the piano in his living room and performed "Everything's Alright" from Jesus Christ Superstar. He then asked to support "Broadway Cares" during this difficult time.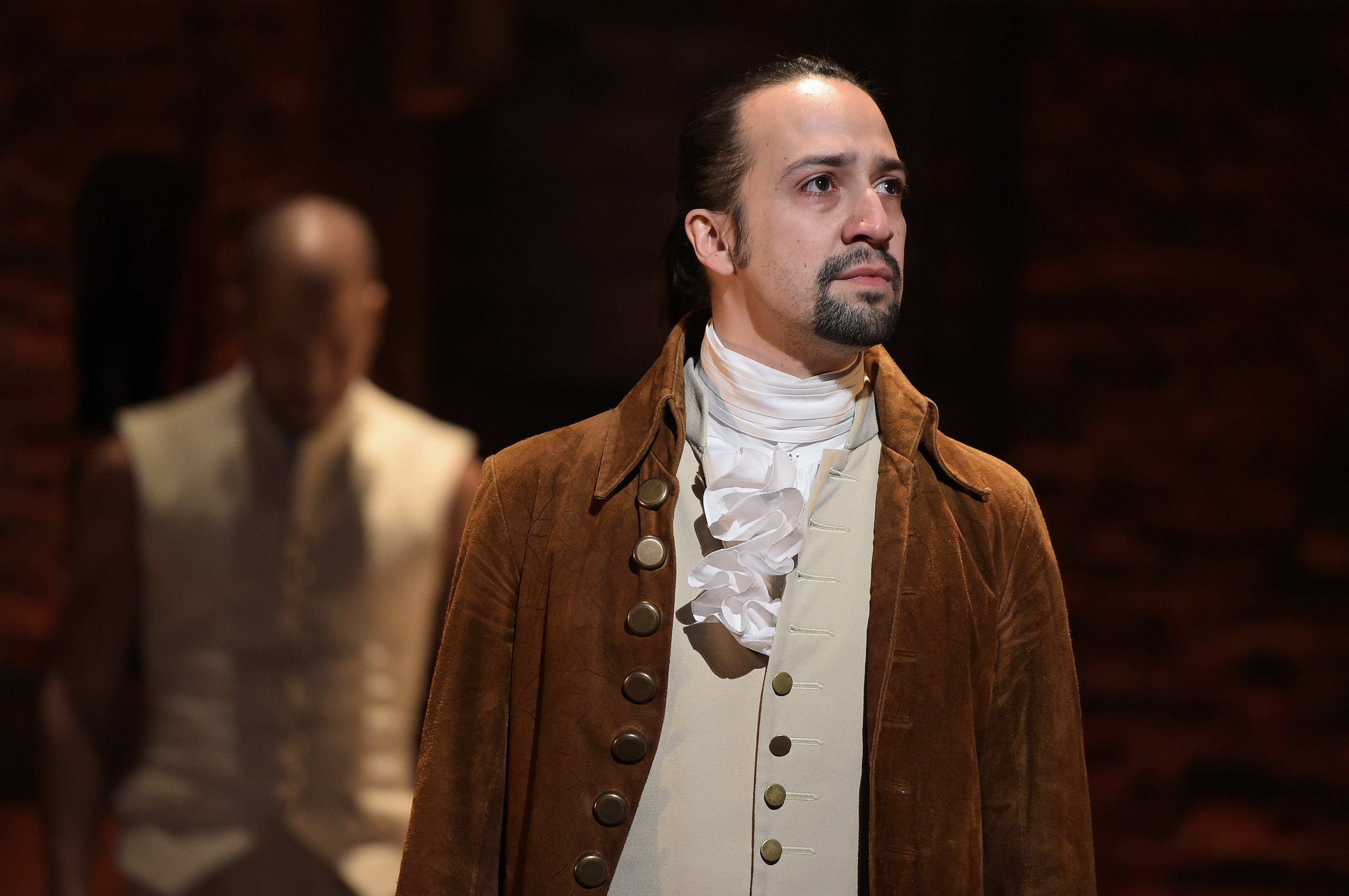 Broadway actor Lin-Manuel Miranda during his Grammy performance for "Hamilton" in 2016. | Photo: Getty Images
Miranda has recently taken to Twitter to express his sadness over the death of his fellow Broadway actor Nick Cordero. The latter died in July due to coronavirus complications.
Amanda Kloots was the one who gave the heartbreaking update on her husband's death. The 40-year-old composer said he was "devastated" over Cordero's loss.
Please fill in your e-mail so we can share with you our top stories!