Fantasia's Daughter Zion Flaunts Her Natural Beauty in New Mirror Selfies Shared on Instagram
Fantasia Barrino's only daughter Zion looked absolutely gorgeous in the new selfies she shared on Instagram, proving that she inherited her mom's beauty. 
Zion Quari Barrino has grown up to a beautiful young lady and her social media posts prove that her famous mother has passed down the good genes. 
The teenage daughter of the "American Idol" alum Fantasia Barrino never ceases to amaze with her beauty and this time, she did so with a series of selfies. 
SHE GOT IT FROM HER MAMA
In the Instagram post, Zion showed off her natural beauty with minimal makeup on. Her hair was on fleek as she held her phone in front of a mirror and took pictures of herself. 
The 19-year-old looked phenomenal in the black top which she appeared to have paired with a matching pair of pants. She had a thin silver chain around the neck.
"Blurred lines," Zion's caption read. Since the young beauty has turned off comments on her Instagram for now, her fans could only admire her beauty without gushing about it in the comments section. 
Barrino's life has been pretty public, but she managed to maintain her daughter's privacy as she grew up.
ZION'S LIFE IS PRETTY PRIVATE
Barrino introduced the world to her precious daughter when she was a 3-year-old baby in 2004, the year she wowed the world with her voice in "American Idol."
As her career progressed, the singer mostly kept her daughter away from the public eye. When she was around Zion's age, she became extremely successful following her "American Idol" win. 
Barrino's "American Idol" win landed her in the eyes of the public who wanted to keep up with her every move. Naturally, Zion too became a subject of keen interest to the singer's fans. 
Barrino's life has been pretty public, but she managed to maintain her daughter's privacy as she grew up. To this day, Zion leads a pretty private life and not much is known about her.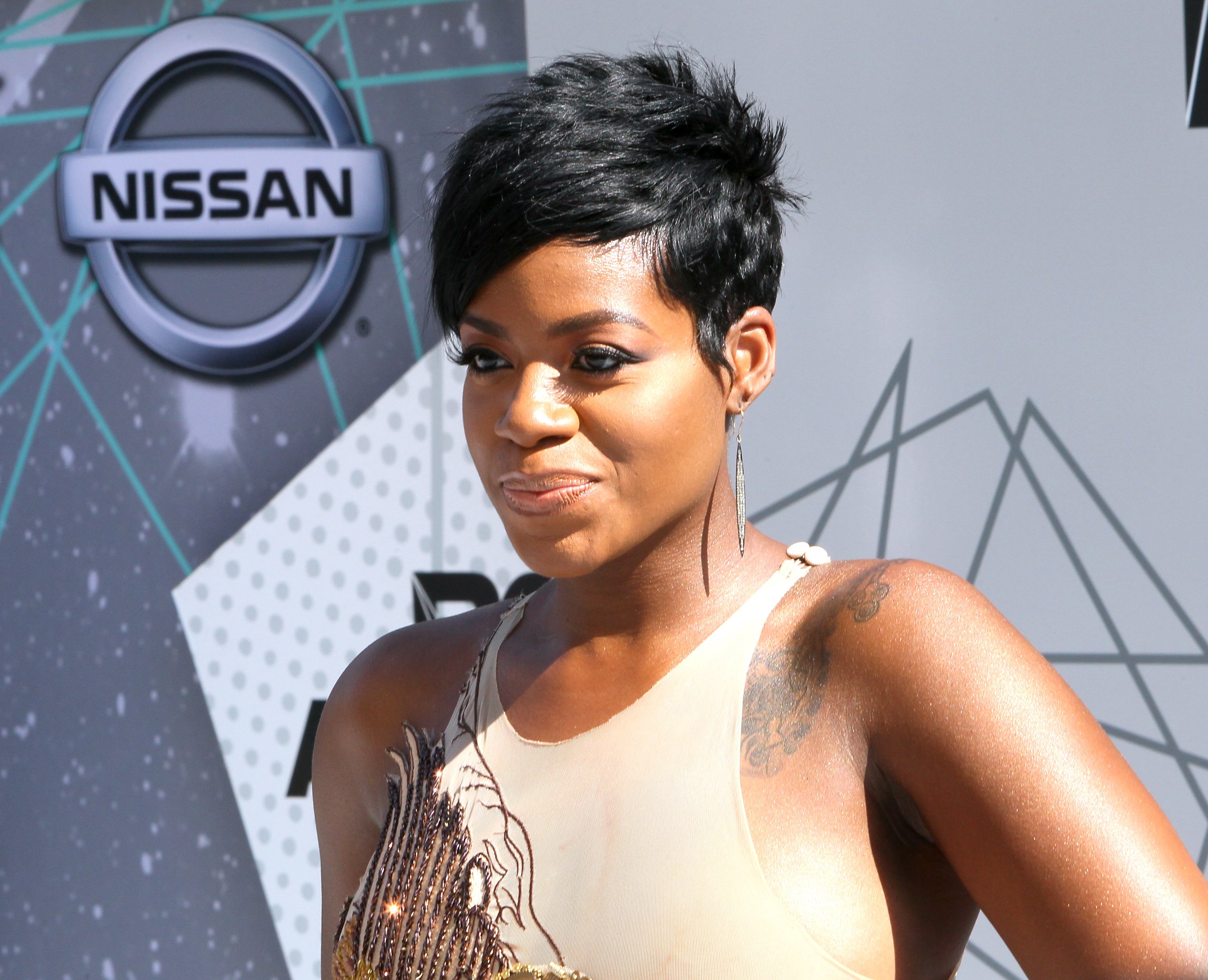 FANTASIA HAS COME A LONG WAY
When Barrino was pregnant with her daughter, people thought her life was practically over. But for the singer, the birth of her daughter was like the beginning of a new, beautiful journey. 
From stealing food and diapers for her baby girl to being one of the most iconic singers in the industry, Barrino has come a long way and changed her life for the better.