Daily Joke: A Wealthy Old Lady Decides to Go on a Photo Safari in Africa
Today's #jokeoftheday is about a wealthy old lady who took her poodle along a photo safari trip in Africa.
A wealthy senior lady was looking for a way to relax and decided to take her poodle as a company on a photo safari trip in Africa. On getting there, the poodle began chasing butterflies and soon got separated from her. He soon realized he was lost and was wandering around in the hopes of finding his owner.
Suddenly, he stumbled upon a ferocious-looking leopard who was hungry. The creature was heading towards his direction, and the poodle began thinking of how doomed he was.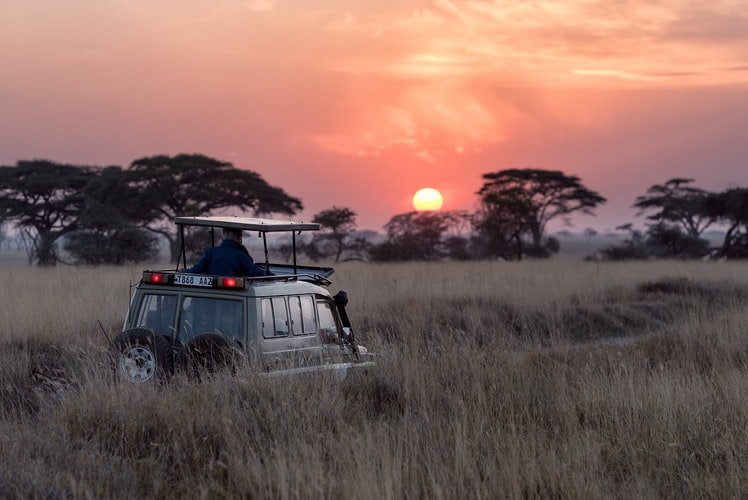 He looked around and noticed some bones on the ground and immediately bent to chew on them, turning his back towards the hungry leopard. As the big cat is about to pounce on him, the poodle loudly says:
"Boy, that was one delicious leopard! I wonder if there are any more around here?"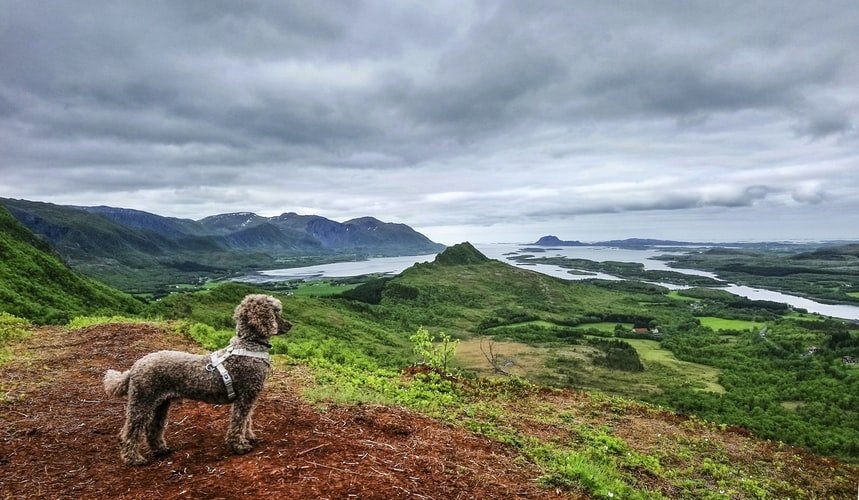 On hearing this, the leopard quickly retreated as a wave of terror washed over him. He ran to hide in the nearby bushes and exclaimed, "Whew! That was close! That poodle nearly had me!"
Unknown to the poodle and the leopard, a monkey was watching from the trees as the whole fiasco went down. Aware that he could use what he saw to leverage protection from the leopard, the monkey decided to snitch and ran off to meet the leopard.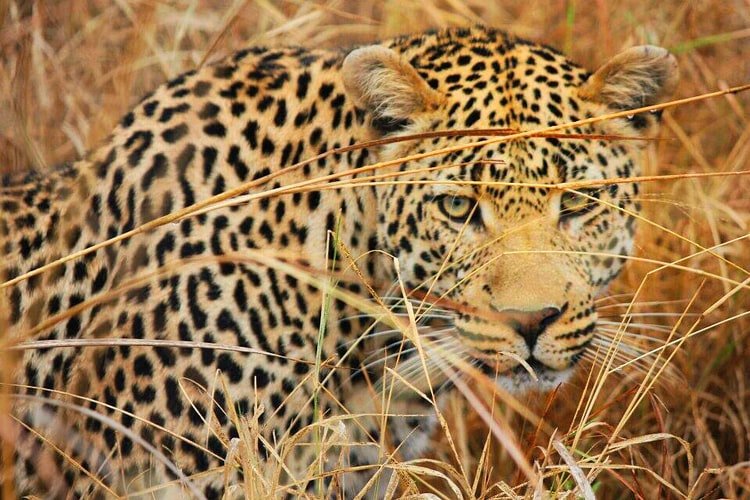 However, the smart poodle noticed him running after the leopard and realized that something was going on. He follows closely behind them and watches as the monkey confesses everything to the leopard.
The cat was furious and threatened to devour the poodle into small pieces and invited the monkey to come and watch. 
The poodle saw the leopard run towards him angrily and realized that the end was near, but instead of running, he sat down and turned his back towards his predator, and once they are close, says:
"Where's that [expletive] monkey? I sent him off an hour ago to bring me another leopard!"
Another hilarious joke is that of a tired dog who always kept wandering into a stranger's house and taking a nap. When the owner of the house had enough of his visits, he sent a note to the dog's owner only to find out that the pup was running away to catch all the sleep he lost from living with four kids.