Instagram/laurenconrad
Lauren Conrad Launches Her Own Beauty Brand – Get a Glimpse of Her Cruelty-Free Vegan Products
Former reality star and fashion designer, Lauren Conrad, has found a new business line to conquer. This time, she's moving into the makeup industry.
Lauren Conrad shared a picture on Instagram, announcing the launch of a new beauty brand named Lauren Conrad Beauty. The brand will focus on creating makeup and beauty products for women.
Conrad began her journey to fame on the MTV show "Laguna Beach." The show featured a cast of people who always seemed to find themselves in some form of drama.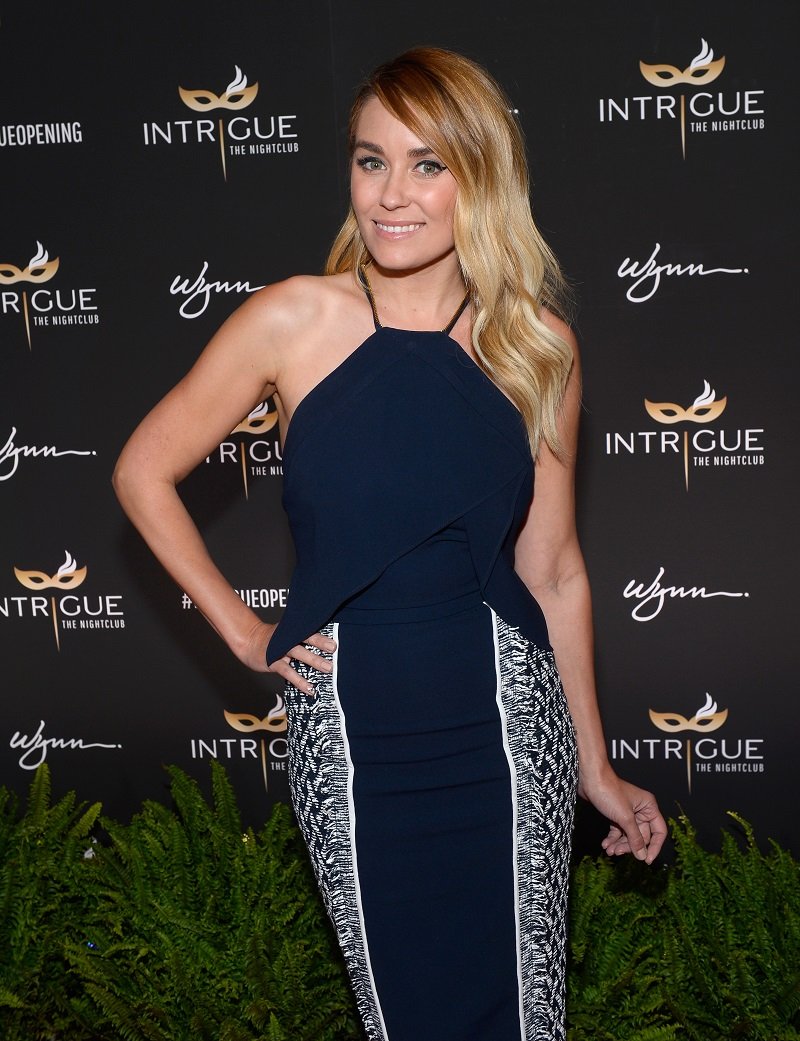 Lauren Conrad arrives at the grand opening of Intrigue Nightclub at Wynn Las Vegas on April 29, 2016 | Photo: Getty Images
Soon after, she moved to a different show — a "Laguna Beach" spinoff titled "The Hills." To many, this was where she really came into her own.
Despite all that, Conrad has always had a thing for fashion. Apparently, she is a makeup enthusiast too. In her Instagram post, she explained:
"This collection has been years in the making, and now I can finally share it with everyone."
The collection will feature some mainstays as far as womens' beauty is concerned. So, there's pretty much something for everyone in the drop.
Conrad's collection includes a liquid highlighter, a liquid eyeliner, a shiny lip gloss, a matte lipstick, and a lip/cheek tint.
The collection's eco-friendly focus goes beyond just the beauty products themselves.
With all of these, fans will definitely have their pick of the litter in this collection. For now, it's unclear whether the collection will expand to other products. However, there's no reason not to.
The new collection also has another significant selling point — the fact that it is entirely eco-friendly. In the Instagram post, Conrad said:
"@laurenconradbeauty products are clean, environmentally friendly, ethically sourced, cruelty-free, and vegan..."
The collection's eco-friendly focus goes beyond just the beauty products themselves. Packaging cartons, product tubes, and more are also eco-sustainable.
Per reports, Conrad hopes that the emphasis on natural resources and ingredients can help women celebrate their natural beauty.
Conrad's new collection is coming about a year after her beauty brand — LC Lauran Conrad for Kohl's — celebrated a decade of existence. The star had launched the brand in 2009 and initially just sold clothes.
Despite the many challenges that fashion businesses have faced over the past decade, Conrad's brand has managed to stay relevant.
The former reality star has come a long way from her days on "Laguna Beach." Now that she's building a successful empire, it's only a question of what next.
Please fill in your e-mail so we can share with you our top stories!