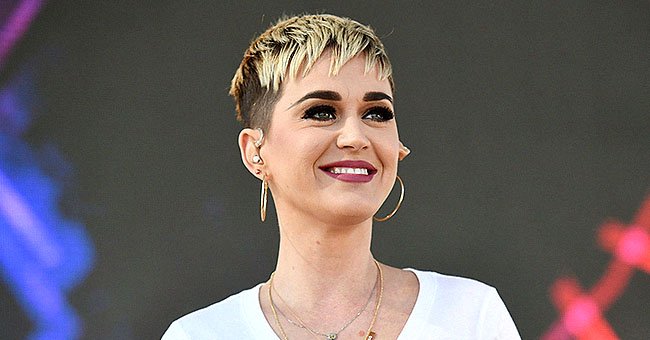 Getty Images
Los Angeles Times: Katy Perry Is Set to Give Birth Soon – Here's How She's Been Preparing
Katy Perry fans are well aware that she is pregnant with her first child with fiancé Orlando Bloom but the due date has been kept a secret but a report states the special date is around the corner.
Perry's due date is said to be "rapidly approaching," according to the "Los Angeles Times." However, she isn't afraid of the process of giving birth, even though it's her first time.
The singer boldly stated to the publication: "The pain will pass. It's temporary." She and Bloom, 42, are expecting a baby girl together, which is the first child for her and the second for him.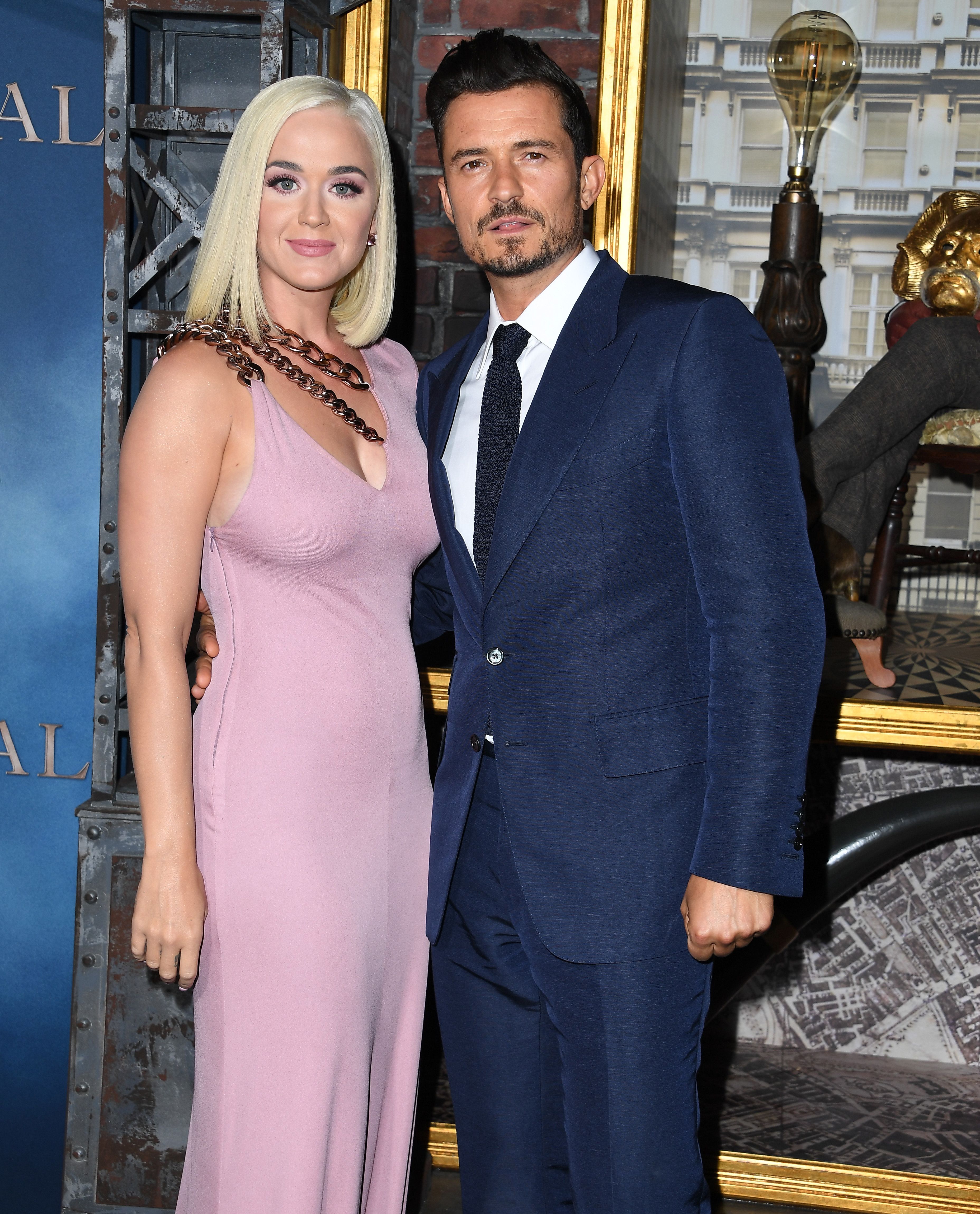 Katy Perry and Orlando Bloom at the Los Angeles premiere of "Carnival Row" on August 21, 2019, in Hollywood, California | Photo: Steve Granitz/WireImage/Getty Images
SLOWING DOWN PHYSICALLY
Now that she's heavily pregnant, Perry, 35, has started to slow things down physically while the baby is still "cooking." Carrying a small human has led her to need more support as she clutches "the railing of the stairs harder."
The judge on "American Idol" has also started packing up her hospital bag for the delivery. She shared how excited she was at the prospect of bringing up a daughter.
BLOOM EXCITED ABOUT BABY
On Tuesday, Bloom appeared virtually on "The Tonight Show Starring Jimmy Fallon" where he discussed the upcoming birth of his baby girl. He confessed to Jimmy Fallon: "I'm so excited to have a little Daddy's girl."
The actor also admitted that he hoped his daughter would love him as much as he loved her. Perry revealed that she planned on parenting the little girl "differently than the way I was raised."
HOW KATY WILL PARENT
She also wished to allow the child to follow her own creative pursuits. The singer wants to give baby Perry "choice and freedom of thought."
ORLANDO WILL BE THE GOOD COP
In a previous interview, she shared that her parenting style would see her being "the three Fs. I'm fun, firm but fair." She joked that Bloom would be the good cop while she'd have to play the role of the bad one.
NOT WANTING CHILDREN
Around two or three years before, the musician never even contemplated having children. She had to undergo the Hoffman Process over the last few years to finally get to a point where she was comfortable with being a mother.
The process she underwent was a week-long retreat which assists participants to weed out the negative behaviors that were conditioned from childhood.
Please fill in your e-mail so we can share with you our top stories!