Dwayne Johnson Tops the 'Highest Paid Actors' List for the 2nd Straight Year – His Blockbuster Projects
Dwayne Johnson is smiling to the bank as he lands the number 1 spot on this year's "Highest-Paid Actors" list.
Dwayne "The Rock" Johnson couldn't have asked for a better gift than becoming the highest-paid actor for the second year in a row.
The actor landed the no. 1 spot on Forbes' annual list after he received a $23.5m check from Netflix for the upcoming action comedy thriller, "Red Notice."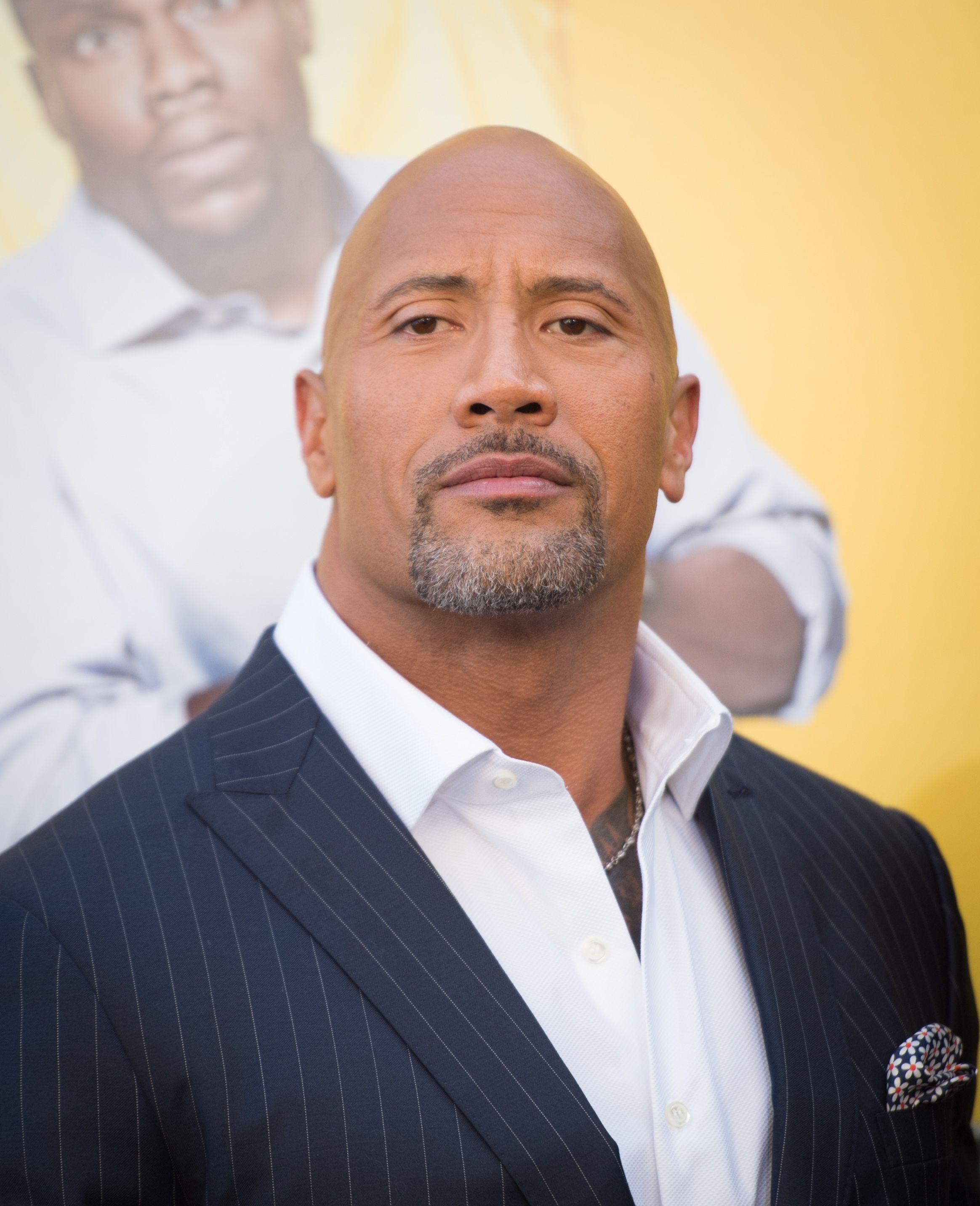 He also has his more-than-profitable Under Armour sports apparel line, Project Rock, to thank for the accolade. Johnson first landed the spot in 2019 after he earned $89.4m between June 1, 2018, and June 1, 2019.
As for the highest-paid actresses, Scarlett Johansson landed at the no.1 spot on the 2019 list with $56m in earnings.
Not only did he get paid $23.5m for his role in the 2019 film, "Jumanji: The Next Level," he was also earning an estimated $700,000 for each episode in the hit HBO series, "Ballers." In addition to that, Johnson was getting millions in royalties for his line of clothing, headphones, and footwear with Under Armour.
Luckily, the "Baywatch" star isn't the only one smiling to the bank. In fact, the list of the 100 highest-earning celebrities in 2020 is topped by Kylie Jenner.
The reality TV star's decision to sell 51% of her cosmetics line, Kylie Cosmetics, to Coty might have something to do with her shocking earnings, which totalled $590m.
Although her overall position on the list is number 12, Ellen DeGeneres is the second-highest-paid female with an earning of $84m. Other notable mentions include Jenner's brother-in-law, Kanye West, and sports stars — Cristiano Ronaldo, Lionel Messi, and Roger Federer.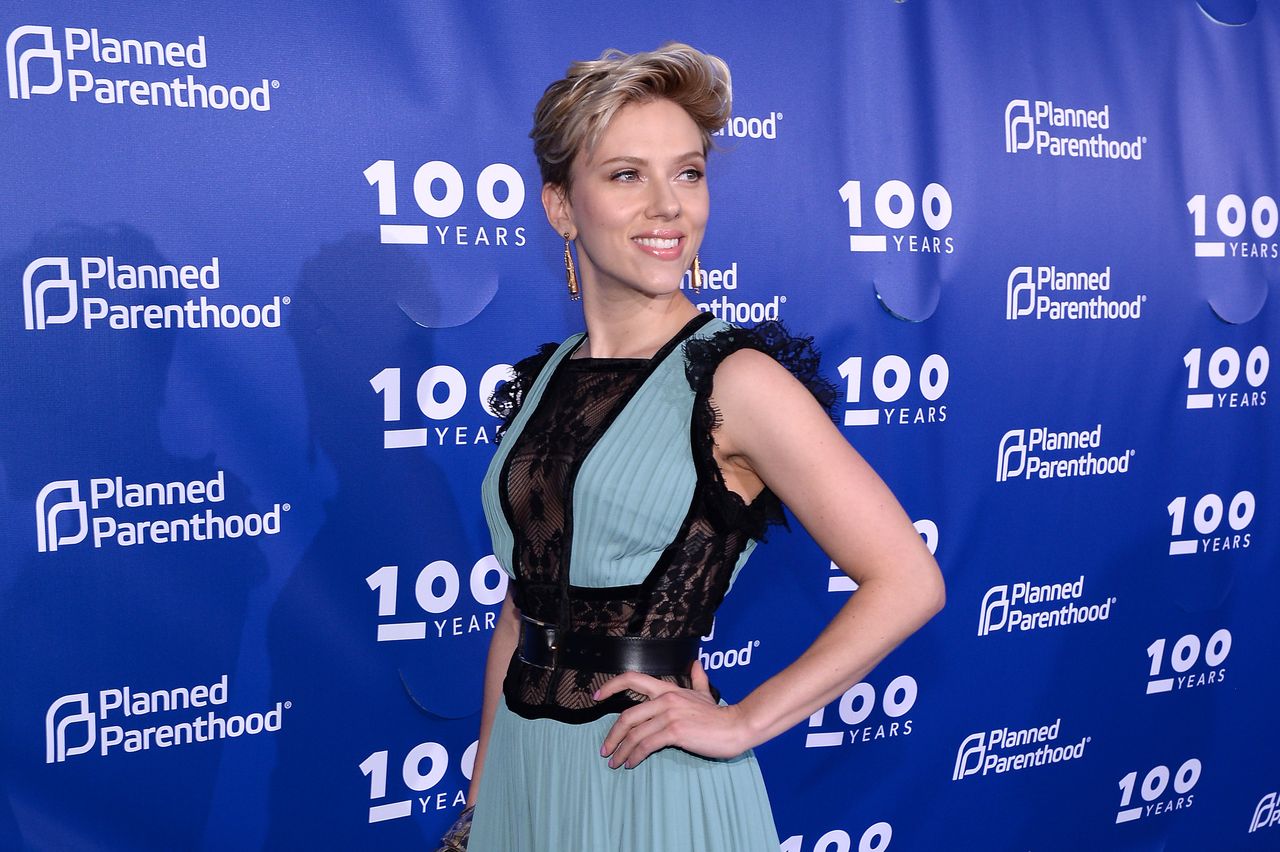 As for the highest-paid actresses, Scarlett Johansson landed at the no.1 spot on the 2019 list with $56m in earnings. The "Avengers: Endgame" star was followed by Sofia Vergara, Reese Witherspoon, Nicole Kidman, Jennifer Aniston, Kaley Cuoco, and Elisabeth Moss.
Most of the actresses have been making extra money by producing their own films and TV shows. For instance, Witherspoon and Kidman both produce and star in the popular HBO series, "Big Little Lies."
Margot Robbie, who was the eighth highest-paid actress on the list, also has a production company, LuckyChap Entertainment. The company worked on and released the 2020  film, "Birds of Prey." The female-led superhero movie made $201.9m in the Box Office.