'Good Times' Star John Amos' Daughter Shannon Poses for an Underwater Selfie While in Mexico
The daughter of 'Good Times' star John Amos looked gorgeous in a swimsuit as she showed off a bright smile while posing for a stunning underwater snap.
John Amos is best known for his groundbreaking role as the lead character, James Evans on "Good Times." In an interview with Vulture, John admitted that he considered himself blessed to have have been part of the show.
However, he also admitted that there was a great weight on him to play "the first black father of a complete family." John said he saw it as his responsibility to take the role seriously.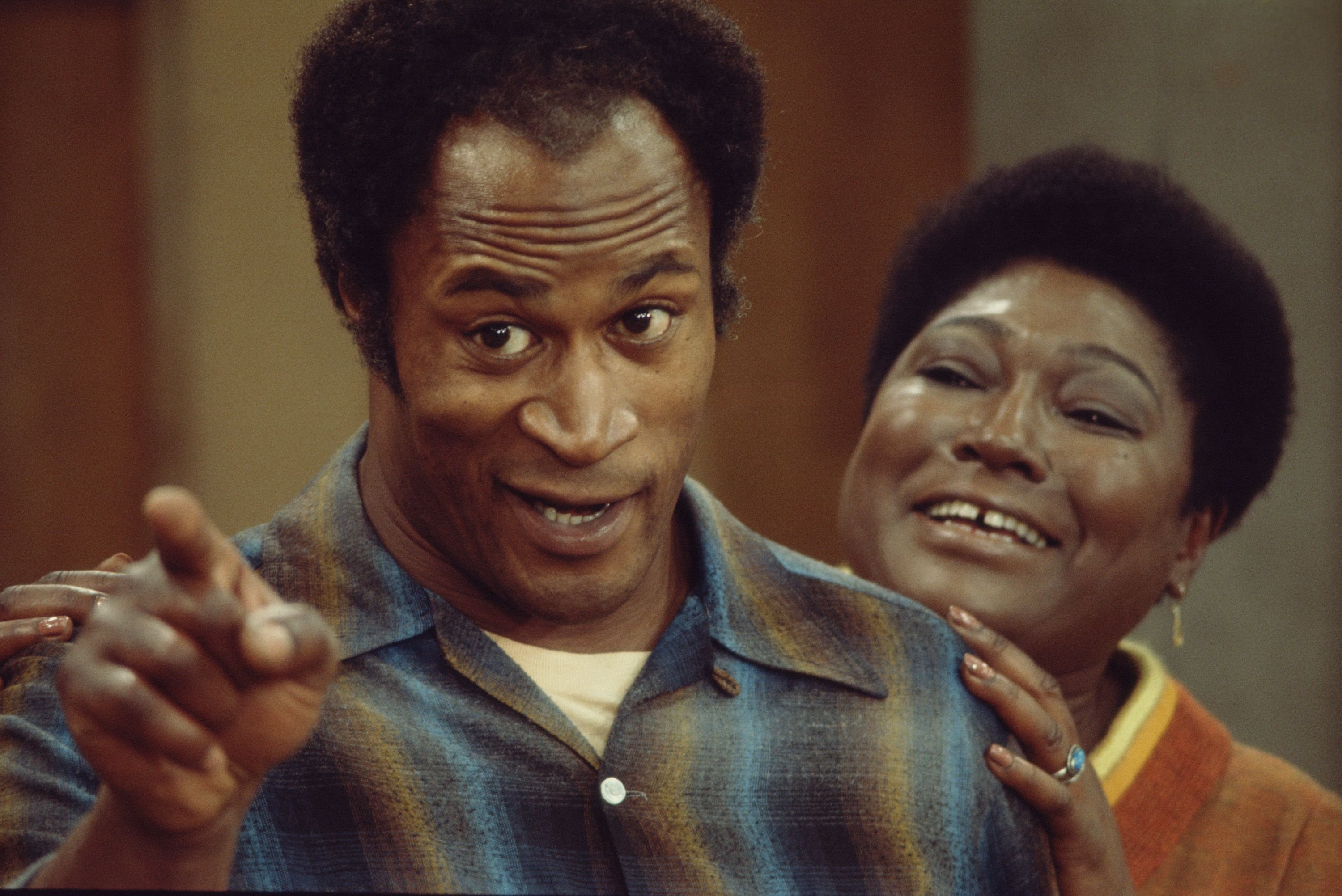 John is the proud father of two children - K.C. Amos and Shannon Amos. He told Vulture that playing James was also important for his family. He 
explained:
"My own father was watching. My own children were watching. And I was not going to portray something that was less than redeeming."
It is reported, Amos' grownup daughter, Shannon used the experience she gained watching her father on set to help her rise up the ranks from a television producer to a show creator and creative executive.
Shannon has several credits under her belt for her being a creative executive in award-winning films such as "Good Night and Good Luck," and "Blood Diamond."
Shannon's success in the entertainment business eventually led to her creating a management and production company called Afterglow Multimedia.
Her job often sees her traveling around the world to some of the most unique and luxurious getaways. Recently, she took an underwater snap while enjoying a trip to Mexico. 
Shannon showed off a bright smile for a selfie she took while completely submerged in the clear waters. In her caption, she expressed the joy she was feeling from the completely serene moment. She said:
"I can't think of a better place to social distance! With over 6,000 cenotes in the Yucatan Peninsula (my new backyard)."
Along with a photo of herself floating in the water, Shannon revealed that she had taken a "huge leap of faith" and left the United States for good.
She explained that the political and social issues in the country had forced her to leave. She confirmed that she had officially signed a lease and is living in Playa Del Carmen, Mexico.