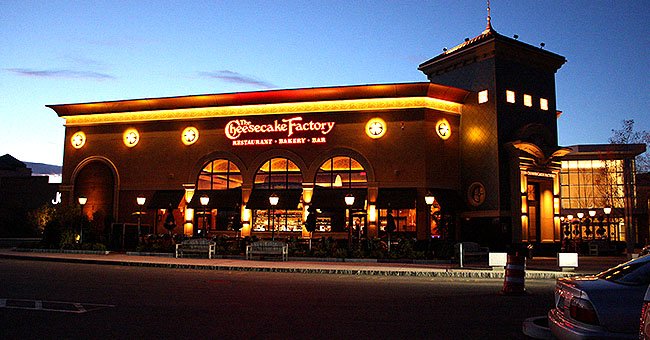 Wikimedia Commons/Anthony92931/CC BY-SA 3.0
Denny's, Bloomin' Brands & Other Restaurants Reportedly in Trouble Amid the COVID-19 Pandemic – Here's Why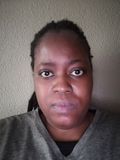 The novel coronavirus outbreak is hitting restaurants hard financially. The problem is so bad that some of them might need to close under the strain of the pandemic.
Many businesses needed to close done this year in order to curb the spread of the coronavirus disease. More and more companies have entered into bankruptcy due to the effects of the pandemic.
Some of the hardest-hit industries include restaurants. Even though many states have reopened businesses for trading, some of the restaurants which closed down might not be able to continue to function as usual.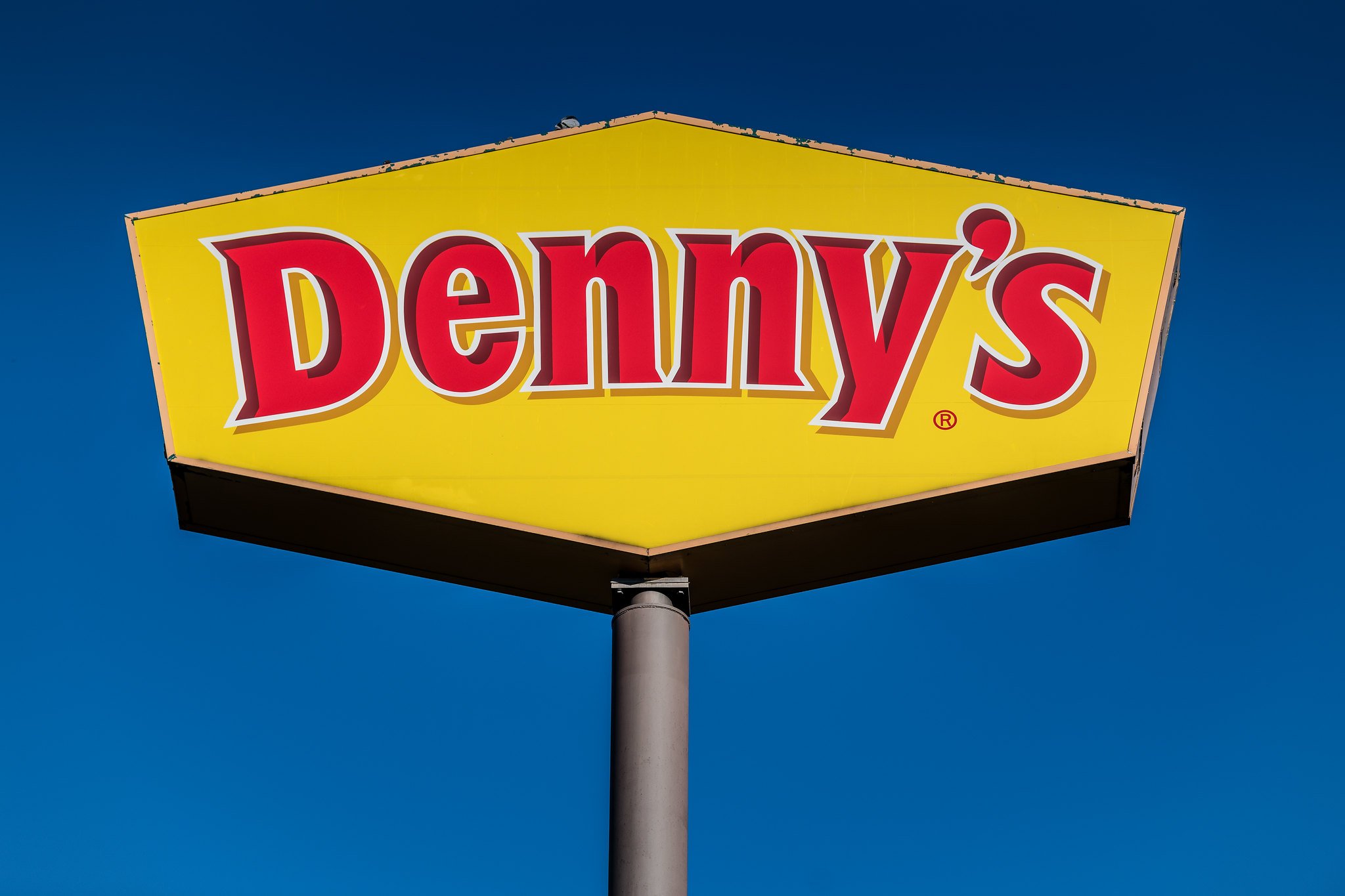 A closeup of the Denny's restaurant sign taken on September 2, 2018 | Photo: Flickr/Mr. Blue MauMau
COMPANIES MIGHT DEFAULT
According to "S&P Global," the biggest publicly traded US restaurants are expected to default on their loans. The S&P Global Market Intelligence noted a 10% probability of default by US restaurants in the median one-year market signal in July 2020.
In April 2020, the amount was 35%. These are the odds that a company will fail to pay its debt within the next year.
JOB LOSS DUE TO PANDEMIC
The calculations are "based on fluctuations in the company's share price and other country- and industry-related risks." On August 7, 2020, the odds that large publicly traded restaurants would default within a year stood at 12%.
The percentage rose from 8% on August 7, 2019. In July 2020, food service and drinking spots added a half-million jobs but the total is actually down from the 1.5 million jobs the industry accumulated in May and June 2020.
COMPANIES EXPECTED TO DEFAULT
Dave & Buster's Entertainment Inc., Denny's Corp., and Bloomin' Brands Inc. are some of the largest publicly traded US restaurants that are most likely to default. However, since April 2020, the three brands' risk has moved from the danger zone.
The S&P noted that Dave & Buster's had a 16.1% likelihood of defaulting while Bloomin' Brands was rated at 13.2%. Denny's was sitting at 11.9%.
WHAT WILL HAPPEN TO DEFAULTERS
The Outback Steakhouse, Applebee's, and The Cheesecake Factory are also on the list of possible defaulters. If a company defaults on a loan most often they're forced to file for bankruptcy protection.
FILING FOR BANKRUPTCY
Some end up closing locations or they might opt to liquidate. California Pizza Kitchen is one of the businesses that have already filed for Chapter 11 bankruptcy protection.
US PANDEMIC RECESSION
It plans on closing some of its locations as a result. According to "Markets Insider," the bankruptcies in the US "are on track to hit their worst level in a decade."
The country was said to be in a recession due to COVID-19.
Please fill in your e-mail so we can share with you our top stories!