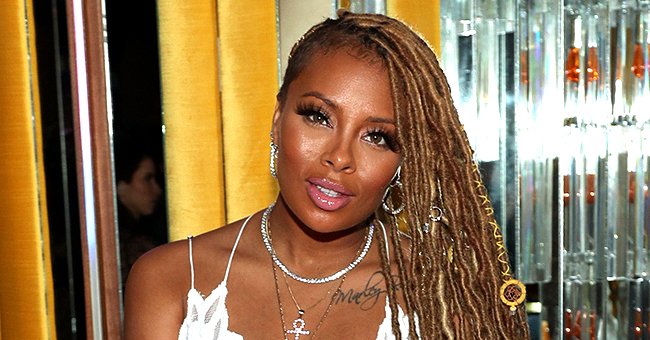 Getty Images
Eva Marcille's Daughter Marley Is off to School – See Her Adorable Outfit and Pep Talk from Mom
Celebrity mom Eva Marcille has some sweet things to say to her adorable daughter Marley Rae as she goes off to school in this heartwarming post.
"Real Housewives of Atlanta" mom, Eva Marcille recently put out a sweet video featuring her daughter Marley Rae all dressed up and ready for school.
5-year-old Marley was bubbling with excitement as she chatted briefly with her mom, who was behind the camera. She was wearing a girly dress and had both her backpack and lunch bag with her.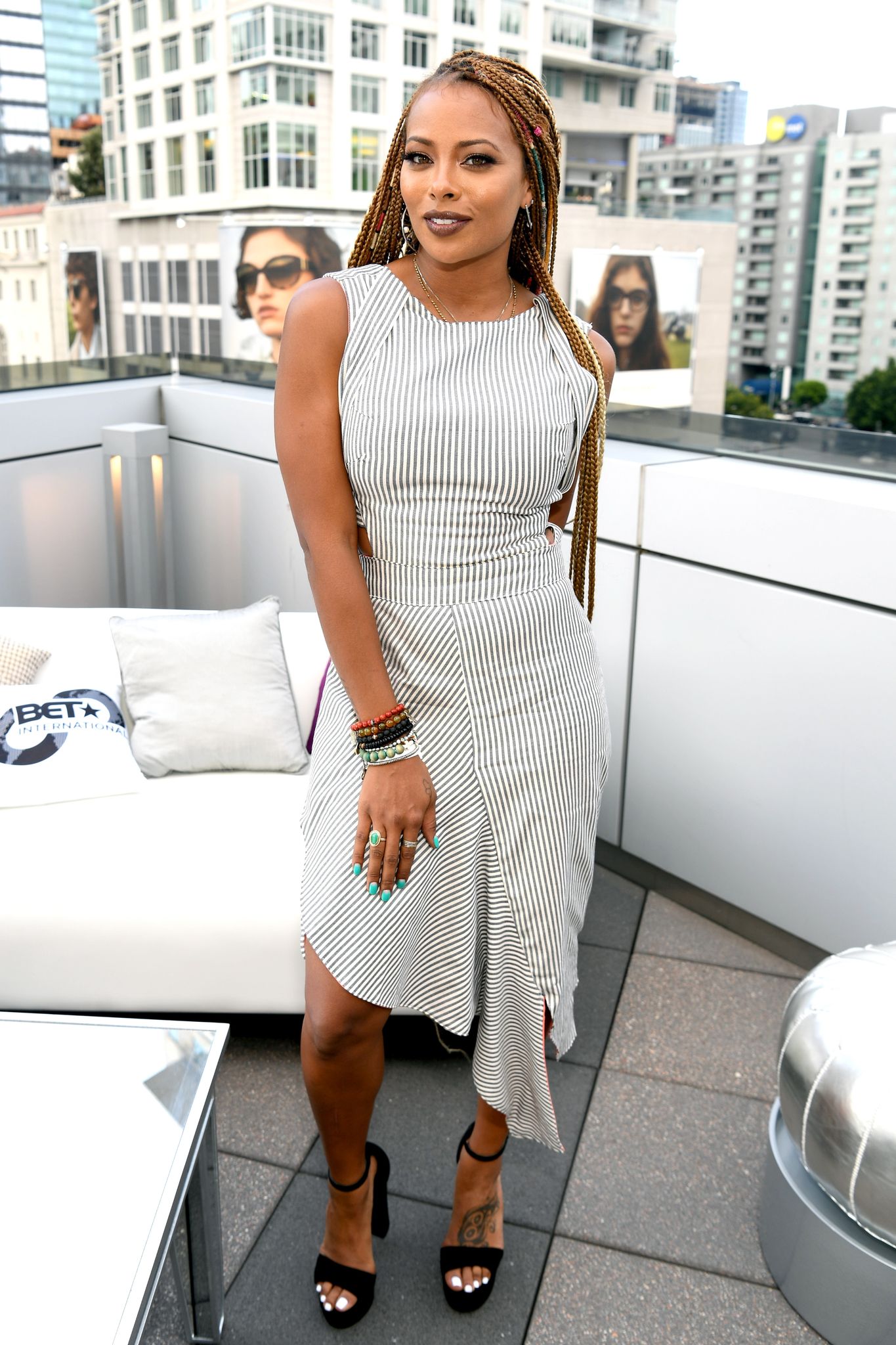 Eva Marcille at the BET International Nominee Welcome Party during the 2017 BET Awards at The Grammy Museum on June 23, 2017 in Los Angeles, California | Photo: Getty Images
The video will no doubt leave you smiling and fired up seeing Marcille lovingly remind her daughter that she could do anything then send her off to go and 'be great!'.
There had been allegations of domestic violence trailing Marcille's involvement with Kevin McCall.
Marley's excitement was on another level! Along with choosing to rock her favorite "cowboy" boots, she dished out an unexpected vibe at the end: Black is king!
Just in case you didn't already pick up on the strong love between mother and daughter, the proud mom takes to her caption to shower more affection on her baby saying:
"You are the sunshine of my life,...You are the apple of my eye, Forever you'll stay in my heart."
While the RHOA mum is currently married to Michael Sterling, with whom she shares two kids —Michael Jr., 2, and Maverick,1, she had Marley Rae from her previous relationship with singer-songwriter, Kevin McCall.
It would be recalled that during a January episode of RHOA, Marcille and Sterling legally changed Marley's last name. The TV star explained that she felt the need to, adding that Marley's biological father had been completely uninvolved in his daughter's life.
At the time, the celebrity mom was very concerned and worried, especially because she felt that her ex-boyfriend, McCall would pose a kind of threat.
This is not surprising as there had been allegations of domestic violence trailing Marcille's involvement with McCall, with the couple splitting up about two months after their daughter was born.
As it turned out, a fan later reached out to McCall on social media to find out how he felt about the name change for his daughter. The singer dismissed the fan's comment implying that he was not aware of it since he did not watch TV.
Meanwhile, it was pointed out that McCall later re-tweeted a comment by one of his followers insinuating that the RHOA star had messed up his life.
Despite all this drama, it is easy to see that Marcille and Sterling make a lovely couple. When the mother-of-three was pregnant with her first child with Sterling, she lovingly recounted that her easygoing husband had let her do all the planning for the baby shower.
In addition to that, Sterling's post last year in honor of Marley Rae as he tied the knot with her mother, speaks volumes of his love for the adorable 5-year-old.
Sterling had shared cute pictures of the both of them in heart-warming poses along with a very touching caption. He wrote:
"I just do the best I can every day hoping to provide the very best for you... so that you have what you deserve - unconditional love..."
Marley Rae is definitely one lucky girl to have such sweet love from two beautiful parents.
Please fill in your e-mail so we can share with you our top stories!