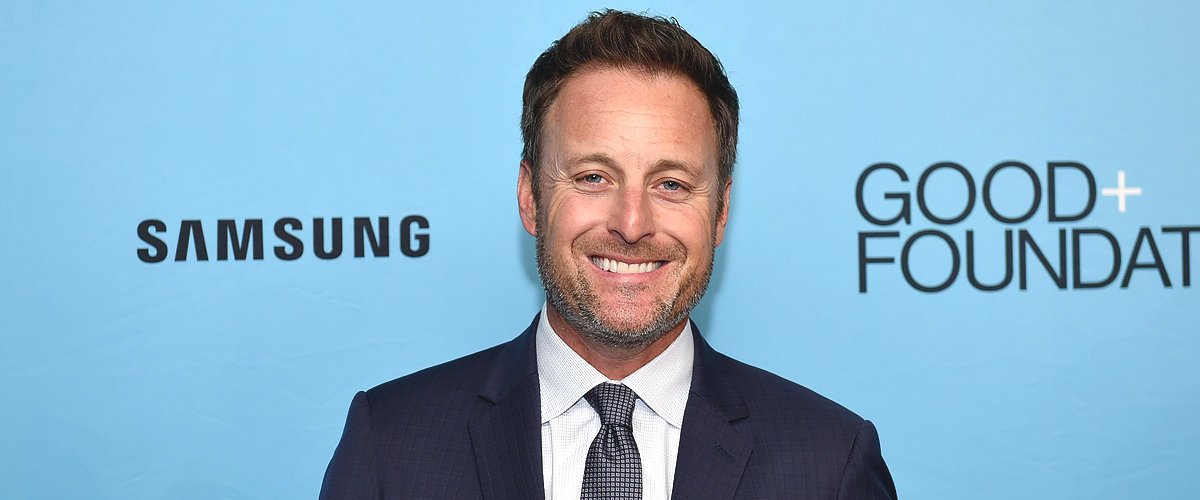 Getty Images
Chris Harrison Is a Proud Dad of Two Lookalike Kids — Meet the TV Host's Family
TV personality and game show host Chris Harrison, best known for hosting "The Bachelor," shares two children with his first ex-wife, and they look just like him.
Chris Harrison was born in July 1971 in Dallas, Texas. While he was still in college, he got his first gig on television.
I want to have conversations with my daughter about men.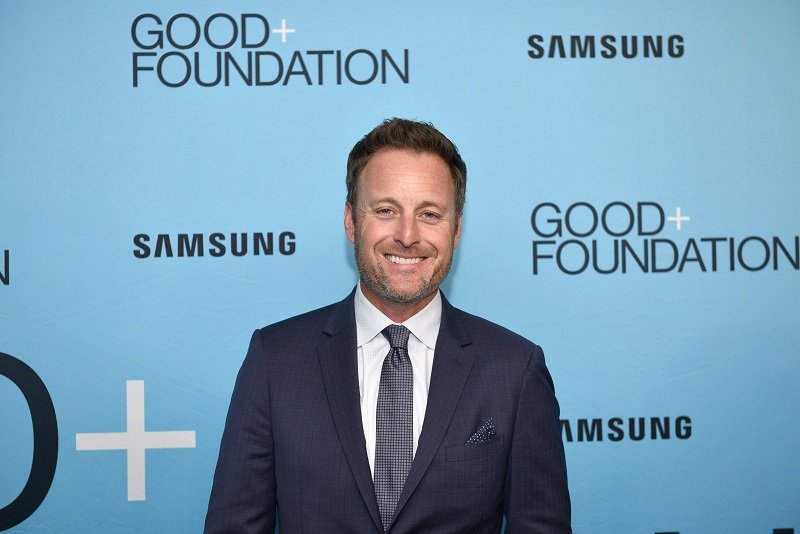 Chris Harrison on September 12, 2018 in New York City | Photo: Getty Images
CHRIS HARRISON'S CAREER
Then, when he graduated in 1993 with a degree in mass communications, he started covering sports events for KWTV Channel 9 in Oklahoma City.
In 1999, after spending years working for that channel, he moved to Los Angeles and became the main anchor of the horse racing network TVG.
Later, Chris landed hosting gigs in "Designers' Challenge," "Mall Masters," and "Hollywood 411." His career skyrocketed in 2002, though, when ABC hired him to be the host of "The Bachelor."
Chris did such an outstanding job that he became the host of all of its spin-offs, including "The Bachelorette" and "Bachelor Pad."
CHRIS HARRISON'S EX-WIFE, GWEN HARRISON
As per his love life, Chris was married to his college sweetheart Gwen Harrison between 1993 and 2012. During their time together, they welcomed two children, daughter Taylor and son Joshua Harrison.
Shortly after their separation, Chris revealed that he and his ex-wife were "doing great," adding that he was proud of the fact that their split went well and that they were the "best of friends."
In a different interview with E!, Chris Harrison admitted that although he was keeping a smile on his face, the divorce was the "most difficult" part of his life. He explained:
"We've been together for 22 years, married for almost 19. So we grew up together, and we have so much history, it would be foolish to not be friends."
After saying that they spent that year's Mother's Day together, Chris labeled Gwen as his "best friend" and pointed out that they both wanted each other to be happy.
CHRIS HARRISON'S CHILDREN
Speaking of Chris Harrison's kids, Joshua has been helping his dad while filming "The Bachelor: The Greatest Seasons―Ever!" Due to the Covid-19 situation, Chris has been working from home, and Joshua has been working as his dad's producer and cameraman.
The TV host has shown his gratitude toward his son by giving him a couple of shout-outs during the episodes, and most of his fans are loving it.
Back in December 2019, Joshua made headlines after his dad announced on Instagram that he would attend Texas Christian University. Since TCU's lacrosse team reposted that photo, Joshua is very likely to join the team, too.
Taylor Harrison, on the other hand, is still attending high school. In 2016, Chris pointed out that "The Bachelor" was a great way for him to have a conversation with Taylor. He said:
"As a single dad, I want to have conversations with my daughter about men, about dating, about these things that she is heading into."
Chris explained that he liked to find out her thoughts on the way certain men in the show treat other women, and he admitted to being pleased about the things he heard her say.
The TV personality also labeled his daughter as a strong woman and wished that she would keep that same attitude as she grows older.
CHRIS HARRISON'S GIRLFRIEND
At the moment, Chris Harrison is dating Lauren Zima, one of the correspondents of Entertainment Tonight. The couple made their debut on a red-carpet event back in January 2019 during the ET's pre-SAG Awards party.
In April this year, the couple admitted that all the time they have spent together in isolation have strengthened their relationship, making them closer and love each other even more.
Chris Harrison and his girlfriend have been using their time at home to create a nightly Instagram series called "Group Date." He's definitely got his hands full with all the projects he has been working on, but his 1.2 million Instagram followers are okay with it.
Please fill in your e-mail so we can share with you our top stories!