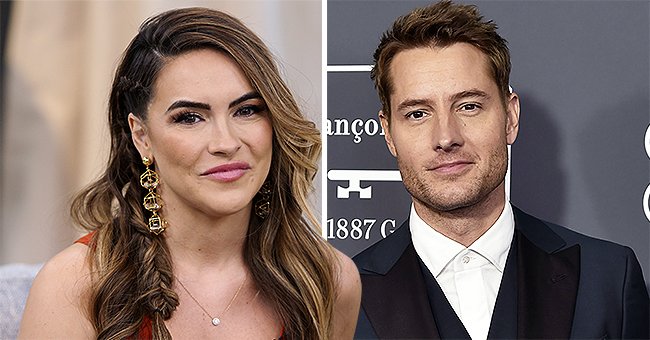 Getty Images
Us Weekly: Justin Hartley's Ex-wife Chrishell Stause Was Jealous – Details of the Interesting Story

The couple, who divorced in November 2019 after a two-year marriage, has had the media all over their split drama, while many fans still wonder what really happened between them.
39-year-old TV personality and real estate agent, Chrishell Stause, apparently did not feel comfortable about her ex-husband, 43-year-old soap actor, Justin Hartley, being around with other women even if it was work-related.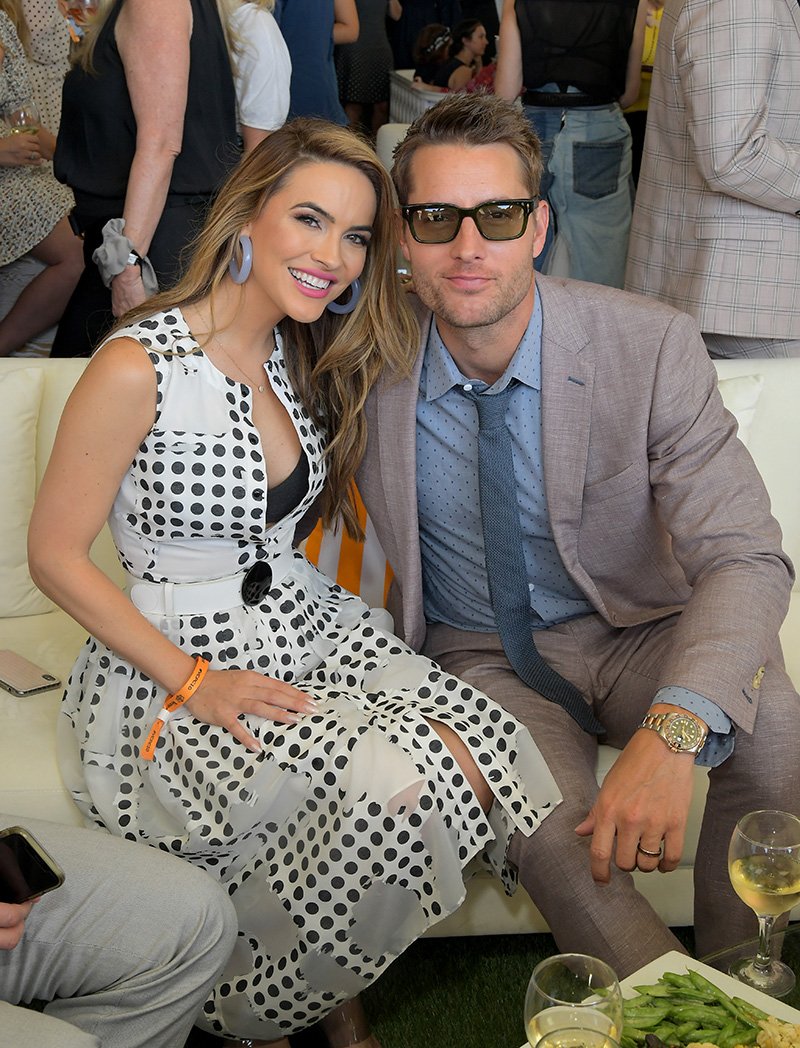 Former couple Justin Hartley and Chrishell Hartley at Catch on November 14, 2019 in West Hollywood, California. I Image: Getty Images.
The "Selling Sunset" star opened up about her feelings in the latest season of the show, and it seems that Hartley is not happy about it. Stause steamed up their divorce drama by accusing him of cheating on her with his current girlfriend, 31-year-old Sofia Pernas.
Some sources close to the soap "This Is Us" star revealed that he did not cheat on his former wife, since the new couple started dating last spring. Another source also leaked that it was not unusual to see Stause get jealous of Hartley interacting with other women under any circumstance.
While the realtor is not afraid to air her side of the story on the Netflix reality show, Hartley is allegedly upset about her former wife exposing their divorce issues in a way he feels is not been told completely. The actor said that the couple's closest friends and family know exactly what led him to split.
CHEATING RUMORS
Following their marriage in October 2017, Hartley filed for divorce in November 2019 and told his wife through a text message he sent to her. Apparently, the former "Days of our Lives" star did not expect this to happen.
After "Selling Sunset'' started, many comments arose from disappointed fans accusing Hartley of cheating. As Strause started to like and support these kinds of comments, Hartley's former wife, 42-year-old actress Lindsay Korman-Hartley took to Instagram to defend him in a post.
Korman, who had a relationship with the actor from 2003 to 2012, and shares with him a 16-year-old daughter, wrote that despite the troubles they previously had, she appreciates the family they built together.
She added: "I appreciate my ex-husband Justin for not only being an exemplification of a solid man but for being my dear friend and devoted father to our daughter"
GETTING OVER
While Stause still feels shocked about the sudden end of her marriage, last month the couple attended a conference to settle agreements, and she asked for her name to be restored as it used to be before being a married woman.
More recently, Stause hit back at some comments made by "Selling Sunset" castmate, Christine Quinn, who said that the couple was seeing a counselor before their divorce. "She knows absolutely nothing about the situation and is obviously desperate to gain attention by doing so," responded Stause.
Meanwhile, Hartley and Pernas have been
spotted together several times
amid quarantine, confirming that the pair are getting along in a romantic way. They have also timidly shared some pictures on their social media on their new relationship.
Please fill in your e-mail so we can share with you our top stories!