Late Bishop Eddie Long's Daughter Taylor Flaunts Her Slim Figure in a Tight Pink Dress
The late preacher's daughter, Taylor, has grown into a beautiful young woman. She recently took to her Instagram page to upload some stunning new photos in a body-hugging pink mini-dress.
Taylor Long is the only daughter of the late renowned preacher, Bishop Eddie Long. He pastored the New Birth Missionary Baptist Church, a megachurch in Lithonia, Georgia, from 1987 until he died in 2017.
The makeup artist grew up not far from the spotlight due to her father's considerable fame. During his lifetime, Long grew the membership of the church from 300 to over 25,000 members.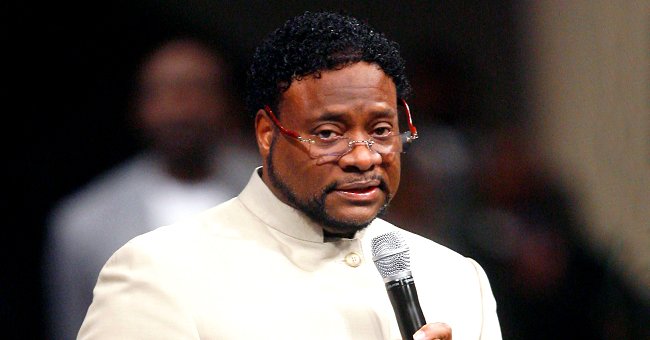 Following her father's death, Taylor has maintained a heavy social media presence and regularly dazzles her followers with gorgeous pictures of herself in stunning outfits that flaunt her curves. 
The beautiful young lady recently shared stunning new pictures of herself wearing a body-hugging pink mini-dress that put her toned legs on full display. She captioned the photo:
"die 4 me [sic] im perfect"
Taylor lived up to her reputation as a makeup artist with her glammed up face and completed the look with beautiful long braids and a pair of cross earrings. 
All the pictures were taken inside a car, with Taylor channeling different poses. One thing that stood out in all the photos was a piece of body art on her arm. The tattoo was the combination of a rose and snake and it looked good on her. 
During the peak of the sex scandal, Long's wife, Vannessa, filed for divorce from her husband but withdrew it barely 24 hours later.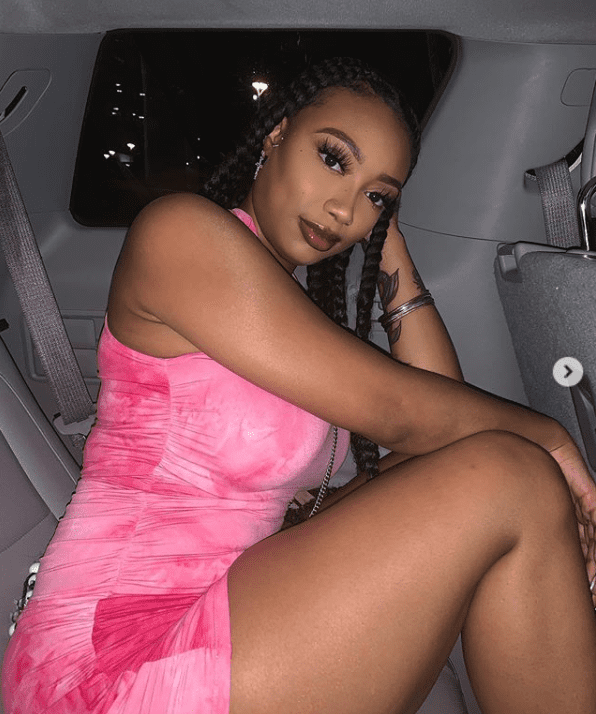 Unlike the children of some other renowned preachers, Taylor did not follow in her father's footsteps. However, she has a deep appreciation for his work and once described him as "perfect." 
Shortly after New Birth Missionary Baptist Church in Lithonia, Georgia announced the death of their controversial senior pastor, Taylor took to her Instagram to pen down a sweet tribute. She wrote:
"I love you, Dad. Thank you for being perfect. I cherish every moment I've shared with you even up to your last breath. I don't blame God for wanting you back, I would too…"
Bishop Eddie Long was blameless before his daughter and many of his congregation. Still, he came under heavy public scrutiny after multiple men accused him of engaging in sexual acts with them while they were minors. 
Long continuously denied the claims and reportedly settled out of court with his accusers — Anthony Flagg, Maurice Robinson, Jamal Parris, and Spencer LeGrande -  in May 2011.
During the peak of the sex scandal, Long's wife, Vannessa, filed for divorce from her husband but withdrew it barely 24 hours later. She later revealed that she decided to return to her marriage to make it a teachable experience.
Long died at the age of 63 after battling an aggressive form of cancer. Apart from his daughter Taylor, he is survived by his wife of 27 years, Vanessa and three sons Eric, Edward, and Jared.