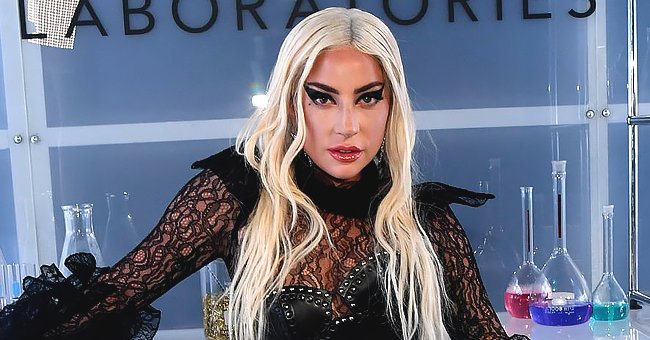 Getty Images
Lady Gaga Sports a New Hair Color – Check Out the Meaningful Reason Why She Had Her Hair Dyed
Lady Gaga displayed her new look on social media as she channeled a mermaid blue hairstyle. Gaga made it known that her hair had a deeper meaning; it is a special tribute.
Music star Lady Gaga is known for her high fashion, which comes in diverse art forms. Lady Gaga, a pop star, did not disappoint fans in her new Instagram post.
The songstress teased a whole new mermaid look as her hair was styled in mermaid blue. Gaga had a profound meaning attached to her hairstyle.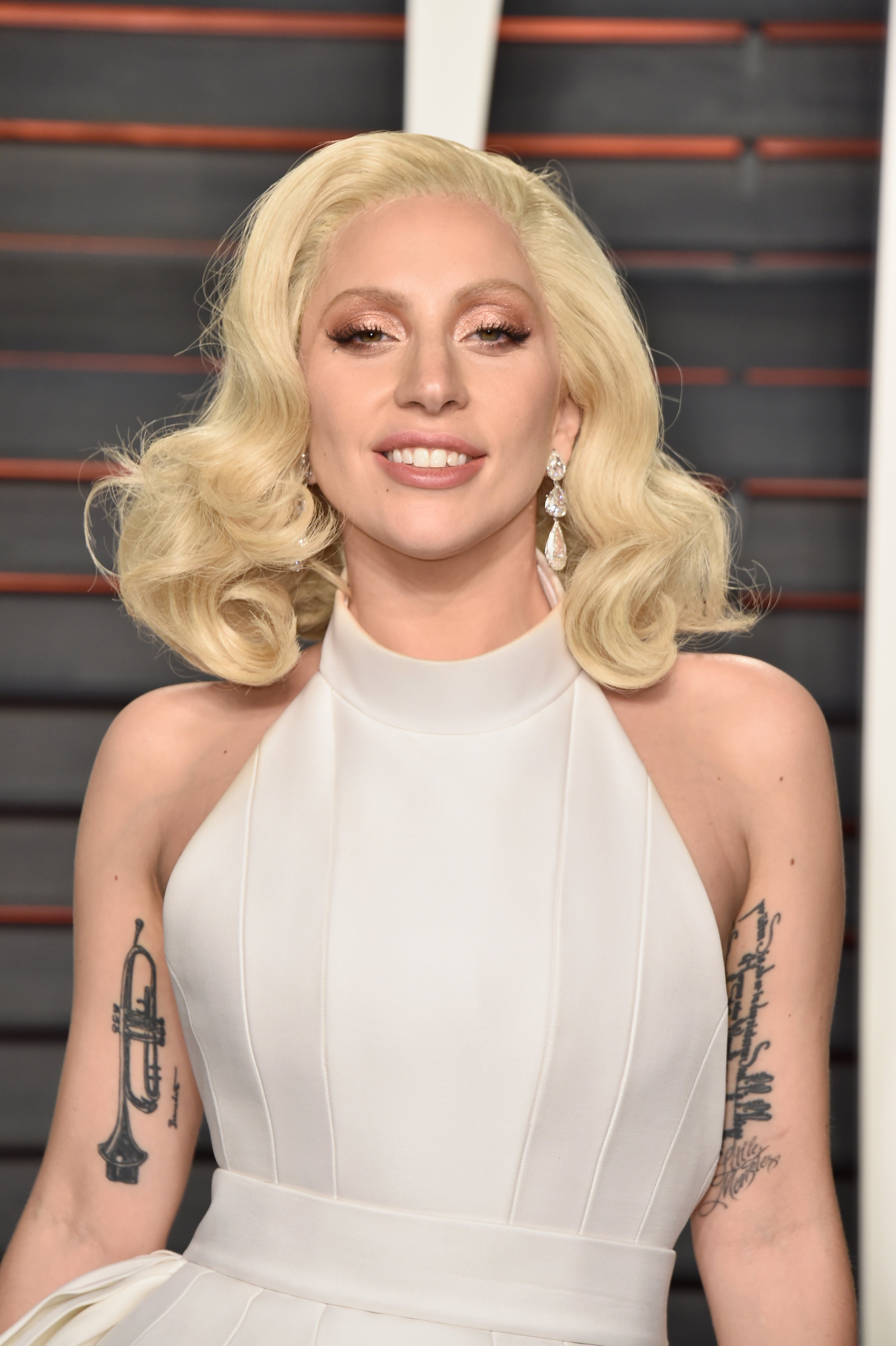 Lady Gaga attends the 2016 Vanity Fair Oscar Party on February 28, 2016, in Beverly Hills, California. | Source: Getty Images.
A SPECIAL TRIBUTE
Lady Gaga,34, looked stunning as she laid on her bed while splaying her tresses for the snapshot. She rocked a racy outfit, which included a white bralette and matching panties. While Gaga's face was bare of makeup, she spotted two large tattoos on her upper arms. The singer captioned:
"Hello, Merpeople. Rocking color by @fredericaspiras named after his mother who just passed…"
In retrospect, Lady Gaga wore her new hair as a tribute to her hair stylist, Frederic Aspiras' mom, Suzie Nguyen, who recently passed on. The hair named "Suzie's Ocean Blonde" had a blend of bleach blonde and blue, which came in the ocean's shade.
ASPIRAS'S INSPIRATION
Frederic Aspiras got his hairstyling passion through his late mom, who was a hairdresser. During his sober reflection, Aspiras referred to his styling prowess as a gift from his late mom. He made it known that Nguyen saw the passion in him and nurtured it.
Aspiras added that whenever he styled new hair, he made a mental note that he was sharing his mom's gift to the world. Thankfully, Aspiras has been able to show his versatility with stars like Lady Gaga, who has a passion for top-tier artistry.
INSIDE HIS STYLING YEARS
Frederic Aspiras was once scared of exploring, and this was way before he became a celebrity hairstylist. His versatility started after he met late makeup artist Kevyn Aucoin. With time, he styled celebrities like Paris Hilton for four years.
Moving on, Aspiras' passion grew further after he met Lady Gaga. He once recalled that the first time he worked for Gaga, she had respected his creative ideas. Aspiras said of their hair routine:
"Sometimes I would recreate hairstyles on wigs so she can try out different hairstyles... So I'm constantly [thinking of] new ideas…"
Speaking about his most memorable Gaga hair moment, Aspiras mentioned the Venice Film Festival for "A Star is Born." Aspiras shared that he could not hold back on his tears after seeing the songstress.
Aspiras, who has been working with Lady Gaga for a decade and counting, shared that he has styled about 5000 wigs for her. The collection is exhibited in Las Vegas and New york.
Please fill in your e-mail so we can share with you our top stories!