Snoop Dogg's Daughter Cori Broadus Flaunts Her Curves in a Brown Top While Filming a New Music Video
Rapper Snoop Dogg's only daughter, Cori looks stunning in recent snaps on her Instagram Story. The snaps were taken while she filmed the video for her recently released song.
In the wake of her recently released music, rapper Snoop Dogg's only daughter, Cori "Princess" Broadus showed off her fabulous curves while shooting a music video. 
The 21-year-old beauty looked radiant as she smiled at the camera. She wore a brown top and matching shorts, as she showed off her flawless skin and tattoos.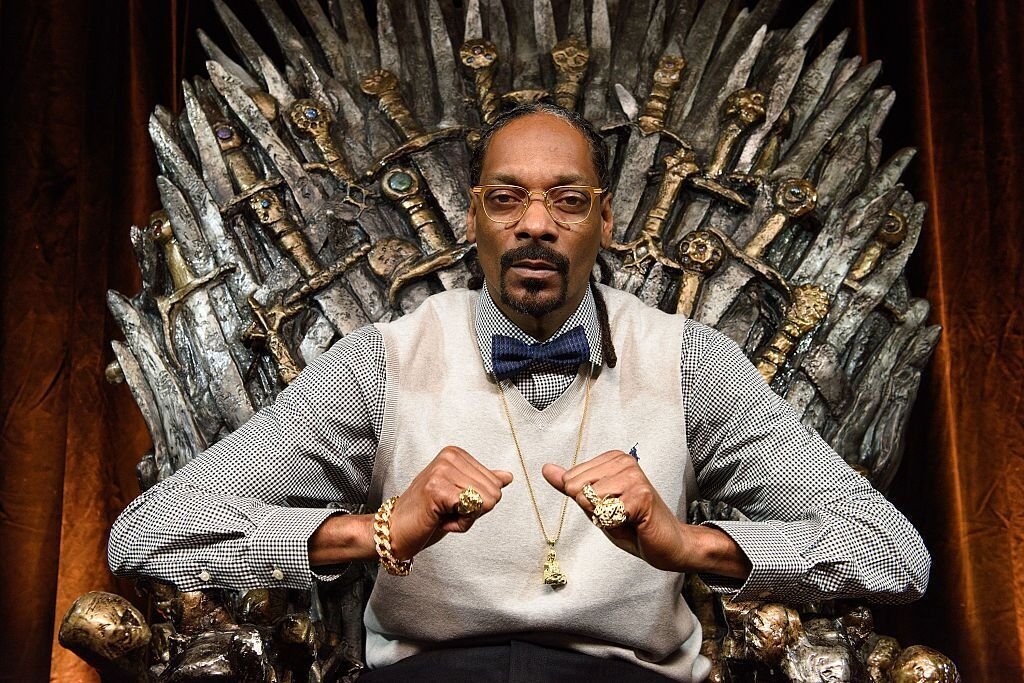 The video showed Cori goofing around and having fun while kneeling on a white spread. Her brown locks fell past her shoulders and she accessorized with a dainty necklace. 
Cori's post came several days after she released the official album art for her upcoming EP, teasing her fans' appetites and getting them prepared for the release.
CORI'S HISTORY WITH MUSIC
The 21-year-old who goes by the stage name Choc is not new to the music scene. Not only was she born into a household incorporated into the history of music, but she also started making her own music at a young age.
The upcoming music star released her first single, "Sittin In My Room" when she was just 17 and released a music video for the song as well. The song was a salute to the 1995 hit song, "Waiting to Exhale" by singer, Brandy, who is also her cousin.
Cori is an all-round sweetheart who is loved by many people even though she does run into a few social media troubles once in a while.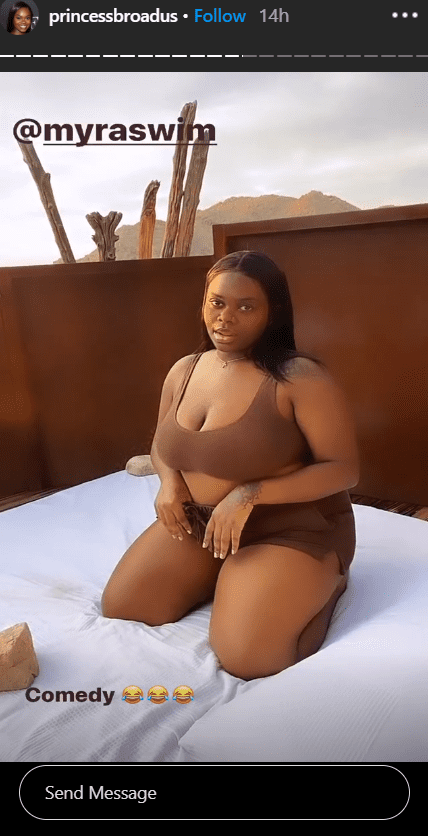 The song was received warmly with her biggest fan of all being her dad, Snoop. By 2019, just 2 years after, Choc struck again but this time with a live performance.
The young singer snagged her first performance in front of a Los Angeles crowd. No one was as excited as Snoop who raced to Instagram to praise his baby girl for reaching another milestone in her career.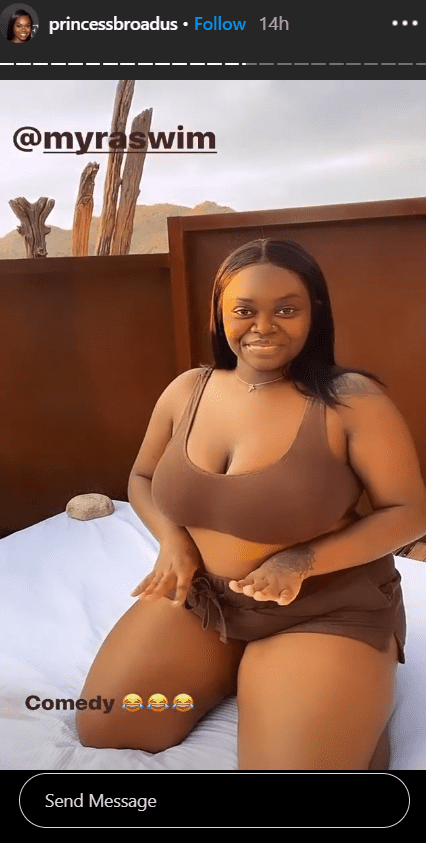 CORI SAVED SNOOP'S MARRIAGE
Cori shares a special place in her dad's heart and not just as his only daughter. The rapper once revealed that she was the reason his marriage with his wife, and her mom, Shante, made it through some very dark times.
In 2004, the rapper filed for divorce from his wife, citing irreconcilable differences. It was around this time that they discovered that Cori had an autoimmune disease called lupus. 
Caring for their daughter and going through that challenging time brought Snoop and Shante closer, making them realize that they were very much in love. Cori was their miracle.
Cori is an all-round sweetheart who is loved by many people even though she does run into a few social media troubles once in a while as she did in February for getting a face tattoo. With her music taking off, the sky is the limit for this 21-year-old stunner.