Tiffany Haddish Couldn't Read Because Family Called Her Stupid — inside Her Childhood
Tiffany Haddish's life growing up was extremely harsh, and though she has overcome the trauma of her upbringing, some memories are still painful.
Actress and comedian Tiffany Haddish's believed her family when they told her she was "stupid." The fact that she still couldn't read when she was in high school seemed proof enough.
Haddish's self-esteem was further damaged by a sexual assault when she was a teen, and it took her years to overcome her dysfunctional childhood. Her salvation was comedy, and the healing power of laughter.
Haddish shares her story, in the hope that other people who have fallen through the cracks and believe themselves "stupid" will take heart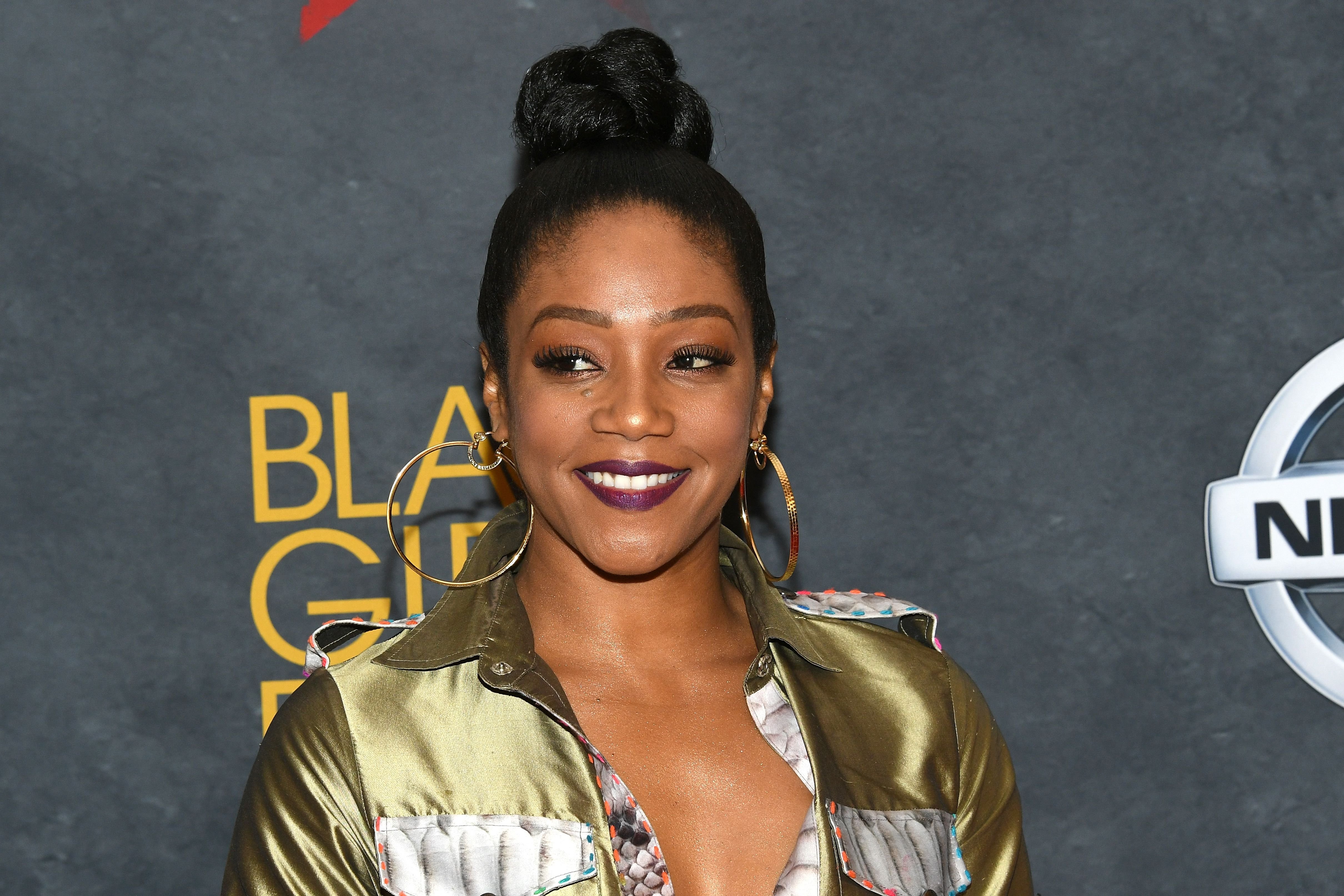 TIFFANY HADDISH -- A TRUE STAR
Haddish couldn't read, and her entire family told her she was stupid, and that blocked her ability to learn. Haddish confessed:
"Everybody's telling me you're stupid – my stepdad, my mom, grandma,(...) So, I believed I was stupid and I can't read and I can't do these things because I'm stupid."
Then, a teacher realised the teenaged Haddish had never been taught to read, and started giving her private lessons. Today, Haddish is the author of a best selling memoir, "The Last Black Unicorn," which was published in 201.
Haddish shares her story, in the hope that other people who have fallen through the cracks and believe themselves "stupid" will take heart. She is the living proof that talent and determination can overcome adversity.
GRAMMY NOMINATION
Haddish was amazed when she was nominated for the 2018 Grammy for Best Spoken Word Album. She revealed:
"That was kinda cool to be nominated for a Grammy for reading out loud when I couldn't read at one point in time in my life when I was in my teens."
Haddish's entire life is a victory over her past. The child of an Eritrean Jew, Tsihaye Reda Haddish, and Leola Haddish, an African American woman, Haddish learned early to fend for herself, and her brothers and sisters.
Her father left the family to return to Africa when she was 4, and when she was 9 her mother has a car accident that left her with brain damage. In her frustration at having to learn to walk and talk again, Leola took out her anger on Haddish, who was her oldest child.
Leola was later diagnosed with schizophrenia, and institutionalized, and her children placed in foster care. Haddish was separated from her brothers and sisters, and it would be years before Haddish's grandmother was able to reunite the children. 
It was while in foster care that Haddish was molested, and at 17 she was raped by a police cadet. She confided:
"I'm glad he didn't kill me or anything but that was really traumatizing and really messed me up for a long time."
FOR THE LOVE OF LAUGHTER
Haddish admits that she was an angry teen. The abuse she'd been subjected to, the sexual attack and the constant bullying at school led to her acting out. Haddish revealed that she was relentlessly teased over a wart she had on her forehead, and her peers called her "the black unicorn."
A social worker gave her an option: Go to therapy, or go to a comedy workshop. Haddish opted for comedy, and her course was set. She became a successful stand-up comedian, and in 2017 she had her breakthrough role in "Girls Trip." Her fabulous performance as Dina, opposite such established mega talents as Regina Hall, Queen Latifah, and Jada Pinkett Smith catapulted her to stardom.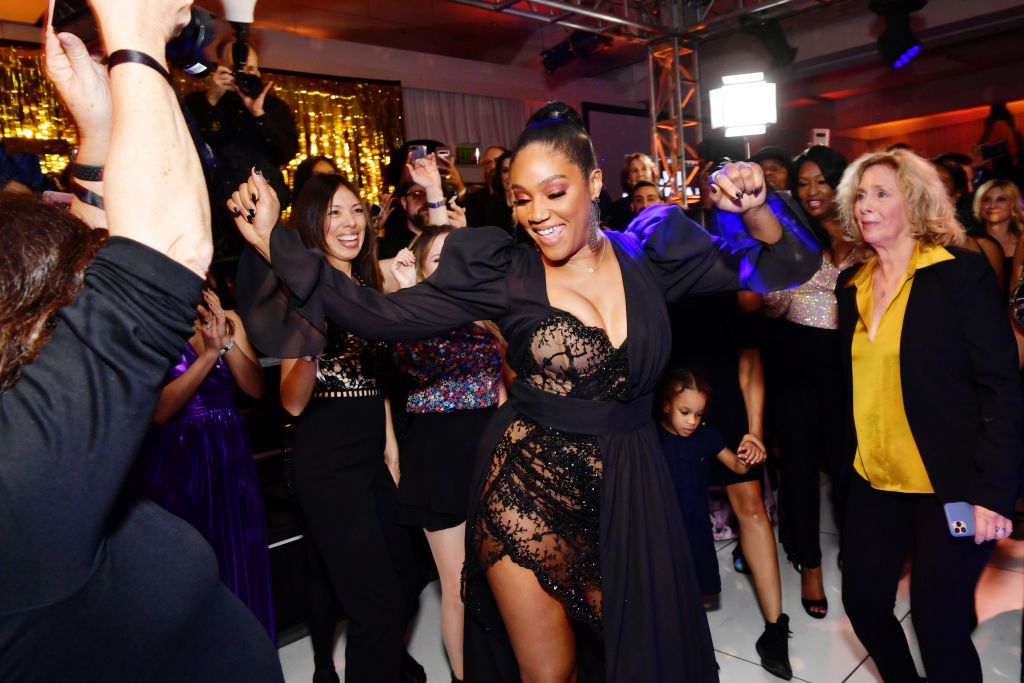 FINDING LOVE
Haddish was married (and divorced) twice to William Stewart, who helped her reconnect with her father. The actress is currently being sued by Stewart over her memoir, "The Last Black Unicorn" in which she alleged he was abusive.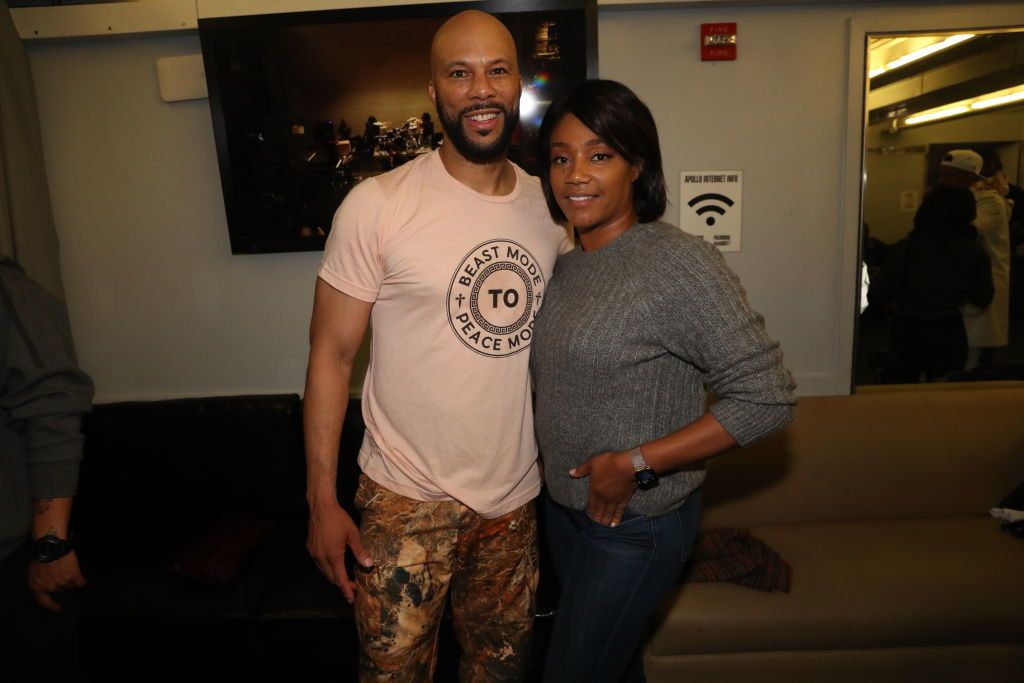 Haddish has overcome that pain, and she is now in a relationship with actor and rapper Common. Common spoke adoringly of Haddish:
"She's a wonderful woman, a queen, and just a beautiful person, man. You know, I just care for her a lot, enjoy her, and am grateful to have her in my life. I'm happy."
It's wonderful to see Haddish blossoming into a megastar, and using her status to reach out to other women who have survived the pain of abuse, sexual and otherwise, holding out the hope of healing and vindication.