Anne Heche Opens up about Relationship with Ex Ellen DeGeneres – See What She Had to Say
Amid talk show host Ellen DeGeneres' media scandal, actress Anne Heche, her former partner, opened up about their relationship in a cover interview with Mr. Warburton magazine.
Over two decades ago, actress Anne Heche and her ex-girlfriend, famous TV show host, Ellen DeGeneres led the revolution against discrimination towards same-sex relationships.
They withstood the hateful remarks, the shunning, and social rejection hurled their way all through the '90s, hoping to usher in the new age of acceptance.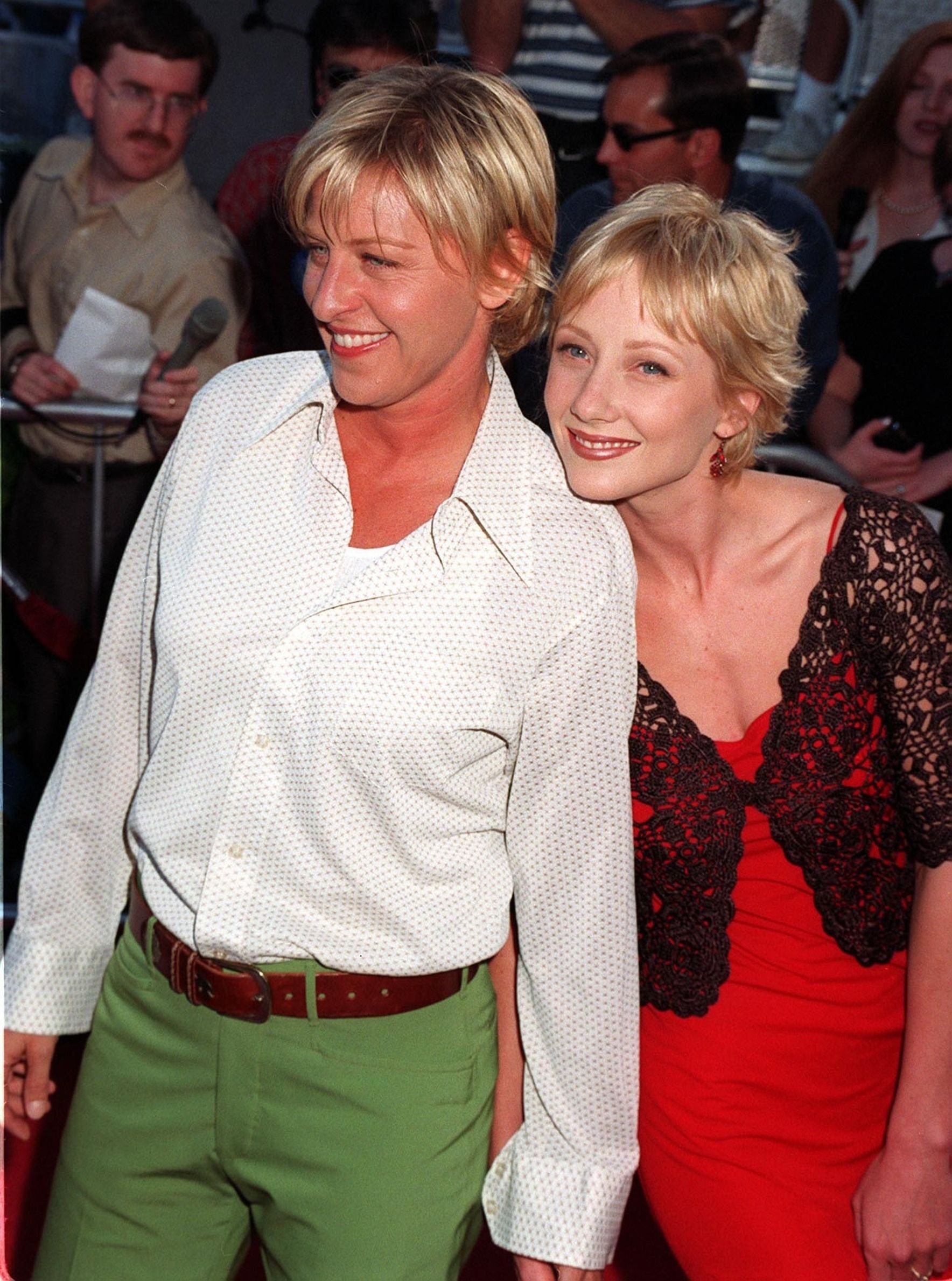 In her cover interview for the September issue of Mr. Warburton magazine, the actress opened up about how being in a relationship with DeGeneres in those times felt.
Heche lost a contract with Fox and got fired from a multimillion-dollar deal they offered after taking Ellen to the premiere of her movie, "Volcano." They were both escorted out and not allowed to attend the premiere party. This only fueled their thirst for the revolution. Heche told Mr. Warbuton magazine:
"Our time was a beautiful part of my life... I was a part of a revolution that created social change, and I could not have done that without falling in love with her."
The love Heche and DeGeneres shared was what kept them so strong in the face of hate. The actress added that what happened in those dark times in the '90s, concerning their sexuality, could never have happened in today's world. 
She was proud and happy to have contributed towards that change and progress. Still, there was a lot of work to be done in keeping the revolution moving.
Heche remarked briefly on DeGeneres's current controversial allegations regarding the kind of work environment she provides for her workers.
Despite their history together, Heche said that she had not spoken to her former girlfriend in years and would readily listen to those who had and knew who she was now.
DeGeneres and Heche reportedly first met in 1997 and fell in love the moment they saw each other. They started dating soon after, standing firm in the face of society's rejection.
Sadly, the pair didn't stay together. They parted ways in an explosive and highly-publicized media affair, claiming that it was not due to the pressure or a third-party, the relationship "just was not working."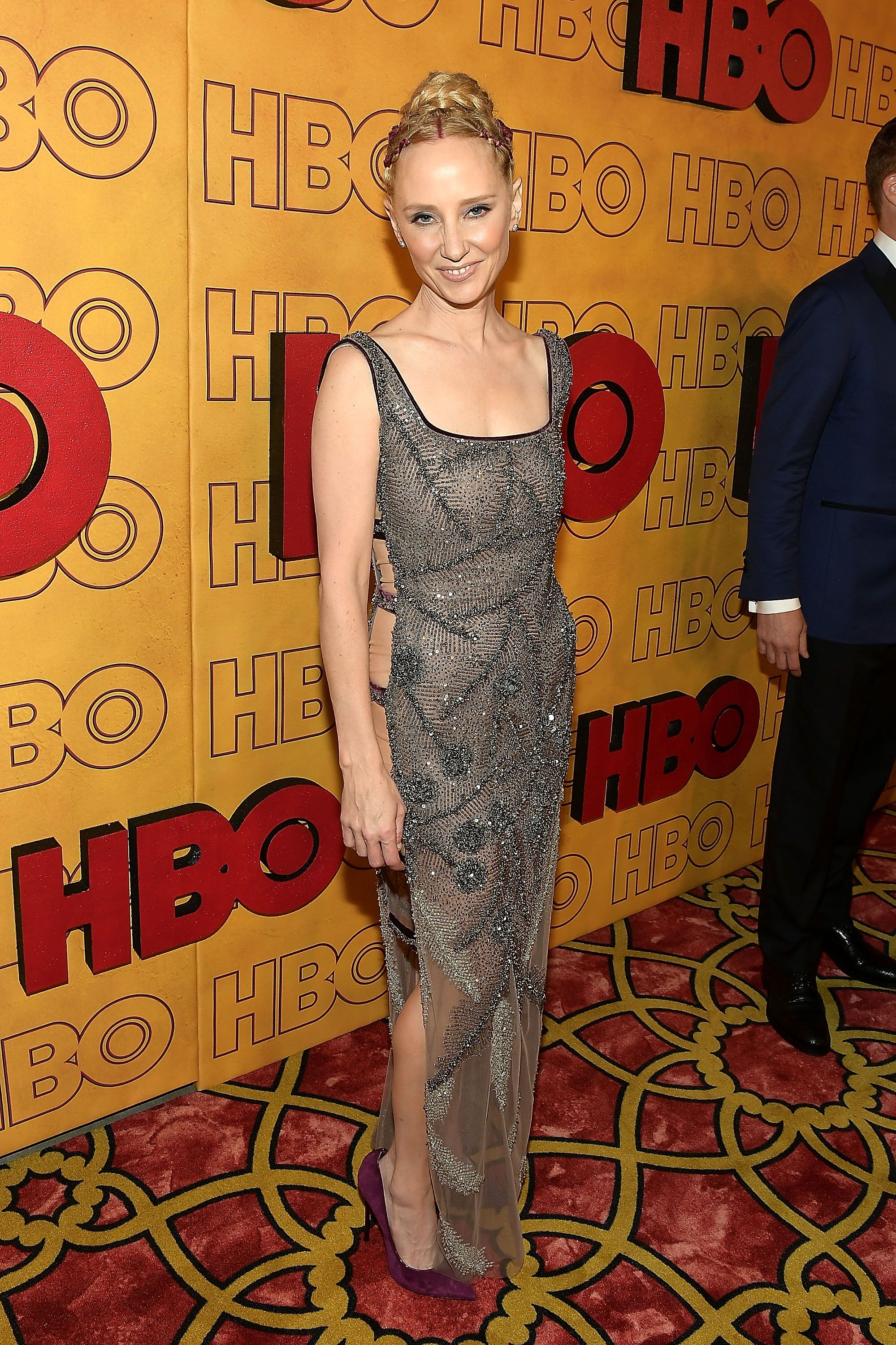 Heche resumed her acting over the years and married actor Coleman Laffon, divorcing him in 2009. Despite the darkness surrounding her past, Anne Heche, the unsung hero of the LGBTQ+ community, continues to fight bravely for what she believes in.