Remembering Albertina Walker Who Died at 81 – Interesting Facts about the 'Queen of Gospel'
It is almost ten years since the legendary and iconic "Queen of Gospel" Albertina Walker passed away. Here are some interesting facts to remember about her.
Albertina Walker was dubbed the "Queen of Gospel" because of her sonorous voice that always moved audiences to tears.
Throughout her life, Walker established herself as a force to reckon with in the world of gospel music and was known for championing human rights. Here is a look at her life.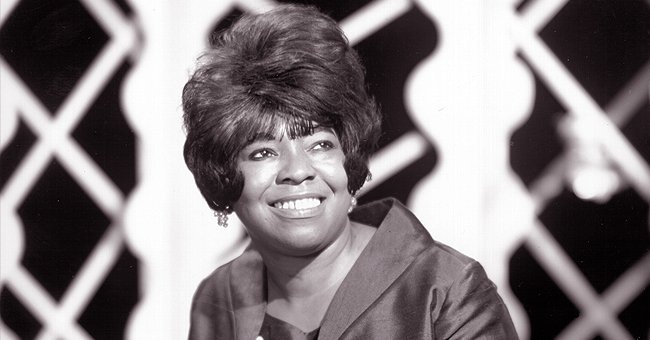 WALKER'S CHILDHOOD
Walker was born on August 29, 1929, to a family of nine in Chicago. She spent most of her formative years in the heart of Bronzeville.
Growing up, Walker was surrounded by jazz, blues, and gospel music, and this, in turn, influenced her choice and taste in music.
She started her music career by singing in the church choir and got most of her career guidance under the tutelage of legendary gospel singer Mahalia Jackson. Jackson served as a role model for Walker.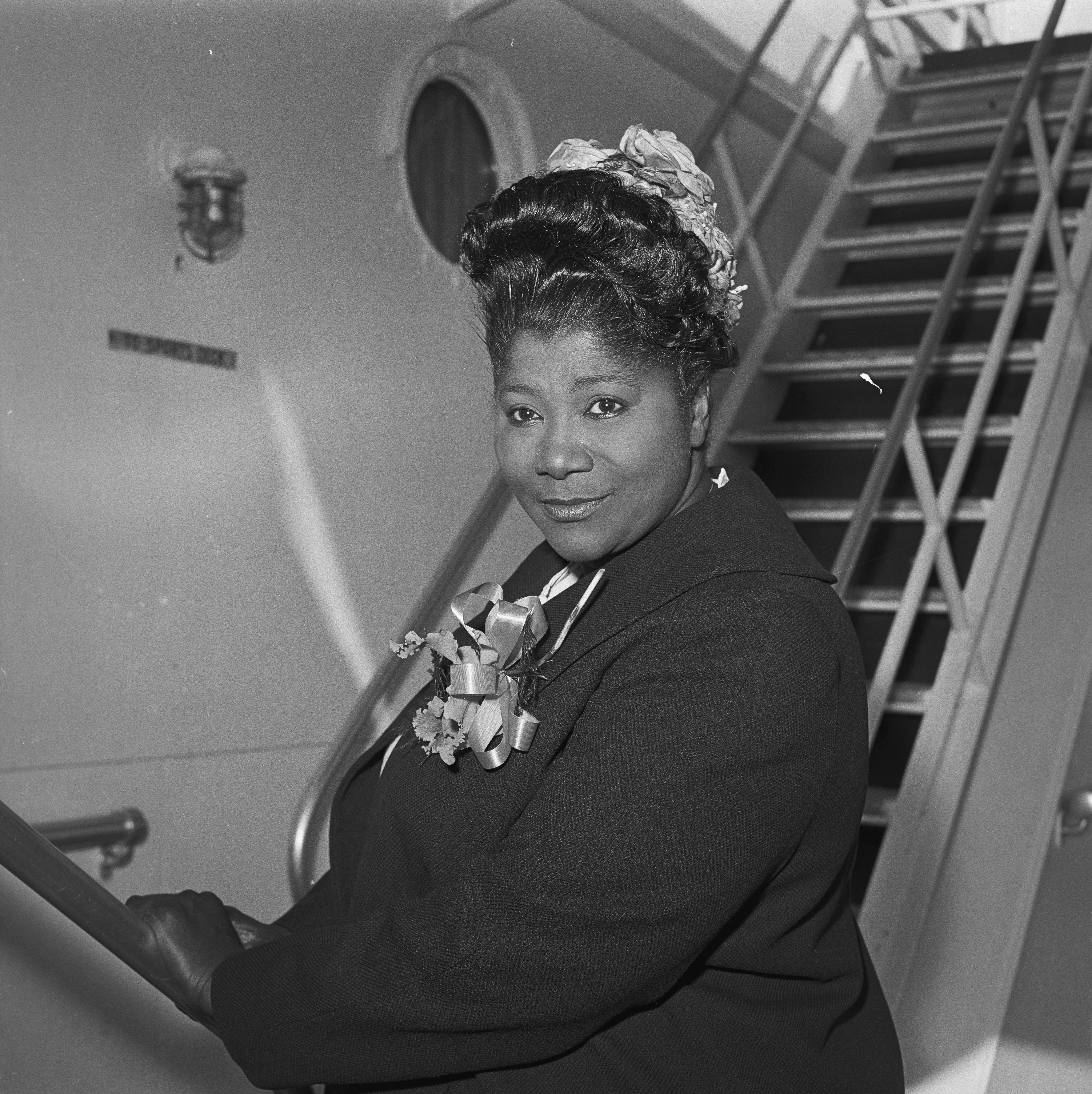 THE CARAVANS
When she was 22, Walker formed the gospel band called The Caravans. The group was formerly called the Robert Anderson's group, but she decided to rename it when she took over.
She died from respiratory complications.
By the mid-1950s, The Caravans began to gain national recognition. They became a sensational group as they were the largest group of female vocalists who toured the country at the time.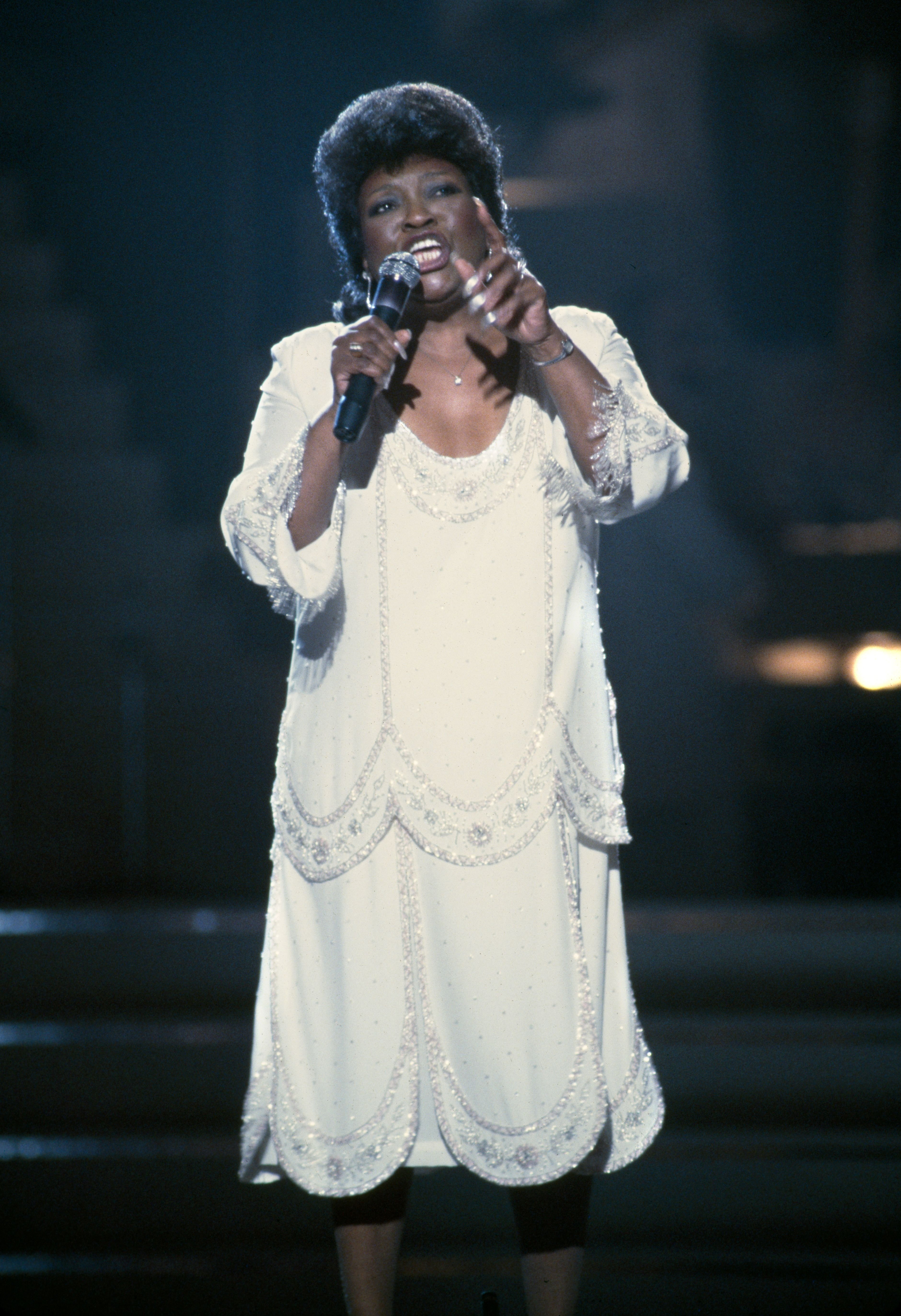 MUSIC AND CIVIL RIGHTS LEGACY
Walker's music career spanned for almost six decades and she was credited for launching the career of other gospel artistes such as Shirley Ceasar and Dorothy Norwood, among others.
Besides that, she was also a Grammy Award winner in 1995 and was nominated 11 times throughout her career. Her songs such as "I Won't Last a Day Without You," and "Joy Will Come In the Morning" would forever remain evergreen.
Walker also had an incredible legacy when it came to fighting for civil rights. Growing up when racial segregation was rampant, she ensured she loaned her voice for Black people's rights.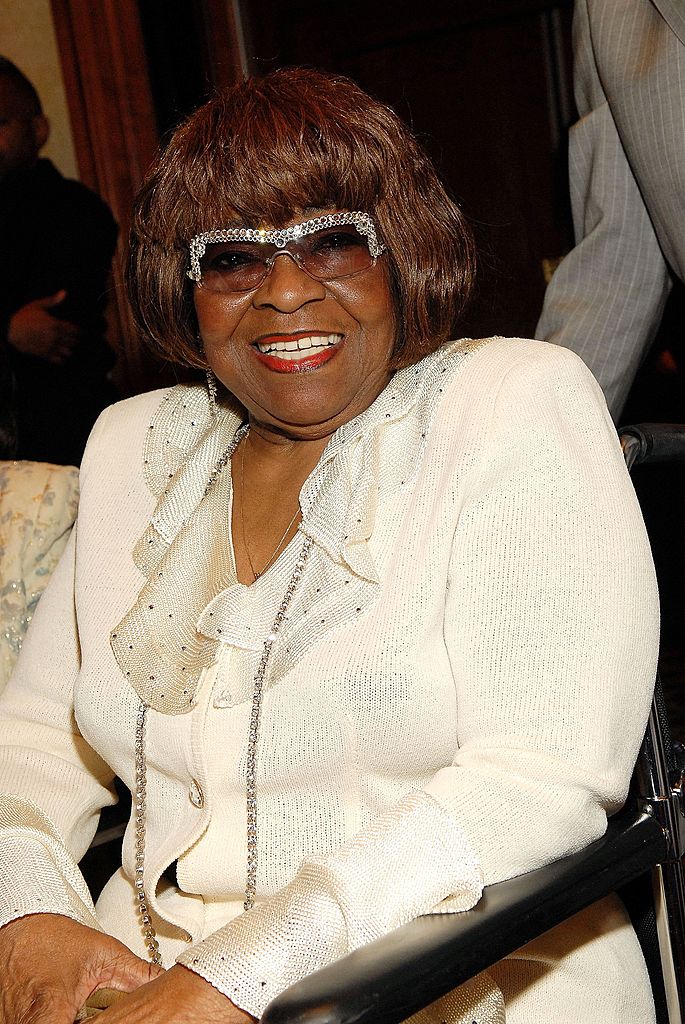 PERSONAL LIFE AND DEATH
By the late 1960s, Walker was married and retired from touring but returned to the road after a few years off. She continued recording and making music with other gospel artists well into the 2000s.
After her 81st birthday in August, Walker was hospitalized. She died from respiratory complications at the RML Speciality Hospital Chicago in October 2010.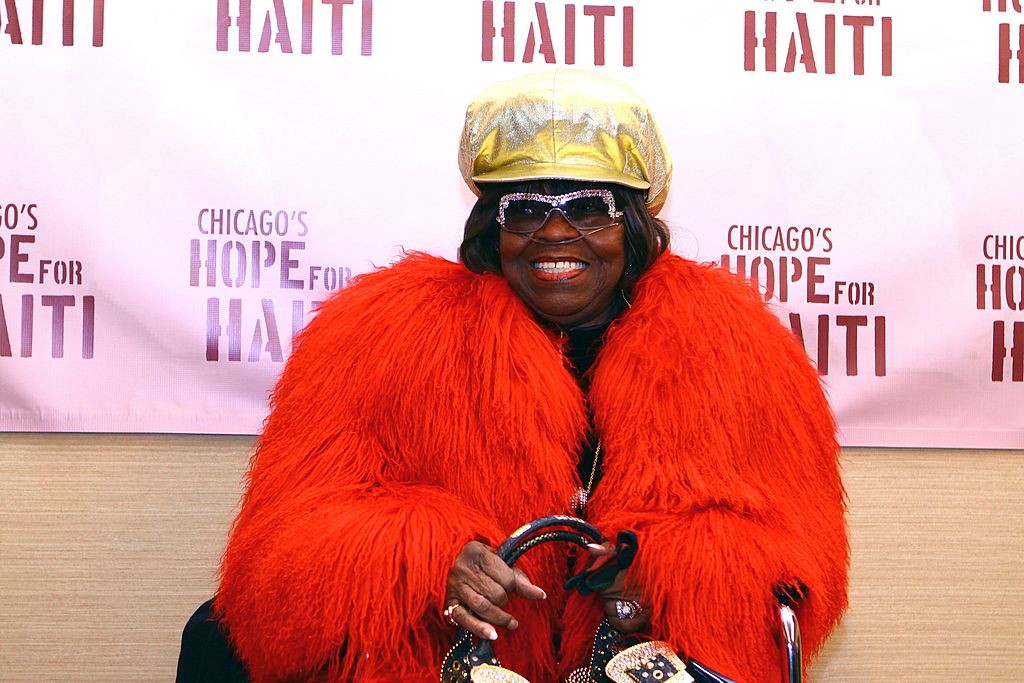 Her work and legacy would forever be remembered by those who walk the annals of Gospel music as it was reported that Walker's voice could move an audience to tears.
Almost a decade after her death, Walker's legacy is preserved in the hearts of those who experienced her fantastic music.